Debt Collection in Germany
Oddcoll is a platform with handpicked Debt Collection Agencies and Law Firms in 44 European countries, enabling internationally-oriented companies to recover their overdue invoices with ease
  Debt Collection Conducted Locally in Germany
  Experts on German conditions, laws and business culture
  Easy On-boarding Process
learn more
Collecting claims in Germany
When an invoice is due in Germany, you are in a difficult position as a creditor. Recovering a German claim from another country is complex. Different laws, customs, and cultures make it a very hard and time-consuming task.
Through Oddcoll, you´ll use a German Debt Collection Agency that recovers your invoice from day one.
Our partner in Germany, Adrian Collection Services, located in Neuberg, Germany. starts the recovery when you upload your invoice.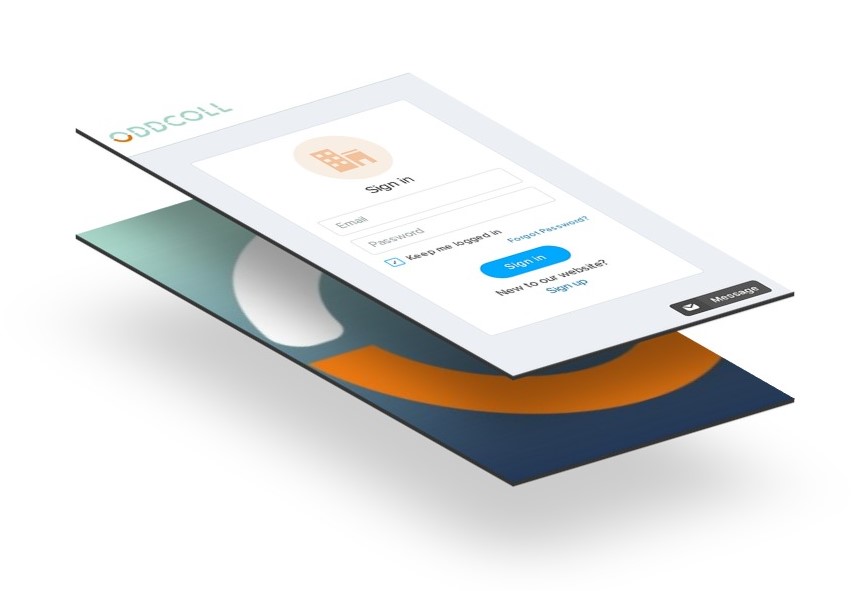 A Quick and Easy Online Service for Debt Collection in Germany
When you upload invoice to Oddcoll, our local partner in Germany initiate the collection process immediately to collect your claim.
And your claim will be handled as a domestic debt collection case in Germany, meaning the invoice will be recovered more effectively.
THE AMICABLE DEBT COLLECTION PHASE IN GERMANY
When an invoice against a German company is due, the first step in the debt collection process is to try to reach a voluntary payment from the debtor company. This is usually achieved aby collection demands and telephone contact. If the debtor's delay in payment is due to insolvency, an instalment plan with the debtor may be in order.
JUDICIAL DEBT RECOVERY IN GERMANY
Like many other countries, Germany has a special simplified procedure for payment orders when the claim is expected to be undisputed. For cross-border cases (when the applicant is based in another country than Germany), the competent court of proceedings is the Amtsgericht Wedding in Berlin. The creditor can choose to apply either the procedure for payment order or the ordinary court proceedings for civil litigation. If the claim is not contested, an enforcement decision can be issued. But if the debtor contests the claim, the Creditor must explicitly choose to proceed with ordinary court proceedings.
ENFORCEMENT
As the last step, if the debtor has not paid, the Creditor must proceed with enforcement (Zwangsvollstreckung). The Creditor must have a judgment from the ordinary court proceedings, or an enforcement order (Vollstreckungsbescheid), from the procedure for Payment Order.
Learn more about how the service works and how to get started

Applies to all our partners
- Legal authorization to recover claims in their countries
- B2B Collection Specialists
- Communicates in English
- Experts in their national debt recovery legislation