Talk about your company's goals and find out how Oddcoll can help you.

   Get advice from a collection expert from our team who understands your business needs.

   Learn more about how our collection platform works.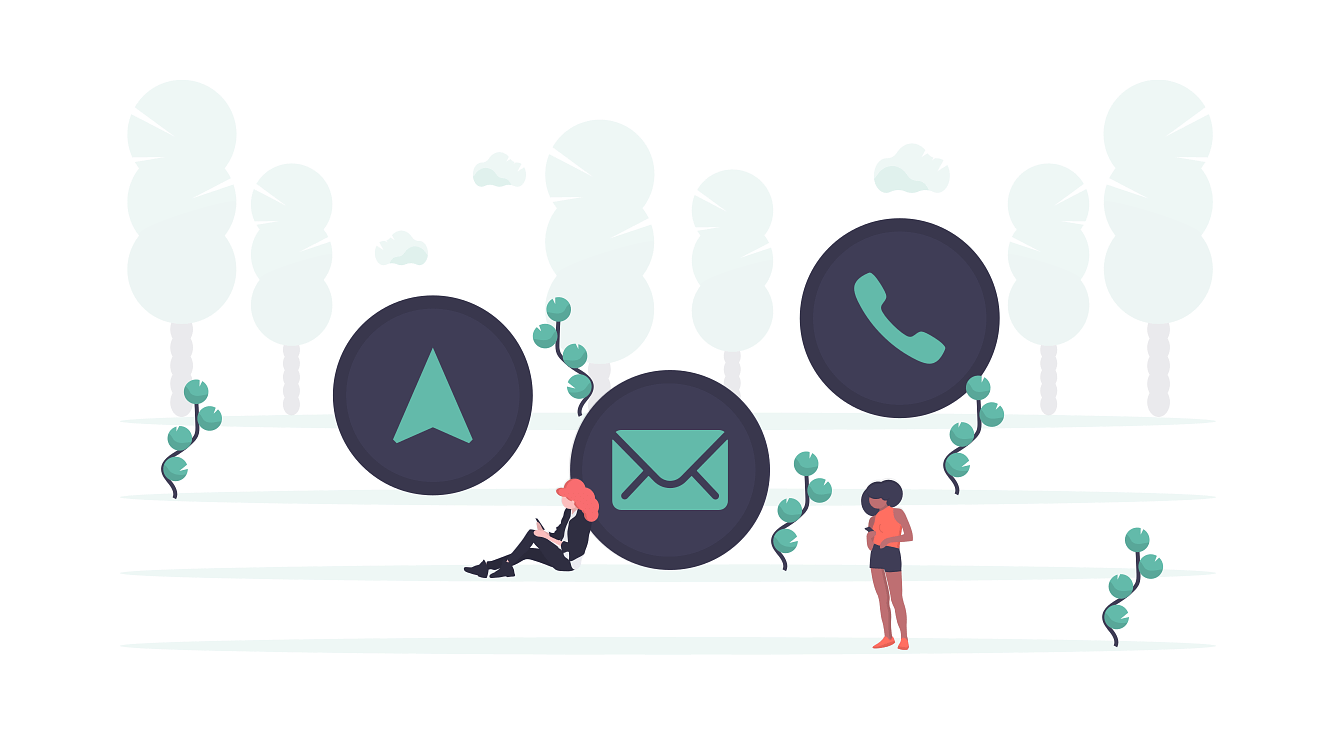 Fabriksgatan 7, 412 50
Göteborg, Sweden


Oddcoll is a service for international debt collection.
We make it easy for companies to get paid from their customers abroad.