Commercial debt collection worldwide
We have helped more than 5000+ companies get paid by their customers abroad.










Do you find it frustrating trying to get paid from customers abroad?
You are not alone, common experiences include:
Too few collected invoices.
Inconsistent and expensive pricing.
Poor updates and information about what is happening in a case.
Start using Oddcoll and save yourself hours of debt collection headaches.
Digital debt collection worldwide, in three simple steps.
Oddcoll is a platform with local Debt Collection Agencies and Law Firms around the world.
When you upload a case to us, the case is sent directly to our local debt collector in the country of your debtor. They will handle your case from day one and you will be in contact with them directly via our platform.
UPLOAD
Upload your unpaid invoices.

FOLLOW
The commercial debt collection process begins in your debtor's country, handled by our local debt collection agency or law firm.

GET PAID
When the invoice is paid, the money is transferred to you.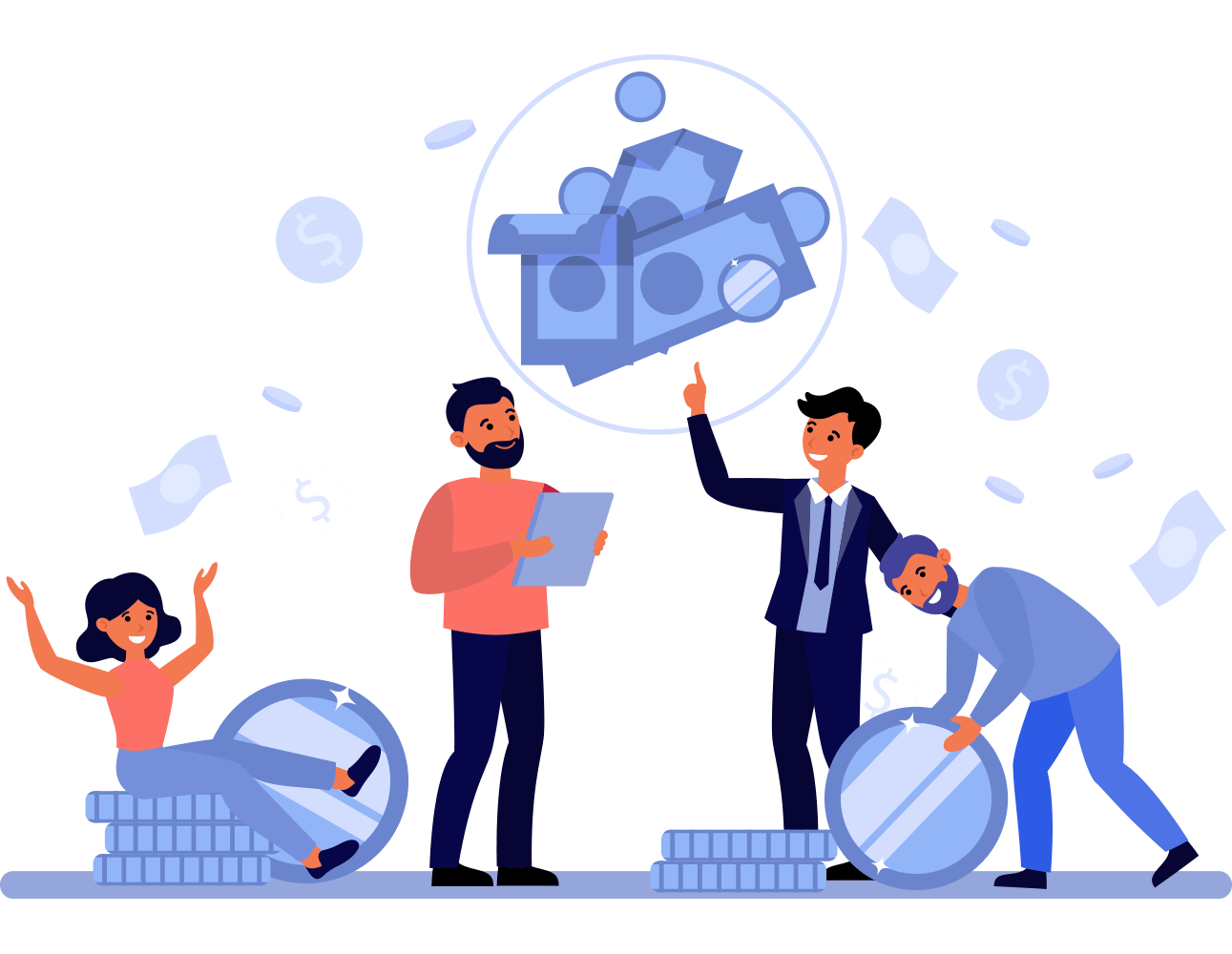 We have the best debt collection agencies
     Hand-picked debt collection agencies and law firms worldwide.
    They are constantly tested and evaluated.
    We only keep those who perform best.
    This means that you now have access to the best debt collection agencies regardless of where your debtors are.
What our clients are saying
We have clients all over Europe and the decision to use OddColl was a blessing, as we are put in touch with a collection partner who is familiar with the legal ins and outs of that particular country, making our lives a whole lot easier.
We appreciate the help with recovering of our overpayment. Without your help, we would never see our money again 🙂
Miriam , Liptovský Mikuláš
thank you, you have my life easier and more wonderful) great cimmunication and service, highly recommendable
Ladischenski Vyacheslav , Dublin
Debt collection Armenia
Debt collection Azerbaijan
Debt collection Georgia
Debt collection Kazakhstan
Debt collection Kyrgyzstan
Debt collection Mongolia
Debt collection Tajikistan
Debt collection Uzbekistan
Frequently asked questions
What is a debt collection agency?
A debt collection agency is a company that specializes in recovering money owed to its clients. If debtors do not respond to the agency's calls and letters, the agency may take more drastic measures, such as reporting the debt to the credit bureaus or initiating legal proceedings to recover the money owed. If you have overdue payments, contact us!
How have you selected debt collection partners?
We have chosen debt collection partners on the basis of:
1. Being a member of their country's bar association or debt collection society.
2. Having excellent reviews from their previous customers.
3. References from our successful debt collection network.
We have kept the Debt Collectors that have performed the best.
How do you follow up the quality of your debt collection partners?
Over time, we have kept the debt collection agencies and law firms in each country with the highest recovery rates. Of course, we also collect feedback from customers, and we only keep partners that our customers are happy with.
How can you say that you have the best debt collection agencies on the market?
By first carefully selecting debt collection partners and then keeping the best ones for you, we can say with certainty that we offer the best debt collection companies on the market for you to use, regardless of where your debtors are.
What differentiates Oddcoll from other commercial debt collection companies?
Oddcoll stands out as one of the best commercial debt collection agencies because of our extensive experience and client satisfaction focused approach. Our highly trained team utilizes ethical practices and effective strategies to recover debts fairly and efficiently. In addition, our agency operates internationally, allowing us to address debts in other countries in accordance with international debt collection laws.
Can you collect a debt from me in another country?
Yes, it is possible to collect a debt in another country. Oddcoll is an international collection agency with experience in debt recovery in different jurisdictions. Our knowledge of international collection laws allows us to handle these cases efficiently and in compliance with the relevant regulations.
How does Agenica's digital debt collection platform work?
Our digital debt collection platform is a powerful tool that gives our clients full control over their outstanding accounts. Through this platform, you can access detailed information about your debts, make secure online payments and receive real-time notifications about the status of your debt. This digital solution streamlines the collection process and improves communication between you and the Agency.
What should I do if I have already made a payment but am still receiving notifications?
If you have made a payment and are still receiving collection notices, we apologize for any inconvenience. Please contact our customer service team immediately. There may have been a delay in updating records. We are here to help you resolve any issues and ensure that your situation is resolved to your satisfaction.
What is the agency's approach to ethics and compliance in debt collection?
At our agency, we take ethics and legal compliance very seriously. We strictly follow national and international debt collection laws to ensure a fair and transparent process. Our goal is to protect the rights of debtors and creditors while maintaining integrity at all times.
Even faster upload of cases?
Interested in starting cases by API or CSV upload? Contact us for more information.
Start to collect your invoices today!
Oddcoll is a service for international debt collection.
We make it easy for companies to get paid from their customers abroad.