Debt Collection For Companies With International Sales
A platform with handpicked Debt Collection Agencies and Law Firms in 44 European countries
Get paid more often as our partners are
Experts on local conditions.
Experts on local business culture.
Experts on applicable debt recovery laws.
And they speak the same language as your debtors.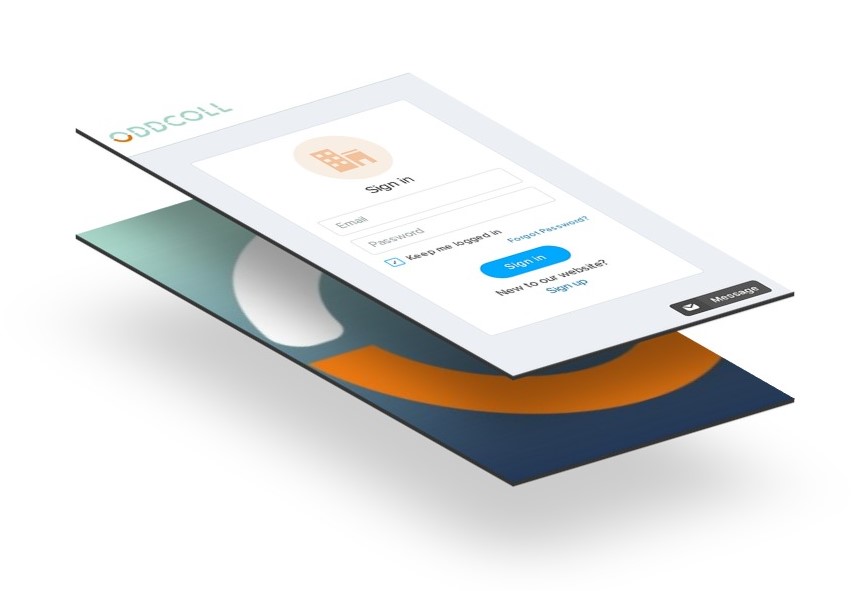 Spend less time collecting invoices
Hand over each claim to the best qualified for the job!
Manage your cases with ease on your account pages!
Get notified when something happens in your cases!
How it works
Step 1. Upload your Invoice and fill in a few details to create an account.
Step 2. Your claim Is collected by our partner, A Debt Collection agency or Law Firm in the same country as your debtor.
Step 3. Get paid. Once the debtor has paid, the money will be wired to your bank account.
Weeks average collection time
Pay only for results – 9,5 % No Win, No Fee.
Start with a free subscription period the first 30 days
High-performing law firms and debt collection agencies in all European countries.
The 44 European countries we cover with local Debt Collection Agencies and Law Firms
Quickly resolved a long outstanding debt to our total satisfaction
CONCEPT CHEMICALS & COATINGS LTD, Snelson
"Maui kindly explained how they work and when I uploaded the overdue invoice it was dealt with quickly and I had results in less than two weeks. I had been chasing this customer for 6 months!"
Mhorag heavenappereal, Brighton
In my opinion Oddcoll is a very good platform for international debt collection
Perintäritari Oy,Seinäjoki Finland
Get Started!
24/7 online access to your cases.
A Debt Collection Service For Companies With International Sales