International debt collection,
as simple as it should be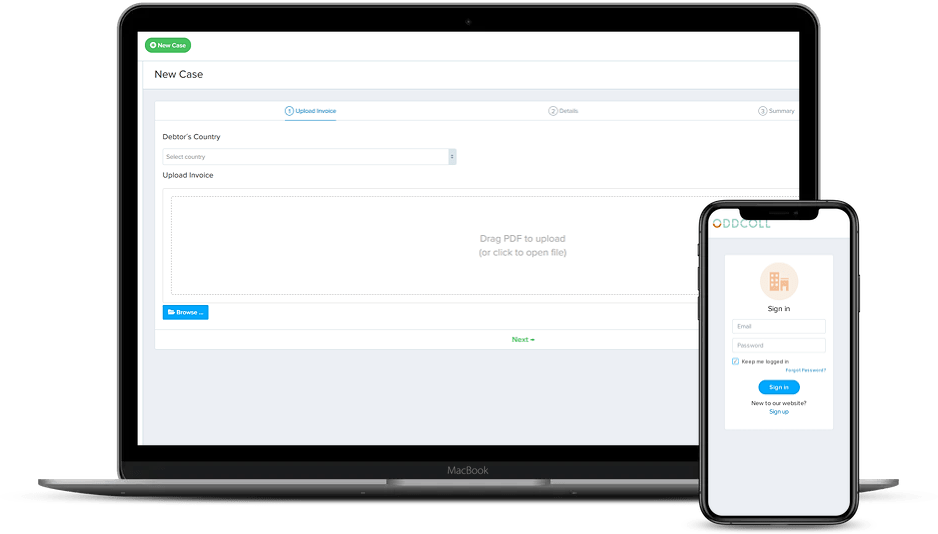 Do you experience international debt collection as frustrating
You´re not alone.
Most companies with sales abroad feel that their debt collection service fail to deliver when it comes to collecting foreign claims.
Experiences with international debt collection are often:
Inconsistent and expensive pricing.
Time-wasting communication and administration.
Too few collected invoices.
Start using Oddcoll and save yourself hours of debt collection headaches.
1291 Clients

Since the start in 2017
What our clients are saying
 
Swift and efficient service, website is easy to use and keeps me updated with the progress of each case.
Kim Jerome. Static Control Components

Always really fast to process our recovery debt requeste
Ritchey Int. Sagl Enrico Fassone , Mendrisio

Super, prompt and solving the issues very quickly.
Emcebit Telecom
Debt collection experts in every country
Here are some of them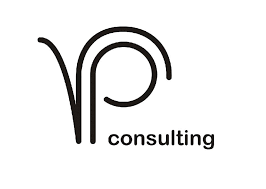 Our debt collection partner in Sweden.
Our debt collection partner in Spain.
Our debt collection partner in Denmark.
Our debt collection partner in Belgium.
Get paid as often as possible
The Debt Collectors in the Oddcoll-network are:
Experts in local business culture
Experts in national collection practices and legislation
And they speak the same language as your debtors
Maintain good customer relations
By handing over the invoices to local debt collectors, you ensure that the debt collection actions taken are the ones that are acceptable in the customers' countries. And you never have to worry about endangering your customer relationships.
We cover the whole of Europe
Debt Collection Armenia
Debt Collection Azerbaijan
Debt Collection Georgia
Debt Collection Kazakhstan
Debt Collection Kyrgyzstan
Debt Collection Mongolia
Debt Collection Tajikistan
Debt Collection Uzbekistan
Why companies love to use Oddcoll to collect their foreign claims
Instant access to national experts
Debt collection agencies and Law Firms in your customers' countries that collect your invoices.
Start a case in a minute
Get started quickly with the collection. Create an account and simply upload your invoice.
6,5 weeks avarage collection time
On average, a case takes about 6.5 weeks to collect, thus this varies between countries.
Risk free debt collection
For uploaded cases applies "no collection no fee". And there are no hidden fees.
Cancel your subscription at any time
Our monthly / yearly subscription pricing will keep you free and clear of any contracts. Cancel anytime
Free 30-Day Trial
See how we can simplify your debt collection with a no-obligation, 30-day free subscription trial.

World Express Logistics , Malta
"As a company based in Malta, we had difficulties chasing money from one of our clients based in Belgium. We requested the services of Oddcoll AB and within few months, we managed to collect the long awaited funds from this problematic client. We really appreciated your sterling job."

Coraltech Survey , UK
"Excellent service, filling a much-needed market gap. I spent days trying to find a solution to an intractable client, who knew I had little legal recourse in the event that chose to not pay. Oddcoll made the process of cross-border legal action (or simply showing the debtor that I had the ability to take action) wonderfully easy."
Get a 30 day free subscription account. Leave your email address and we will contact you within 24 hours to set up your free account.

Applies to all our partners
- B2B Collection Specialists
- Communicates in English
- Experts in their national debt recovery legislation