International Debt Collection
Oddcoll is a platform with handpicked Debt Collection Agencies and Law Firms in 44 European countries, enabling internationally-oriented companies to recover their overdue invoices with ease
  Local coverage in 44 of Europe's countries
  No Win No Fee. 9.5% commission
  Easy On-boarding Process
learn more
The Basics of International Debt Collection
What makes Global debt recovery special is its cross-border character.
Rules for debt recovery activities are always regulated at a national level. This means that they differ from country to country.
The same goes for procedural rules when you wish to initiate legal action and/or Enforcement against your debtor.
Add different languages, customs etc., and you realize that the Debt Collection Process differs very much from country to country.
So the reality is that there is no process for international debt collection. Just different national processes.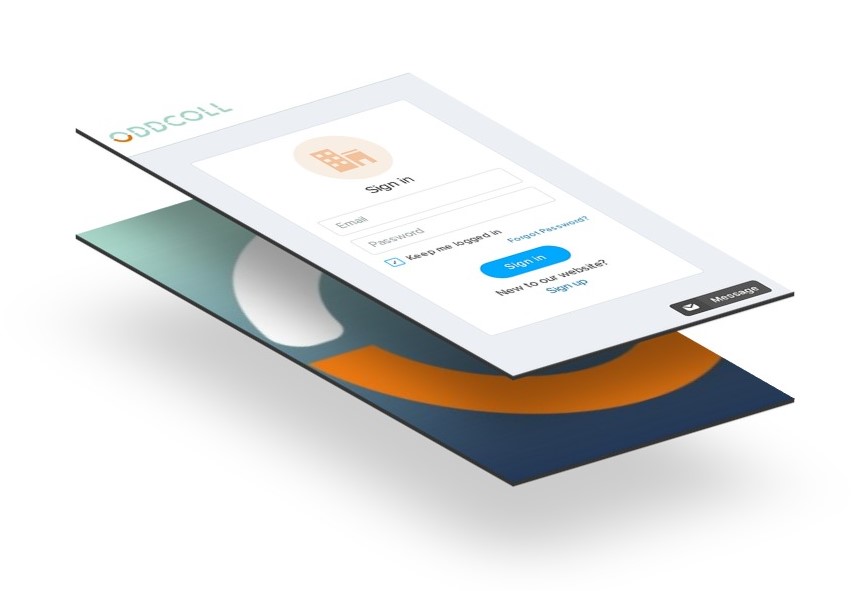 International debt recovery is carried out locally
Collection activities are regulated at the national level to protect debtors from unscrupulous companies and prohibited practices. Authorization is almost always needed for conducting debt recovery in a country.
Consequently, a third-party Debt Collector is almost never allowed to conduct collection activities abroad themselves and they too must assign a local professional for the task.
So there are only debt collection agencies and law firms that have authorization and expertise to collect claims in the country where they, as well as the debtor, are located.
The process when recovering International claims
Extrajudicial International debt collection (pre-court)
Firstly, the Debt Collection Agency or the Lae Firm tries to collect the claim in a voluntary way. Voluntary = not having to initiate legal action.
The Debt Collector informs the debtor about the claim and that the risk of non-payment is that legal action is taken. This often has a major impact on the debtor's willingness to pay. When a debt collector or a law firm from the debtor's country comes "knocking on the door", the situation suddenly becomes much more serious for the debtor.
International Judicial Debt Recovery (in-court)
Legal actions must, as a rule of thumb, be taken in the debtor's country.
In most countries, there is court proceduere called "Payment Order" The procedure is meant to be both faster and cheaper than the ordinary proceedings. This is, of course, a good thing for Creditors, But also for the national courts who get a reduced workload.
Once you have proceeded with legal action and received a verdict/judgment, the judgment functions as a "proof" that there exist a claim from a legal point of view. But you want to get paid….
And you can not just take property or assets from your debtor yourself, (perhaps tempting) It would be like the wild wild west.
Enforcement of International claims (post-Court)
So if the debtor doesn't pay after the judgment, you must apply for enforcement. Each country has enforcement authorities that compulsive can take assets from the debtor if he does not willingly pay. You must apply for Enforcement in the country where the debtor has assets. The reason is that no country's enforcement Authorities are allowed to perform any enforcement actions in another country's territory. Quite understandable since no state likes having another state playing in their backyard.
To apply for enforcement you must have an enforcement order (a judgment/verdict) from the same county you apply for Enforcement in. There are exceptions when a judgment from another country can also be accepted, (Enforcement and recognition of foreign judgments.) However, it varies from situation to situation and must be investigated separately in each case.
Learn more about how the service works and how to get started

Applies to all our partners
- Legal authorization to recover claims in their countries
- B2B Collection Specialists
- Communicates in English
- Experts in their national debt recovery legislation