Debt Collection in France

   An international debt collection service.
   Pay only upon success

   Debt collection conducted locally in France

   24/7 online access
Do you have French clients who do not pay?
It can be tiring to have unpaid invoices from clients abroad,
and it is hard to persuade foreign clients to pay what they owe.
Start using Oddcoll to easily get paid.


Efficient debt collection carried out directly in France
Oddcoll is a platform with hand-picked debt collection agencies and law firms in your customers' countries.
So that you can recover your unpaid invoices with ease.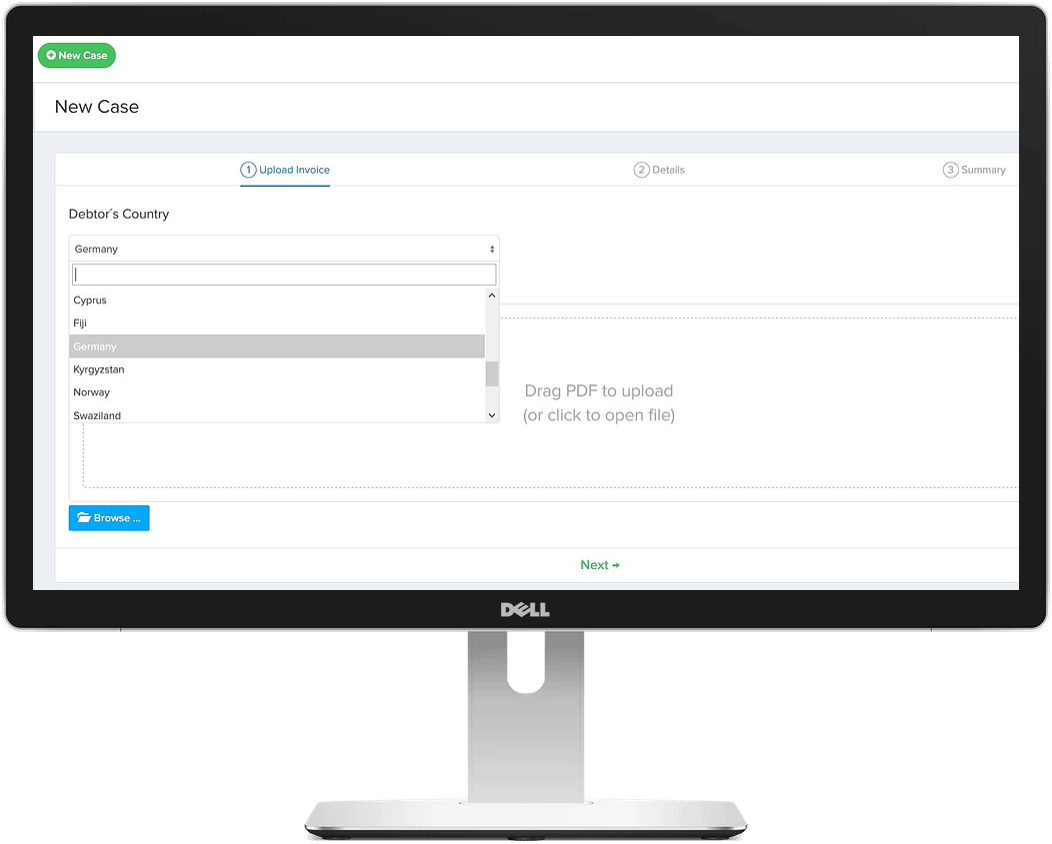 Our French debt collection partner
Oddcolls partner in France is GEVO recouvrement de créances.
France is the world's fifth largest economy and Europe's second largest market so obviously, France is an important trading partner for many companies selling their goods or services abroad. In a European comparison, the credit terms when selling to French companies are usually relatively long.
How should you act when the invoice falls due? When your French customer does not pay, you need a professional partner in France to help you recover your debt. Someone who is an expert on the specific rules governing debt collection activities in France.
Our French expert and debt collection partner is located in Schiltgheim in Northeastern France. But of course they handle debt collection cases throughout the country as it is national French law that regulates debt collection and legal proceedings in France.
Could you briefly describe your company?
Gevo is a debt collection company specialized in B2B debts since many years now.
What does your debt collection process look like? What do you do in the amicable stage to get paid.
In amicable stage, we send letters, emails, registered letters and try to reach the debtor by phone several times.
When taking legal action, does the customer get back the costs they need to pay?
If we go legal, we always estimate the costs and of course ask the judge to sentence the debtor to pay them.
But we can never guarantee to refund those costs: it will all depend of the amount granted by the judge and the debtor's solvency (if you are able to collect the costs on the debtor's account etc..)
No win no fee debt collection
At Oddcoll, we apply the no win no fee pricing model. This means that you can upload a case to us completely safely and risk-free. You only pay when you yourself have received payment from your French customer. It also means that we work hard for results with the same incentives as you to get a payment. In this way, we sit in the same boat with the same goal.
The Debt Collection process in France
1. The Amicable Debt Collection Phase in France
Amicable Debt Collection means that the Debt Collector tries to get the debtor to pay his debt without initiating judicial action, In this way, the Creditor can avoid unnecessary cost risks and extended legal processes.
2. Judicial Debt Recovery in France
In France, there is a specially simplified legal procedure (payment order) for the recovery of undisputed claims. If the creditor chooses to use this procedure, the debtor is given approximately a month to contest the claim. If the debtor does object, a judgment cannot be issued in this simplified procedure.
3. Enforcement
When the creditor has obtained a court ruling, he can use it to proceed with enforcement against the debtor. In France, bailiffs are responsible for the enforcement.
Top reviews from customers
Oddcoll debt collection has a 9.4 out of 10 average rating of 62 customers.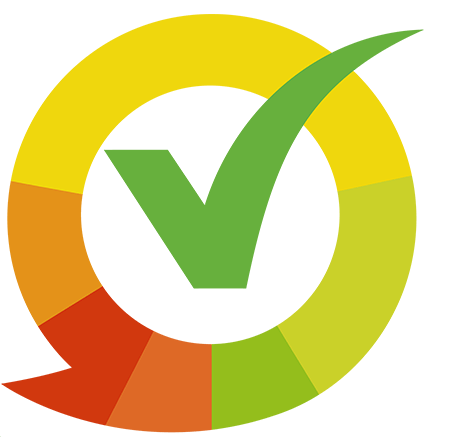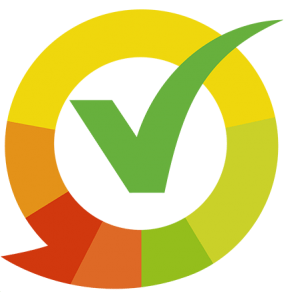 Read reviews.
Words from a client

Very professional
Very professional. Good communications. And they got our money. Thank you. Will definately use this service again
Jesper , Viborg
Get a 30 day free subscription account. Leave your email address and we will contact you within 24 hours. Pay only on successful collection - 9.5% of the amount recovered.
Oddcoll is a service for international debt collection.
We make it easy for companies to get paid from their customers abroad.