Debt Collection in France
Oddcoll is a platform with handpicked Debt Collection Agencies and Law Firms in 44 European countries, enabling internationally-oriented companies to recover their overdue invoices with ease
  Debt Collection Conducted Locally in France
  Experts on French conditions, laws and business culture
  Easy On-boarding Process
learn more
Are you searching for Debt collection services in France?
You are at the right place as Oddcoll debt collection services in France is here for your help with the deep level of professionalism and dedication.
To become our client at Oddcoll is absolutely free as we do not take signing up fee or any form of the fee before we render our service. And until the moment we help you in the proceedings of recovering your debt from your France based debtor and for getting the fund, we do not charge any amount. Although, when we have accomplished the goal of recovering, we will demand a commission of 9.5% of the amount that was recovered from the debtor.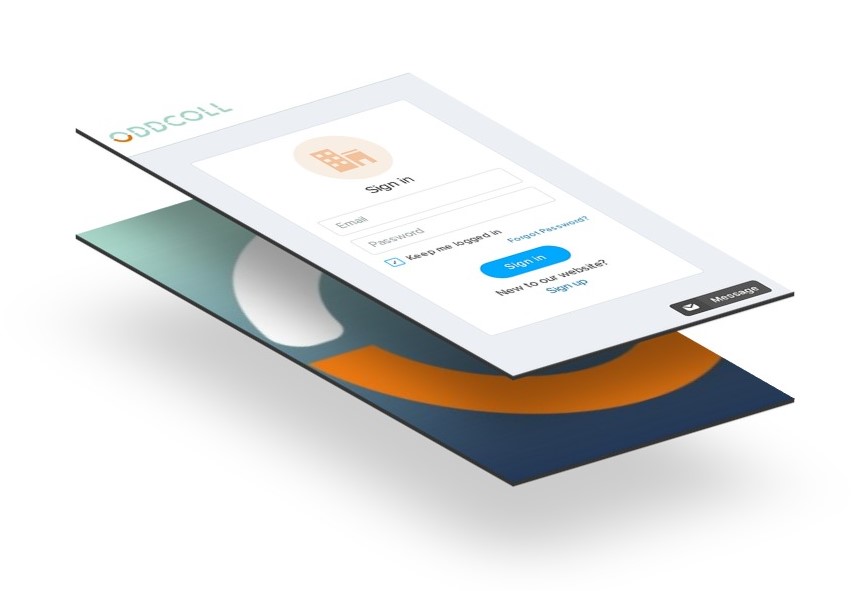 Debt Recovery against your French customers!
France is the world's fifth largest economy and Europe's second largest market so obviously, France is an important trading partner for many companies selling their goods or services abroad. In a European comparison, the credit terms when selling to French companies are usually relatively long.
How should you act when the invoice falls due? When your French customer does not pay, you need a professional partner in France to help you recover your debt. Someone who is an expert on the specific rules governing debt collection activities in France
The Debt Collection process in France
1. The Amicable Debt Collection Phase in France
Amicable Debt Collection means that the Debt Collector tries to get the debtor to pay his debt without initiating judicial action, In this way, the Creditor can avoid unnecessary cost risks and extended legal processes.
2. Judicial Debt Recovery in France
In France, there is a specially simplified legal procedure (payment order) for the recovery of undisputed claims. If the creditor chooses to use this procedure, the debtor is given approximately a month to contest the claim. If the debtor does object, a judgment cannot be issued in this simplified procedure.
3. Enforcement
When the creditor has obtained a court ruling, he can use it to proceed with enforcement against the debtor. In France, bailiffs are responsible for the enforcement.
Learn more about how the service works and how to get started

Applies to all our partners
- Legal authorization to recover claims in their countries
- B2B Collection Specialists
- Communicates in English
- Experts in their national debt recovery legislation