Debt Collection in Italy
Oddcoll is a platform with handpicked Debt Collection Agencies and Law Firms in 44 European countries, enabling internationally-oriented companies to recover their overdue invoices with ease
  Debt Collection Conducted Locally in Italy
  Experts on Italian conditions, laws and business culture
  Easy On-boarding Process
learn more
We help you to successful debt collection in Italy!
When you sell goods or services to Italian companies, keep in mind that they have among the longest payment terms for B2B invoices in Europe. But when the invoice is due and you cannot get the Italian debtor to pay, you should use a professional Italian Debt Collector to recover your invoice.
Our most appreciated partner, the Debt Collection Agency Serfin 97 S.r.l. Located in Roma. Itallia are qualified of compiling your claim requests and our online platform to upload your claims makes it possible for us quickly to inform you via email about all the progression of claims. We offer the best commissions rates that are applied only when your debts are recovered.
Oddcoll debt collection services in Italy work with businesses to recover money in Italy that should be payable to our clients by customers. The fact that makes us worthy to be chosen is our genuine promise "No recovery- no Fee", which means we are confident of success every time when you upload your claim to our online user-friendly platform.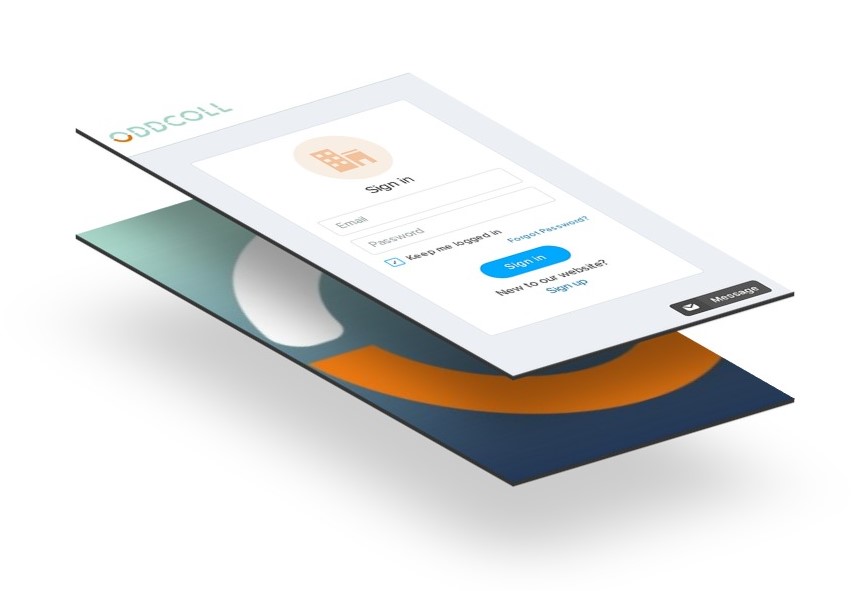 The first step in Italian Debt Collection:
Dunning letters are sent and the Debt Collector is initiating communication with the debtor to make them pay. If a solution is failed to be reached in the amicable phase, legal actions might need to be initiated against the debtor.
In-court Debt Recovery in Italy:
There is a special procedure for payment order in Italy for claims on an exact amount. The Creditor must present written evidence for his claim. There is no upper limit regarding the size of the debt for the use of this procedure. If the application meets the legal criteria for the procedure, the court serves the debtor the Payment Order. Thereafter, the debtor has 40 days to file a contest. In the case of dispute, an ordinary court procedure is initiated. If a dispute is not made, the judge declares the payment order enforceable.
Enforcement of claims:
Application for enforcement is made to the ordinary court in Italy, which is responsible for the enforcement. An enforcement title is required for Enforcement. It can, for example, be a payment order declared enforceable or a judgment from the ordinary civil procedure.
Learn more about how the service works and how to get started

Applies to all our partners
- Legal authorization to recover claims in their countries
- B2B Collection Specialists
- Communicates in English
- Experts in their national debt recovery legislation