Debt Collection in Switzerland
Oddcoll is a platform with handpicked Debt Collection Agencies and Law Firms in 44 European countries, enabling internationally-oriented companies to recover their overdue invoices with ease
  Debt Collection Conducted Locally in Switzerland
  Experts on Swiss conditions, laws and business culture
  Easy On-boarding Process
learn more
Are you looking for trustworthy debt collection services in Switzerland?
Do you want your debt collection to be carried out by a skilled professional? If your answer to both of these questions is yes then Oddcoll is what you have been looking for.
When your invoice against a Swiss company falls due and you fail to collect it – it is time to take control of the situation.
Make sure to use a Swiss Debt Collection Agency. They are experts in Debt Recovery in Switzerland, and they can easily initiate legal actions, a fact which has a positive effect on the debtor's willingness to pay voluntarily.
We at Oddcoll, offer collection services from a local Debt Collector located in Switzerland. (Avra consultancy GmbH In Zürich.)
And with a great level of knowledge, expertise, and skills who deal your claims in a professional way to ensure that you get your debts recovered smoothly and timely.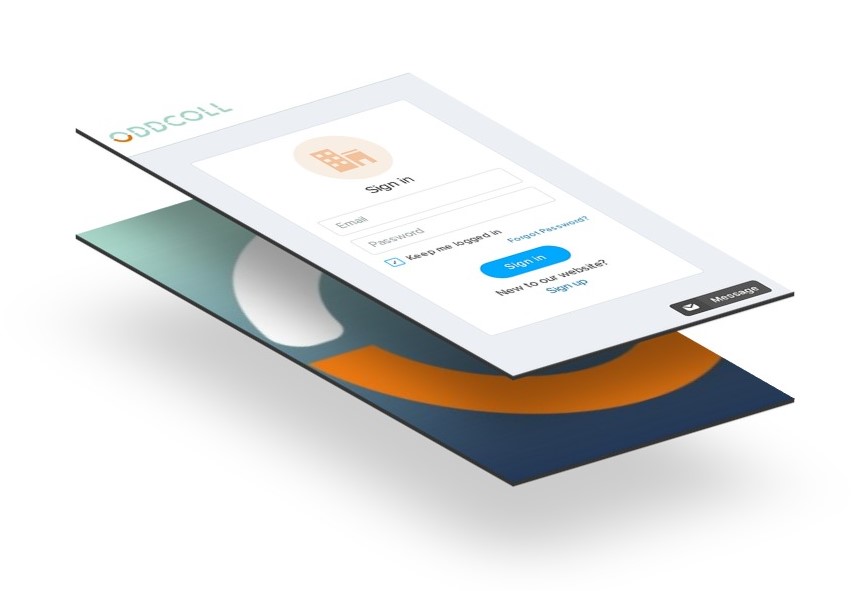 Initiate the collection process against your Swiss customer!
Customer satisfaction is our first priority and that's the reason we keep you updated on the entire process. The entire process is carried out in a perfectly possible way and after recovering your funds our local debt collectors transfer those funds to your bank using wire transfer. So all that needs to be done to initiate a case is to upload your invoice. You will then reap all the benefits of letting a local Swiss debt collection agency recover your claim.
Learn more about how the service works and how to get started

Applies to all our partners
- Legal authorization to recover claims in their countries
- B2B Collection Specialists
- Communicates in English
- Experts in their national debt recovery legislation