Debt Collection in Sweden
Oddcoll is a platform with handpicked Debt Collection Agencies and Law Firms in 44 European countries, enabling internationally-oriented companies to recover their overdue invoices with ease
  Debt Collection Conducted Locally in Sweden
  Experts on Swedish conditions, laws and business culture
  Easy On-boarding Process
learn more
Get started recovering your Swedish claims
Starting a case with Oddcoll takes no more than a few minutes. After that, our Swedish partner Captum will initiate the debt collection against your debtor. Well, you might be thinking that how much cost can you incur when you ordered our service? What are the expenses you will have to bear when working with us? It is a known fact that some company while in the process of making your unpaid invoices get paid, they will ruin your profit in the process by the payments you have to make to them to make this work.
But this is not so about us as the major purpose of our company is to bring ease during the stage of collection all the way up. Aside from the fact that we use a proficient partner like Capitum AB in Malmö in Sweden to hasten the process of collecting the debt, we also do not charge you any amount whatsoever till the money is being paid, then we will demand of minute and cheap commission of 9.5% of the amount recovered. At Oddcoll, we say, we work it, then we receive compensation for a job well done.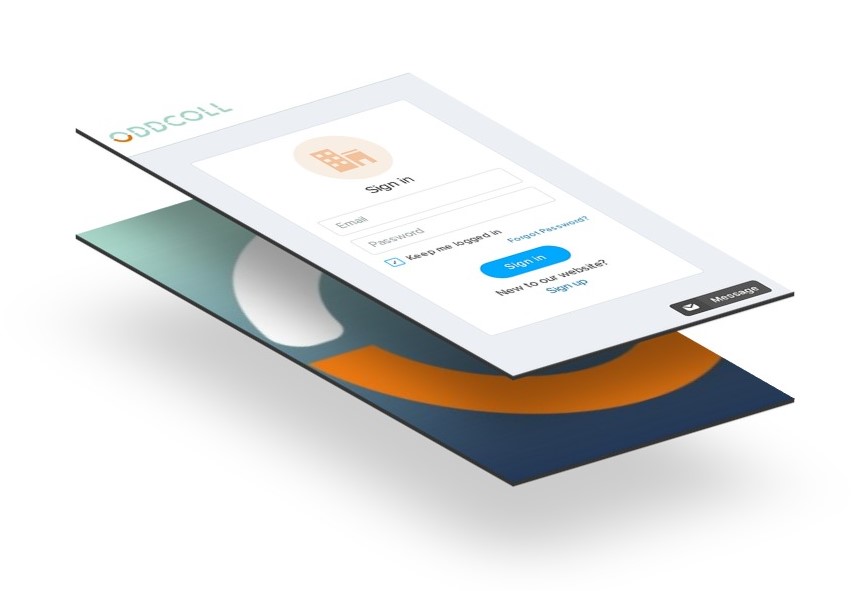 Swedish legislation for debt collection against Swedish debtors
When recovering claims in Sweden, national Swedish laws govern the procedure. This means that you must use a local Swedish Debt Collection Agency, for the debt collection process to be effective and successful.
The Amicable Debt Collection Phase in Sweden,
What happens when an invoice against a Swedish debtor is due? The creditor can, either by himself or by using professional assistance, take debt collection actions against the debtor. Demand letters are sent to the debtor with the threat that failure to pay may result in legal action. Debt collection agencies must have permits (From Datainspektionen) to act on behalf of a client in Sweden.
Taking legal actions against a swedish debtor.
If the debtor does not pay, the Creditor must decide whether to proceed with legal action or not. In this assessment, he should take the debtor's credit rating into account. In Sweden, creditors can use a simplified procedure for uncontested claims. The procedure is called "betalningsföreläggande/Payment Order". Kronofogdemyndigheten (The Swedish Enforcement Authority) is responsible for applications and they handle cases instead of the court. If the debtor contests the claim, the creditor must proceed with the case in ordinary court proceedings.
Enforce a verdict in Sweden.
Should the debtor still not pay, an application for enforcement must be made to the Swedish Enforcement Authorities. The debtor has a set time limit to pay. If they do not – The Enforcement Authorities examines if the debtor has any assets. If they do, they will take it into possession.
Learn more about how the service works and how to get started

Applies to all our partners
- Legal authorization to recover claims in their countries
- B2B Collection Specialists
- Communicates in English
- Experts in their national debt recovery legislation