Debt Collection in Belgium
Oddcoll is a platform with handpicked Debt Collection Agencies and Law Firms in 44 European countries, enabling internationally-oriented companies to recover their overdue invoices with ease
  Debt Collection Conducted Locally in Belgium
  Experts on Belgian conditions, laws and business culture
  Easy On-boarding Process
learn more
Debt collection carried out in Belgium for maximized results
Do you do business in Belgium? As a consequence, you have probably, at some point, experienced not being paid by your Belgian customer.
Legislation and rules that are unique to Belgium govern the entire recovery process. Therefore, you must use a Belgian debt collection agency to get your debtor to pay.
When you upload your invoice to Oddcoll, our local partner (an experienced Belgian Debt Collection Agency) starts to collect your claim. Our Belgian Partner is the Debt Collection Agency VP Consulting.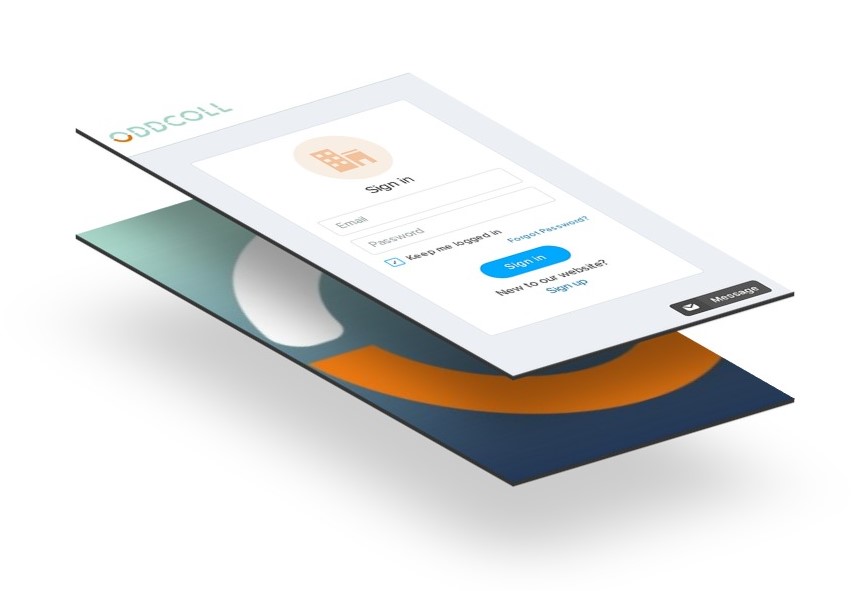 Get started in no time collecting your Belgian claim!
Are you searching for the most convenient way to recovering your debts while saving your time and money? If the answer is yes, this is what you can have at Oddcoll debt collection services in Belgium
We have structured our service in such a way that we considered the day to day activities of companies and business owners. We realized that allowing you to go through the process involved in collecting debt will be tedious. It was in this regard that we made our services as easy to access as possible. This was achieved through a unique and unparalleled platform. All you need to do to get your cased started is to upload the invoice to our platform and our Belgian partner will begin the debt collection process.
Amicable Debt Collection in Belgium,
The Debt Collection Agency takes actions to achieve a voluntary payment from the Debtor. For example, a dunning letter is sent to the debtor. The dunning letter is a prerequisite to use the Payment order later in the process.
Legal Debt Collection in Belgium.
There is a special procedure for payment orders available in Belgium in the judicial debt recovery process. This procedure is for claims not exceeding 1 860 Euro. After the application for payment orders has been made, and if it meets all criteria, the court may grant the application. This gives the Payment Order the same effect as a default judgment. The Court serves the debtor the Payment Order and he can direct an objection to it. If he does, the court summons the parties to a court hearing. For claims exceeding 1 860 Euros, a creditor must use the usual court proceedings in Belgium. The creditor then needs to appear in person or by proxy at the Belgian court.
Enforcement
As a final step in the Belgian debt collection process, Enforcement may become necessary to "force" a debtor to pay. A prerequisite means that the creditor has an enforcement order proving the existence of the claim (a payment order must enter into force before it becomes enforceable). Finally, the debtor is served the enforcement title and he is given a last chance to pay the claim voluntarily. After that, enforcement can take place
Learn more about how the service works and how to get started

Applies to all our partners
- Legal authorization to recover claims in their countries
- B2B Collection Specialists
- Communicates in English
- Experts in their national debt recovery legislation