Debt Collection in Poland
Oddcoll is a platform with handpicked Debt Collection Agencies and Law Firms in 44 European countries, enabling internationally-oriented companies to recover their overdue invoices with ease
  Debt Collection Conducted Locally in Poland
  Experts on Polish conditions, laws and business culture
  Easy On-boarding Process
learn more
Our Debt Collection services in Poland
It is the fact that unsettled debts always decrease the cash flow of a business and put away the valued time of business owners.
Well to take this stress out of your mind Oddcoll debt collection services in Poland is open to provide its debt recovery services. Crediteform Polska Sp. z .o.o., that is located in Warsaw, Poland is our local partner for Poland and once you claims are recovered; our local debt collectors transfer it to your bank. We charge only a little percentage of collected money as our commission. And all you need to do to get started is to upload your claim.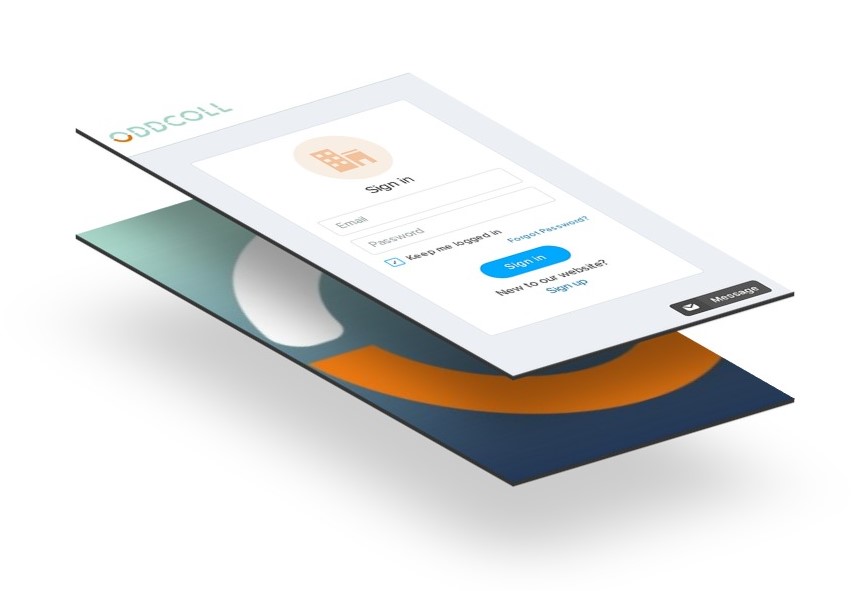 The Debt Collection Process in Poland
It is always desirable to get the debtor to pay the debt without having to take legal action. When a local Polish debt collection agency sends out debt collection demands and threatens to proceed with legal action, the debtor often understands the seriousness of the situation.
In the judicial debt collection phase, there is a procedure "payment order" to use in Poland. The procedure is for undisputed claims and is faster, simpler and cheaper than usual court proceedings. The procedure is optional and one may instead choose to use the usual court proceedings.
Upon application, the Creditor must state the exact amount of the claim along with the facts of the case. If the debtor submits an objection to the claim, the parties are summoned for a hearing. If no objections are made, the District Court makes the payment order enforceable.
If the debtor, even after legal action, does not pay, you can apply for Enforcement to the Polish Enforcement Authorities. District Courts and Bailiffs are responsible for the Polish enforcement procedure. The process begins with the claimant applying for Enforcement and attaches the Enforcement title to the application. The enforcement procedure begins and the creditor gets his debt recovered to the extent that the debtor has sufficient assets to cover the amount due.
Learn more about how the service works and how to get started

Applies to all our partners
- Legal authorization to recover claims in their countries
- B2B Collection Specialists
- Communicates in English
- Experts in their national debt recovery legislation