Debt Collection in Europe
Oddcoll is a platform with handpicked Debt Collection Agencies and Law Firms in 44 European countries, enabling internationally-oriented companies to recover their overdue invoices with ease
  Local coverage in 44 of Europe's countries
  No Win No Fee. 9.5% commission
  Easy On-boarding Process
learn more
Collect your overdue invoices against customers in all Europe!
For companies selling their products or services abroad, the collection of European claims can be a hassle. Different laws, customs, and cultures make it a near impossible task to solve from another country. In addition, Debt Collectors need national permits to carry out collection operations.
Oddcoll is a platform that simplifies Debt Collection in Europe for Creditors.
Through our partners (Debt Collection Agencies and Law Firms) we ensure a local presence throughout Europe.
We can, therefore, provide first-class European Debt Recovery services to our clients.
So get control of your claims operations even though your debtors are scattered across the european continent!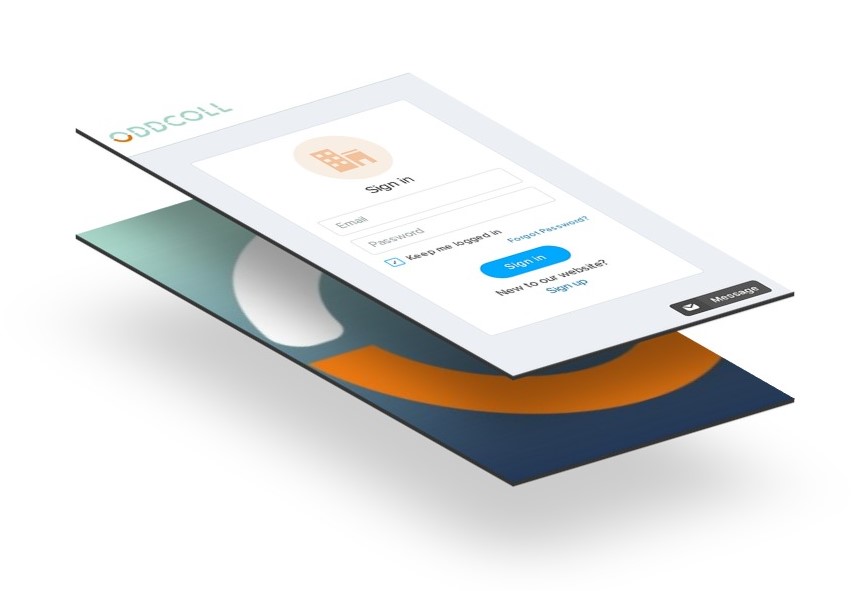 The Amicable Debt Collection Phase in Europe
The first step in the European debt collection process is the "amicable" phase. This means that the Debt Collector, without taking legal action, tries to induce the debtor to pay off his debt. They achieve this through debt collection demands, phone calls, threats of taking legal actions. etc.
Use a debt collector (collection agency or law firm) located in the same country as your debtor!
There are two reasons for it.
1 – Debt collectors need national authorization (in the debtor's country) to carry out debt collection activities.
2 – Every country has differences in legislation, business practices, cultures, language etc.
In-court Debt Recovery in Europe
If the debtor does not pay in the "amicable" stage, the next step is to initiate legal action.
This is in order to obtain legal recognition that the debt actually exists. This is a prerequisite for enforcement against the debtor later in the process. In many countries, there is a simplified procedure for uncontested claims, but this varies from country to country. This procedure is usually simpler, faster and less expensive than ordinary court proceedings.
Legal action must usually be initiated in the country where the debtor is located (there are exceptions when you also can proceed legally in your own country).
European Enforcement proceedings
Should the debtor still not pay, despite the court's decision, the Creditor must apply for Enforcement. He needs to do that in the country where the debtor has assets.
A judgment, from the same country as where the enforcement procedure is held, is required. (Sometimes it is possible to enforce a judgment from another country. This requires "Recognition" of the judgment in the country where it is to be enforced.)
Learn more about how the service works and how to get started

Applies to all our partners
- Legal authorization to recover claims in their countries
- B2B Collection Specialists
- Communicates in English
- Experts in their national debt recovery legislation