Debt Collection in Norway
Oddcoll is a platform with handpicked Debt Collection Agencies and Law Firms in 44 European countries, enabling internationally-oriented companies to recover their overdue invoices with ease
  Debt Collection Conducted Locally in Norway
  Experts on Norwegian conditions, laws and business culture
  Easy On-boarding Process
learn more
About Debt Recovery in Norway
If you have experience with International Trade, you are probably familiar with the frustration that can occur when you do not receive payment for your overseas invoices. As in all countries, Norway also applies special national legal rules for Debt Recovery Activities. Both for extrajudicial and legal collection.
This means that you need help from a debt collection agency with special expertise in the Norwegian conditions and who has permission from the Norwegian authorities to conduct debt collection in Norway.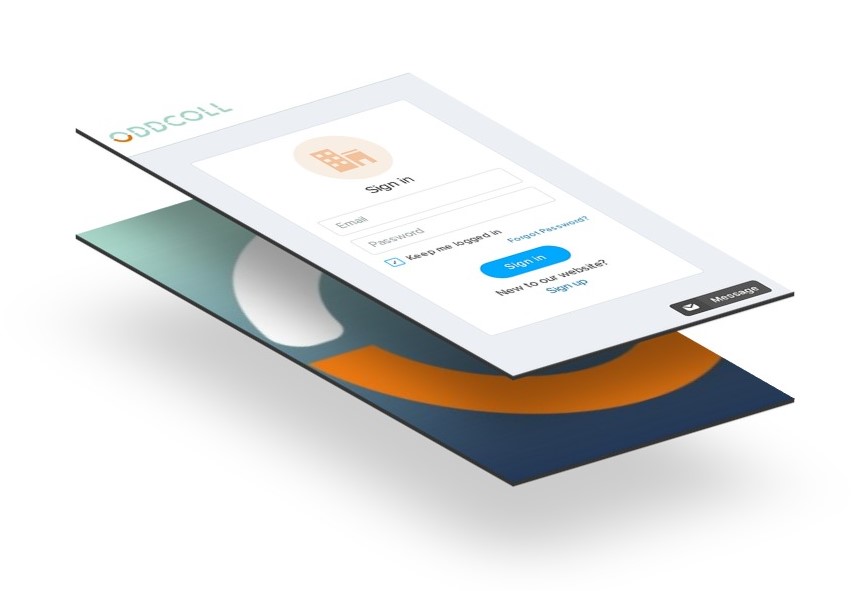 Norwegian debt collection against Norwegian debtors
Having difficulties in choosing the right debt collection services? Look no further as Oddcoll debt collection service in Norway is here to make your debt collection processes easier. Use our services and experience the efficiency of letting our partner, a local debt collection agency in Norway, recover your claims. And your Norwegian case can be started immediately!
At Oddcoll, we are timely as we reckon with the importance of time, we have working strategies that cut the time of collecting debt in Norway by a whole lot so as to give our clients the best in a short period of time. Through the various professionals we have, we do not only make our services quick but also convenient, all we do can be monitored in the comfort of your office and finally, all these come at a very low price. Comparing what we offer, that is, debt collection in Norway, as well as how we offer it, we make it affordable for every company that needs the help recover their debt in Norway.
The extrajudicial Debt Collection Phase in Norway
In order for the Norwegian debt collection process to start, the creditor must, after the due date, send out a payment reminder that warns of a possible debt collection process. A collection notice is sent to the debtor and the debt collection agency tries to induce the debtor to voluntarily pay off his debt. Out-of-court debt collection is governed by the Norwegian "Inkassoloven", and Norwegian debt collection activities require permission from Norwegian authorities.
Judicial Debt Recovery in Norway
Is there a simplified legal procedure for debt collection in Norway? Yes. In Norway, there is a special judicial body (Forliksrådet) that is the first instance for legal debt Recovery. Debt collection companies and law firms can file claims for Forliksrådet and, if no objection is made by the debtor, the Court issues an enforcement order. The judgment can later be used in a potential Enforcement procedure against the debtor. If an objection to the claim is made, the Court summons the parties for mediation to reach a solution in the matter.
Enforcement
If the claim is not voluntary paid, even after taking legal actions, the Creditor can ask "namsmannen" (Norwegian Enforcement Authorities) for help to enforce his claim.
Learn more about how the service works and how to get started

Applies to all our partners
- Legal authorization to recover claims in their countries
- B2B Collection Specialists
- Communicates in English
- Experts in their national debt recovery legislation