Debt Collection in Moldova
Oddcoll is a platform with handpicked Debt Collection Agencies and Law Firms in 44 European countries, enabling internationally-oriented companies to recover their overdue invoices with ease
  Debt Collection Conducted Locally in Moldova
  Experts on Moldovan conditions, laws and business culture
  Easy On-boarding Process
learn more
Do you have a debtor in Moldova?
Sick with annoying debtors to collect your unpaid invoices? Look no further as Oddcoll debt collection services are here for your help to process your claims in the fastest possible way while keeping you updated with the whole debt collection process.
There are many other debt collection services then why Oddcoll? The reasons are quite obvious, we are the company that, through our local Moldovan partner, is familiar with the local business laws in Moldova and your claim is handled as the domestic debt collection case which makes the whole process of your debt collection more effective.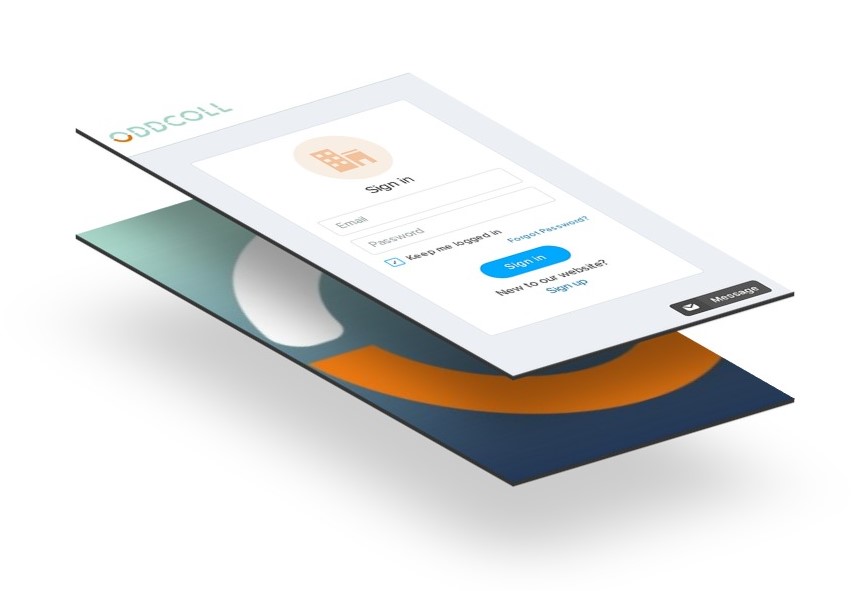 Use our local Moldovan Debt Collector.
To keep in mind is that you should use a Moldovan debt collector to maximize your chances of getting paid. The reason for this is that rules and practices regarding debt collection and procedural rules are regulated at a national level. Use Oddcoll to upload your claim directly to a Moldovan Debt Collection Agency.
The only thing that you would be doing is to upload your claims to our online platform and when your debts get recovered, without any delay these are transferred to your bank via wire transfer. In Moldova, our authorized partner is SRL "Debit Collect Group".
Learn more about how the service works and how to get started

Applies to all our partners
- Legal authorization to recover claims in their countries
- B2B Collection Specialists
- Communicates in English
- Experts in their national debt recovery legislation