Debt Collection in Finland
Oddcoll is a platform with handpicked Debt Collection Agencies and Law Firms in 44 European countries, enabling internationally-oriented companies to recover their overdue invoices with ease
  Debt Collection Conducted Locally in Finland
  Experts on Finnish conditions, laws and business culture
  Easy On-boarding Process
learn more
Local Debt Collection in Finland
Picking an expert debt collection service to oversee delinquent accounts is a wise choice in today's business world. It is necessary that the collection service represents your company in a responsible and professional manner when they are recovering your debts.
so that's what you can find when you hire Oddcoll debt collection services partnered with Perintäritari Oy, located in Seinäjoki Finland
The collection service is personal in nature and aware of the laws present in Finland for businesses. Your recovered funds will be wire transfer to your bank once collected by our local debt collectors.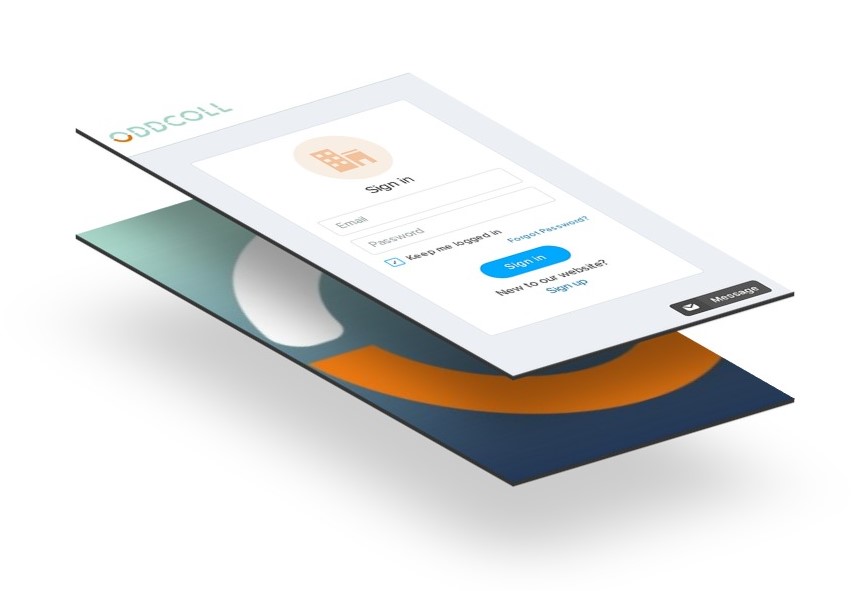 Finland is, for many, an attractive trading partner with its business environment and political stability.
And Finnish companies are generally swift to pay their B2B invoices. However, if your customer does not pay, you need to use a Finnish debt collection agency because specific Finnish laws apply to the procedure.
Out-of-court Debt Collection in Finland.
As a first step in the Finnish debt collection process, a collection demand is sent to the debtor for the purpose of inducing the debtor to pay without the need for legal action. In this phase, the Debt Collection Agency informs the debtor that failure to pay can result in legal actions being taken.
In-court Debt Recovery in Finland.
There is a special procedure for payment orders in Finland that is intended for uncontested claims. The procedure is voluntary for the creditor who may choose to use the ordinary court proceedings for disputes instead. The debtor has about three weeks to object to the claim. If he does not, the court issues an enforcement order. If the debtor objects to the claim, the case is transferred to the ordinary dispute resolution procedure.
Enforcement.
In Finland, bailiffs are responsible for the Enforcement procedure. They are an impartial and independent authority who works on behalf of the Finnish state. The Enforcement authorities consist of a central administration and local bailiff offices divided into different regional parts of Finland. To use the Finnish Enforcement procedure, you need a judgment that shows the existence of the debt.
Learn more about how the service works and how to get started

Applies to all our partners
- Legal authorization to recover claims in their countries
- B2B Collection Specialists
- Communicates in English
- Experts in their national debt recovery legislation