Debt Collection in Denmark
   An international debt collection service.
   Pay only upon success

   Debt collection conducted locally in Denmark

   24/7 online access
Do you have Danish clients who do not pay?
It can be tiring to have unpaid invoices from clients abroad,
and it is hard to persuade foreign clients to pay what they owe.
Start using Oddcoll to easily get paid.


Efficient debt collection carried out directly in Denmark
Oddcoll is a platform with hand-picked debt collection agencies and law firms in your customers' countries.
So that you can recover your unpaid invoices with ease.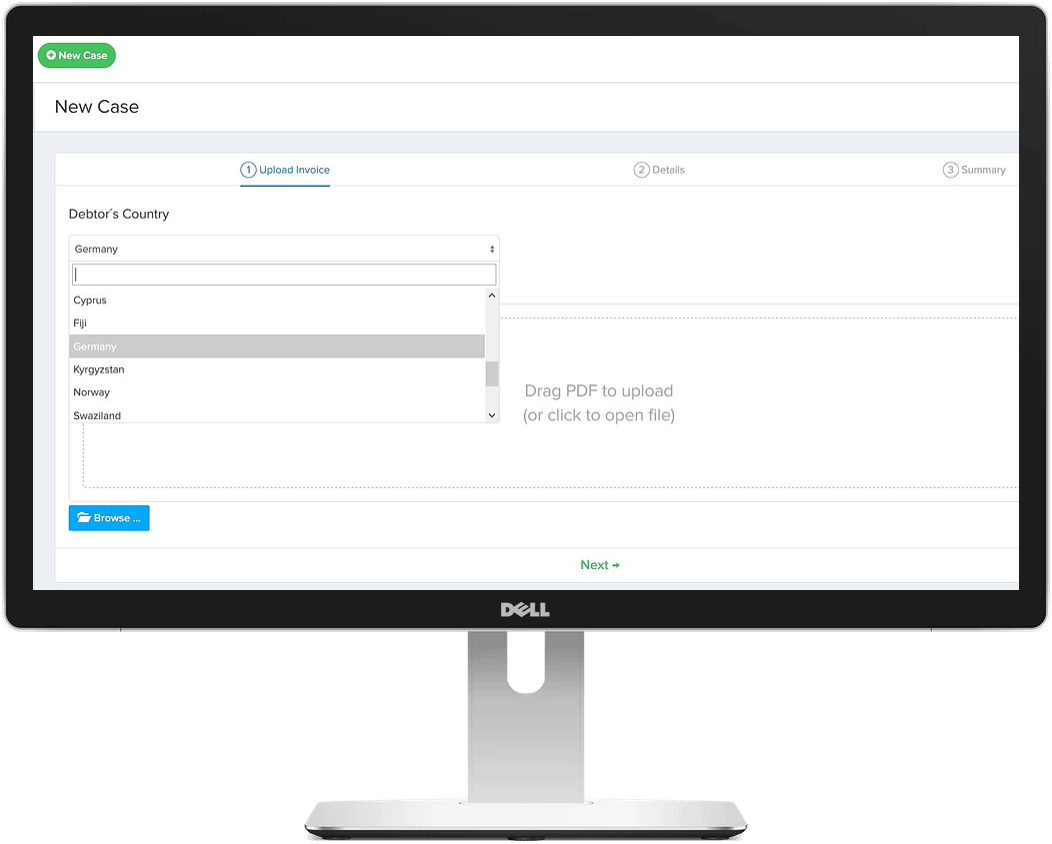 Our Danish debt collection partner

The key to a successful debt recovery when your Danish invoice is due is to use a Danish debt collection agency. The reason is that Danish legislation governing Collection activities is unique from other countries.
Oddcoll debt collection services in Denmark can help you to deal with your debtors who are refusing to pay, in the most efficient way possible. All you need to do is upload your claim to our portal.
We are partners with local collection services in Denmark to make the collection of debt easier from debtors in Denmark. It is for this singular reason that much vetting and thorough scrutinization has been done as to who to partner with. Our partner in Denmark is Dansk Inkasso Service.
The reason for having Dansk Inkasso Service as a partner in Denmark is because it has been known over the years for their feet when it comes to the collection of things like a debt at any level, evaluations and so much more. And in addition to this, they are trustworthy in the profession making them a very good partner to work with as their success as well as ours is second to none.
About the debt collection process in Denmark
"Soft" Debt Collection in Denmark.
When the invoice against a Danish company is due, the first step is to send a formal reminder letter to the debtor. Minimum 10 days need to be set as new payment deadline before further actions can be taken. The reminder letter is usually a prerequisite that has to be sent to the debtor before sending the case to a debt collection agency.
When the time limit for the reminder letter has expired, the debt collection process can begin. Debt Collection Agencies in Denmark need permission from the Danish authorities to carry out their business.
Collection demands are issued and the debtor is informed that the next step in the process is to proceed with legal action.
Judicial Debt Recovery in Denmark.
The Danish summary process (A simplified legal process for "uncontested" claims) applies to cases up to DKK 100,000, excluding interest expenses and costs.
If the claim amount exceeds DKK 100.000, creditors may use the ordinary civil court proceedings to obtain a judgment establishing the debtor's payment liability.
Hopefully, the debtor will pay voluntarily after a judgment has been issued in the case.
Should this not happen, the creditor must act further and apply for enforcement to "Fogedretten". As the basis for enforcement, a court-judgment or a "betalingspåkrav" from the Danish summary process is required.
Top reviews from customers
Oddcoll debt collection has a 9.4 out of 10 average rating of 62 customers.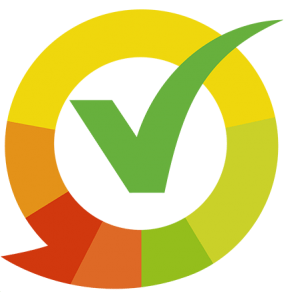 Read reviews.
Words from a client

Very professional
Very professional. Good communications. And they got our money. Thank you. Will definately use this service again
Jesper , Viborg
Get a 30 day free subscription account. Leave your email address and we will contact you within 24 hours. Pay only on successful collection - 9.5% of the amount recovered.

Applies to all our partners
- B2B Collection Specialists
- Communicates in English
- Experts in their national debt recovery legislation