What types of companies can benefit from Oddcoll's services? An Exemplification;
Есть ли у вас финские клиенты, которые не платят?
Утомительно получать неоплаченные счета от клиентов за границей, может быть утомительно. Взыскание международного долга занимает много времени, и трудно убедить иностранных клиентов выплатить то, что они должны.
Начните использовать Oddcoll, чтобы легко получать оплату по международным счетам
Oddcoll is a platform with Debt Collectors in every European country, enabling internationally- oriented companies to recover their overdue invoices with ease.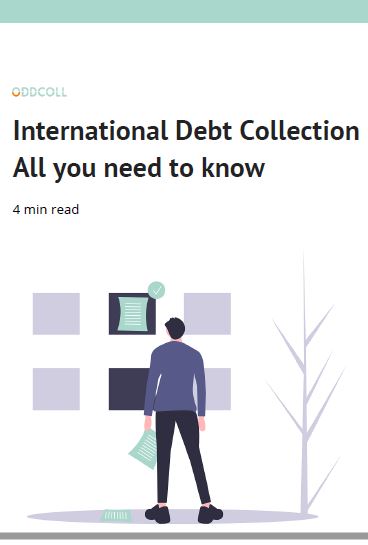 4 min read.

  What regulations apply.

  The international collection process.

  How to achieve effective debt collection.
Oddcoll is a service for international debt collection.
We make it easy for companies to get paid from their customers abroad.