International Debt Collector

Are you looking for an international debt collector as you have claims against companies in other countries?
Then you have come to the right place.
Oddcoll offers international debt collection in a new innovative and cutting edge way. So that you can get paid easily, quickly and efficiently by your debtors around the world.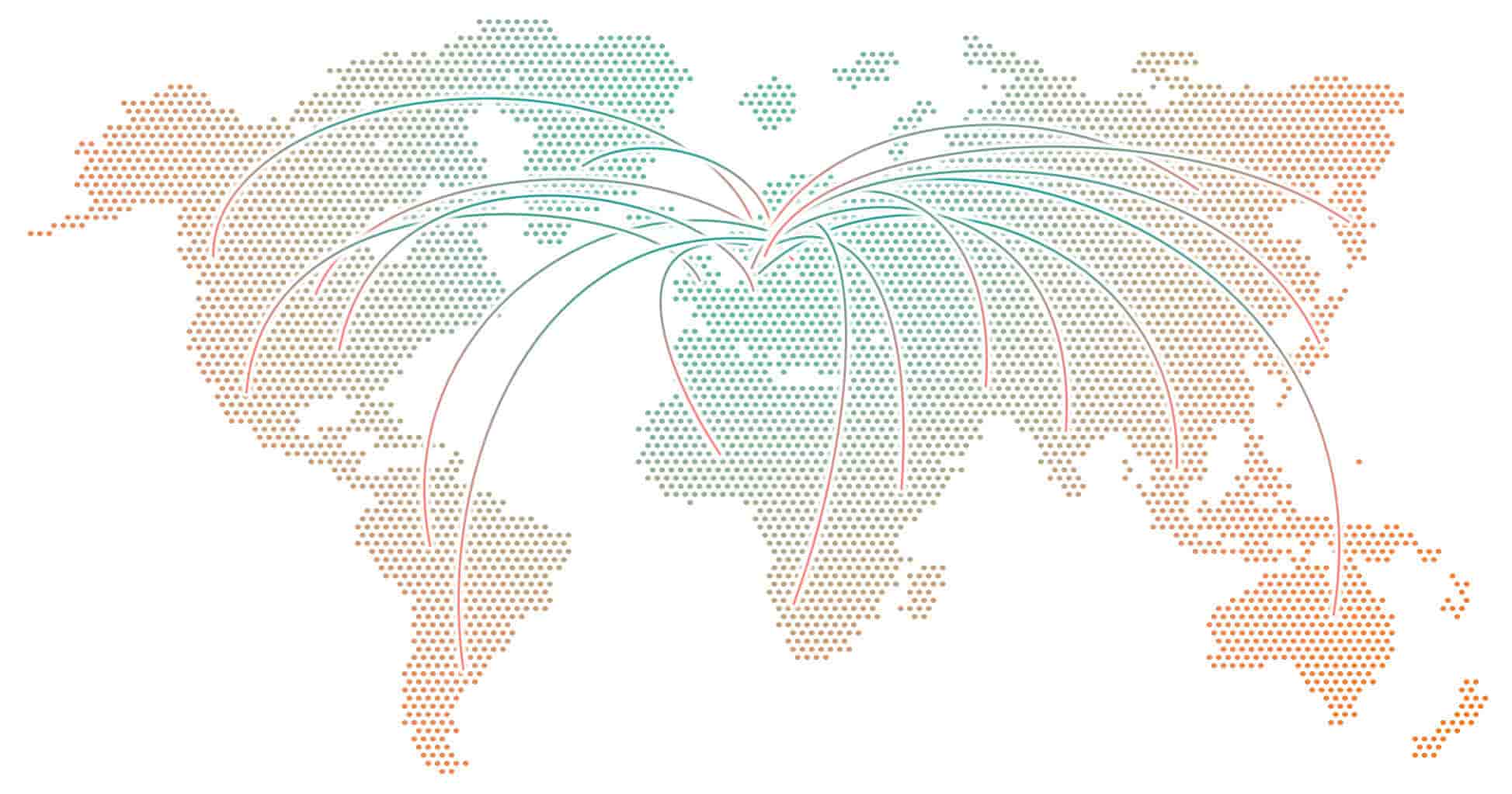 The key is our fantastic local international debt collectors.
For international companies, claims management can be a challenging part of the business.
It is very difficult to get a customer abroad to pay.
The reason for this is that the laws and regulations of the debtor country lay down the conditions for the recovery of claims and for legal action.
This means that claims must be collected in the country where a debtor is located. It is a debt collection agency or a law firm in the debtor's country that has the authorisation and expertise to collect the debt.
The solution is an international debt collection platform with the best local law firms and debt collection agencies worldwide.
A claim uploaded to our debt collection platform is directly recovered by a specialist in the location of your debtor.
There are many benefits to this, but some examples are that a local debt collection specialist:
  Knows the laws and regulations that apply to debt collection in the specific country.
  Is well versed in the local culture and knows how to behave towards a debtor in order to elicit a payment.
  Is able to communicate with the debtor in his/her native language.
  Can put pressure on the debtor by "threatening" legal action (which needs to be taken in the debtor's country.)
Read more about international debt collection to understand the framework for effective debt recovery.
See how international debt collection works.
How did you choose your international debt collectors?
We have selected our local international debt collectors on the basis of:
1. They must be members of their country's bar association or debt collecting society and be licensed to collect debts in the relevant country.
2. That their previous clients are very satisfied with their work.
3. References from our extensive debt collection network.
How do you monitor the quality of your debt collection agencies and law firms around the world?
Over time, we have retained and use only those debt collection agencies and law firms in each country with a high "recovery rate" and standard. We also collect feedback from clients, and we only keep partners that our clients are happy with.
How much does the service cost to use?
We apply the pricing moden "No Win, No Fee".
This means that you only pay commission on successful debt recovery and when the debt has been collected to you.
For debtors in Europe, you pay 9.5% of the recovered capital and interest. For debtors in the rest of the world, you pay 19.5% of the capital and interest recovered.
After 30 days, a subscription fee of EUR 16 per month will be added. However, for the first 30 days you can try the service without a subscription fee and you will only pay for the amount recovered. Cases that are initiated are of course handled in full.
Which countries do you cover?
All of Europe, North America, Central Asia, All of Africa, United Arab Emirates, India, Pakistan and China. We are continuously expanding the number of countries we cover.
Some of our excellent international debt collectors
See how easy it is to get started with a case!
Oddcoll is a service for international debt collection.
We make it easy for companies to get paid from their customers abroad.