Debt Collection in Ukraine
Oddcoll is a platform with handpicked Debt Collection Agencies and Law Firms in 44 European countries, enabling internationally-oriented companies to recover their overdue invoices with ease
learn more
Have you sold goods or services to a company in Ukraine without getting paid?
There is an easy way for you to get help, upload your unpaid invoice to us and a debt collection agency in Ukraine will collect your claim.
As soon as you have Ukrainian customers who do not pay you, it is important to take action. What you should do is to quickly make sure that the customer gets a reason to pay. How do I do that, you may ask? Make sure that a debt collection company from Ukraine is working with the claim, so the customer will prioritize payments to you equal to other debtors from Ukraine. It means, your payments is going from being not priority to being top prioritized in seconds.
Learn more about how the service works and how to get started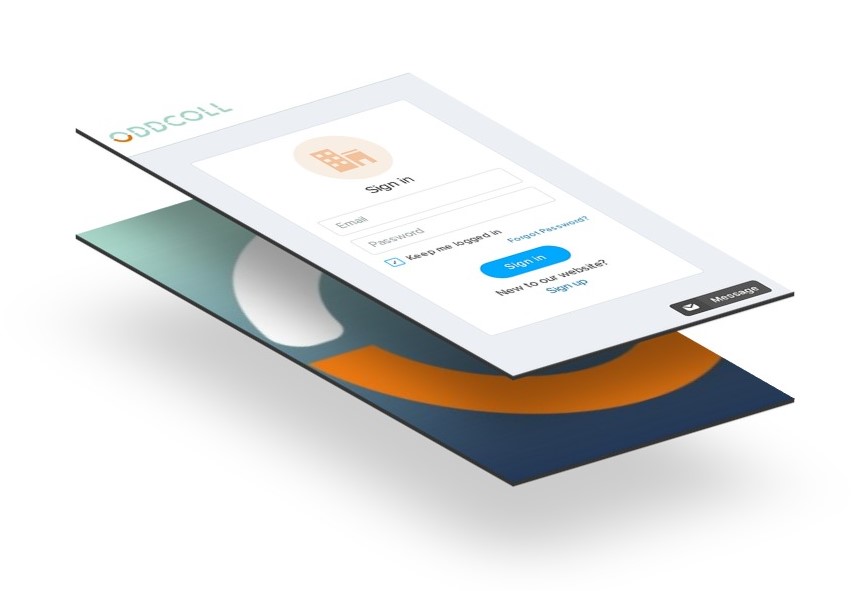 Applies to all our partners
- Legal authorization to recover claims in their countries
- B2B Collection Specialists
- Communicates in English
- Experts in their national debt recovery legislation