Debt Collection in Turkey
Oddcoll is a platform with handpicked Debt Collection Agencies and Law Firms in 44 European countries, enabling internationally-oriented companies to recover their overdue invoices with ease
learn more
Are you searching for the fast, cost-effective and convenient ways for getting recovered with your debt? Why don't you give a try to hire Oddcoll debt collection services in Turkey? Through our partner network, we possess the adequate tool, personnel, skills, and experience to make your debtor pay faster than when you or any other agency do it?
Getting paid from a Turkish company can be tough when you do not know the language, the culture or the Turkish laws governing debt recovery activities.
Via Oddcoll, you can let our partner (a Turkish Law Firm and expert) recover your claim. Our Turkish partner is Antroya Debt Collection & Law Office.
So all you need is to start your case and let them use their expertise.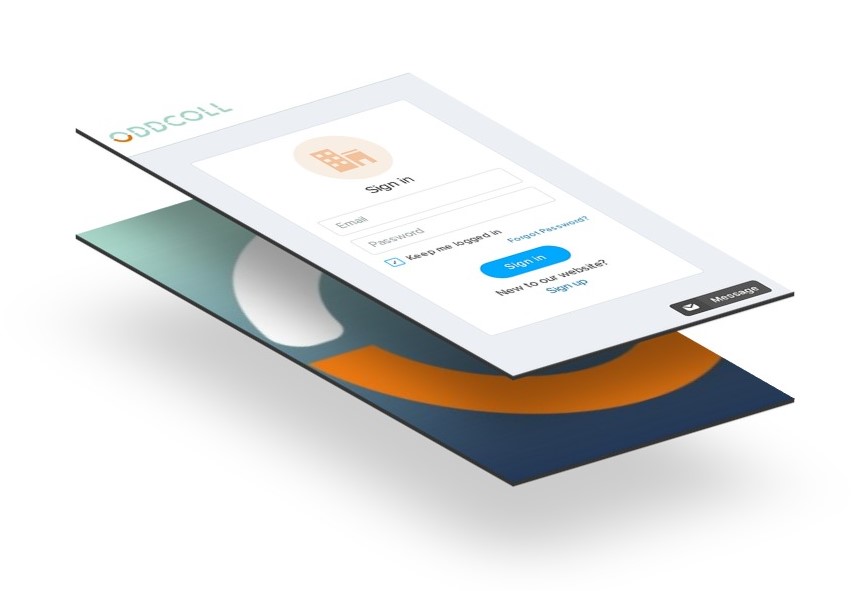 Learn more about how the service works and how to get started

Applies to all our partners
- Legal authorization to recover claims in their countries
- B2B Collection Specialists
- Communicates in English
- Experts in their national debt recovery legislation