Debt Collection in Spain
Oddcoll is a platform with handpicked Debt Collection Agencies and Law Firms in 44 European countries, enabling internationally-oriented companies to recover their overdue invoices with ease
  Debt Collection Conducted Locally in Spain
  Experts on Spanish conditions, laws and business culture
  Easy On-boarding Process
LEARN MORE
Debt Collection in Spain
With regard to payment practices in Spain, Spanish companies, in an International comparison, are slow with their B2B payments. And when you cannot get your Spanish customer to pay, you should quickly get help from a Spanish debt collection company. An expert in getting Spanish debtors to pay.
And if you are one of those whose debt is not recovered even after friendly reminders and negotiations it is the time to engage debt collection service like Oddcoll debt collection service in Span. Our Service are specialized in helping creditors trail and collect debts from negligent accounts.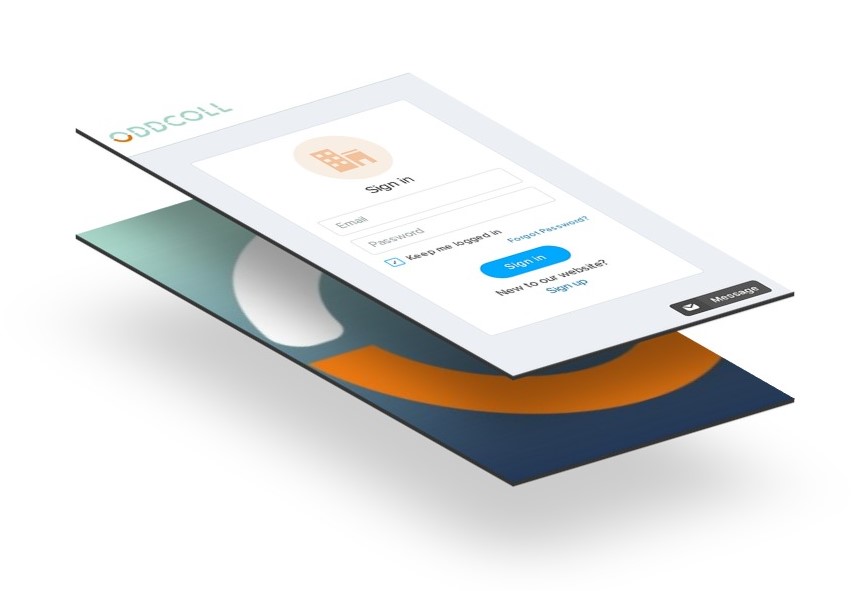 Debt collection through local action in Spain
Through our local partners, we offer extensive experience, regarding debt collection practices both locally and globally.
In Spain, our local partner is Global Recovery Solutions S.L.. Located in Barcelona, Spain. and they are extremely skilled at applying a trustworthy resolution for your specified collection demands. Upload your file and start the most effectve collecton process possble against your Spanish debtors.
Recovery of debts prior to court actions in Spain.
In this phase, contact with the debtor is initiated and a collection notice is sent to the debtor. The debtor is made aware that Failure to pay can result in legal action. When such demands are made by a Spanish debt collection agency, to a Spanish debtor, it often leads to the debtor paying their debt.
Debt Recovery by taking legal actíon.
In most countries, there is an alternative legal procedure (Payment Order) in the legal recovery of claims. A procedure that is easier and faster than ordinary court proceedings. It is intended for cases where the debtor is not expected to contest the claim. Such a procedure is also available in Spain and it is voluntary to use for the creditors. The procedure is applicable to monetary claims and the action is brought before the Court of First Instance where the debtor is domiciled.
Enforce a Spansh Verdict
To recover a claim that a debtor, despite a judgment in the case, does not pay, the Creditor must file an application for Enforcement. Judges in the courts are responsible for execution in Spain. An application for enforcement is sent to the court that issued the judgment in the case. The judge then issues a so-called "general enforcement order", if the application is correct. This is the starting point for the Spanish enforcement procedure. A legal secretary then carries out the work for the rest of the Enforcement procedure.
Learn more about how the service works and how to get started

Applies to all our partners
- Legal authorization to recover claims in their countries
- B2B Collection Specialists
- Communicates in English
- Experts in their national debt recovery legislation