Debt Collection in Slovakia
Oddcoll is a platform with handpicked Debt Collection Agencies and Law Firms in 44 European countries, enabling internationally-oriented companies to recover their overdue invoices with ease
  Debt Collection Conducted Locally in Slovakia
  Experts on Slovak conditions, laws and business culture
  Easy On-boarding Process
LEARN MORE
When your Slovak customer does not pay!
To successfully collect your unpaid invoice, you should use a Slovak Debt Collection Agency since Slovak laws regulate the entire recovery process.
Through Oddcoll, a Slovak Debt Collection Agency will start to collect your invoice today.
We are partners with the extremely competent Debt Collection Agency DAVAR, s.r.o., located in Bratislava, which will recover your claim in the best possible way.
So simply upload your claim and follow your case-progression on our platform.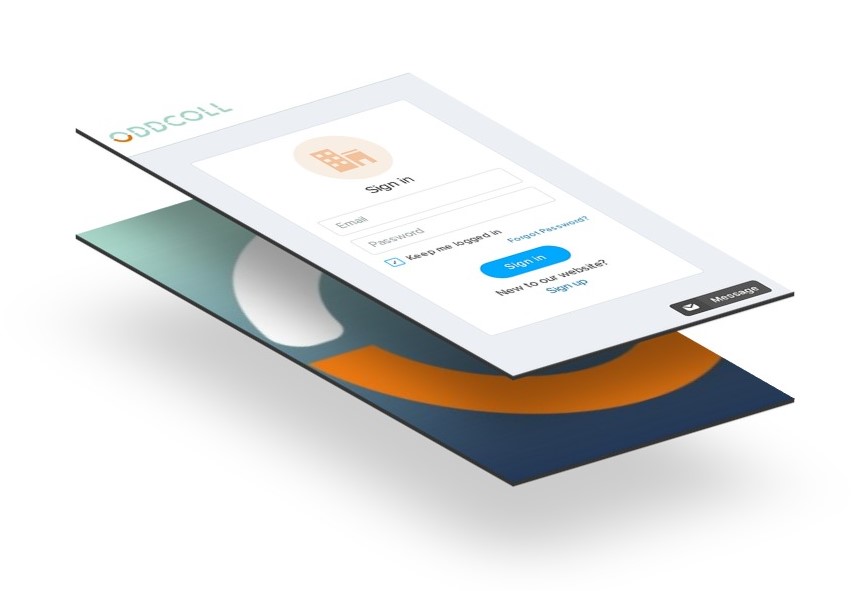 Debt Recovery in Slovakia – How it works
Amicable Slovak Debt Recovery:
The first actions taken by the Slovak Debt Collection Agency are made to obtain a voluntary payment from the debtor without going to court. For example, sending demand letters in which the debtor receives information of what would happen if they do not pay. Usually, a local Debt Collector receives payment at this stage without any legal actions required.
Legal actions in Slovakia:
If a debtor, despite the actions in the first phase, does not pay, the creditor can proceed with the case legally. This is done to get a court to establish the payment obligation. For monetary claims, there are two ways to take. To sue the debtor in court in an ordinary litigation procedure or to apply for a payment order against the debtor. Applying for a payment order is a faster and more cost-effective procedure. It is appropriate for pecuniary claims when the debtor is not likely to contest his obligation. The court (district court) may, on its own initiative, choose the procedure for payment order when the conditions are correct.
Enforcement:
A creditor may need to apply for enforcement when legal action is insufficient to recover his claim. The legal action legally confirms that the claim exists and Enforcement is then used to "compulsory" recover the debt. In Slovakia, the procedure is regulated in the Enforcement Code, and Enforcement Agents (Appointed and Authorized by the Slovak State) performs the enforcement actions. To initiate a case, a Creditor has to; 1. Have an Enforcement title, 2. Apply for Enforcement and 3. Pay the Court fees
Learn more about how the service works and how to get started

Applies to all our partners
- Legal authorization to recover claims in their countries
- B2B Collection Specialists
- Communicates in English
- Experts in their national debt recovery legislation