Debt Collection in Serbia
Oddcoll is a platform with handpicked Debt Collection Agencies and Law Firms in 44 European countries, enabling internationally-oriented companies to recover their overdue invoices with ease
  Debt Collection Conducted Locally in Serbia
  Experts on Serbian conditions, laws and business culture
  Easy On-boarding Process
learn more
Serbian Debt Collection Services for B2B claims!
Are you looking for the most reliable and fast debt collection services? If the answer is yes, we "Oddcoll Debt Collection" in Serbia has got you covered. Our Serbian partner deal your unpaid invoices according to the local business laws and provide you the fastest recovery options.
Your debt collection request is initiated by our local debt collector in Serbia, the moment you upload your claims to our online platform. By proceeding your case as the domestic debt collection case, which is the most effective one, your money is transferred to your bank via wire transfer once recovered.
In Serbia, our local partner is the Law Firm Legal Advisory Group, in Belgrade.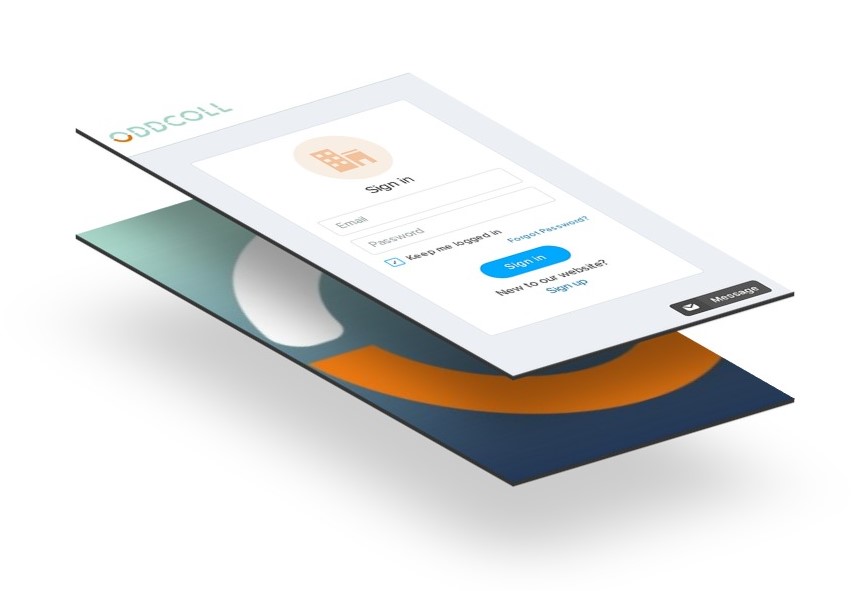 If an invoice against your Serbian customer is overdue, the solution does not have to be complicated. By Using a Law Firm in Serbia to recover your claim, you increase your chances to get paid. They have the necessary expertise in relevant legislation and Serbian business culture.
Learn more about how the service works and how to get started

Applies to all our partners
- Legal authorization to recover claims in their countries
- B2B Collection Specialists
- Communicates in English
- Experts in their national debt recovery legislation