Debt Collection in Russia
Oddcoll is a platform with handpicked Debt Collection Agencies and Law Firms in 44 European countries, enabling internationally-oriented companies to recover their overdue invoices with ease
  Debt Collection Conducted Locally in Russia
  Experts on Russian conditions, laws and business culture
  Easy On-boarding Process
learn more
Russian Debt Recovery
Have you sold goods or services to a Russian customer, but you're not getting paid? What can you do to get paid and to stop wasting your time with your own fruitless collection-attempts? Let a Law Firm from Russia handle your case. They are experts on Russian procedural legislation and can proceed with legal action in Russia, should it be necessary.
Get started and use our appreciated partner, a Russian Law Firm, to collect your debt. You can, of course, communicate with them in English and the terms for the debt collection are already negotiated and set. Our partner in Russia is Attorney at Law Mr. Bogdanov Roman, located in Saint-Petersburg.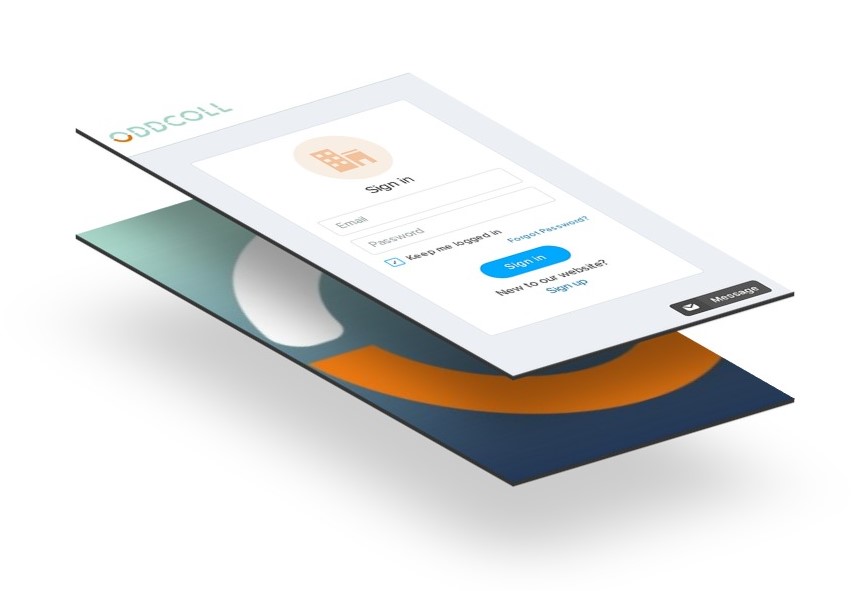 Recovery of your unpaid invoices from debtors is in fact not an easy job especially when you have lack of time and resource. Therefore, if you are going through such circumstances it's a time to consult Oddcoll Debt collection services in Russia. Generally, there are different ways of operation for different businesses, and they are also governed by different rules as well as conventions. We at Oddcoll recognize this difference which is why we trim our services to fit any kind of business.
Regardless of which business you run or the kind of business organization that is owing you, our flexibility in the way our local Russian partner handle debt collection is made in such a way that it can accommodate any form of business having considered the ways that will be faster, easier and more effective for this collection without leaving you at a disadvantage of any kind.
Learn more about how the service works and how to get started

Applies to all our partners
- Legal authorization to recover claims in their countries
- B2B Collection Specialists
- Communicates in English
- Experts in their national debt recovery legislation