Debt Collection in Romania
Oddcoll is a platform with handpicked Debt Collection Agencies and Law Firms in 44 European countries, enabling internationally-oriented companies to recover their overdue invoices with ease
  Debt Collection Conducted Locally in Romania
  Experts on Romanian conditions, laws and business culture
  Easy On-boarding Process
learn more
Local Debt collection in Romania.
It can be a hell process when it comes to collecting your debts from your debtors, as it needs a lot of work and precious time. What about hiring a debt collection services to solve this problem? If your answer is yes, Oddcoll debt collection service in Romania is here for such issues to be resolved.
The Romanian culture, language, and laws make it difficult to collect your Romanian claims. Maximize your chances of getting paid by letting a debt collection agency from Romania recover your claim. They know the culture, speak the language and know all applicable laws in the collection process which significantly increase the chances to get paid.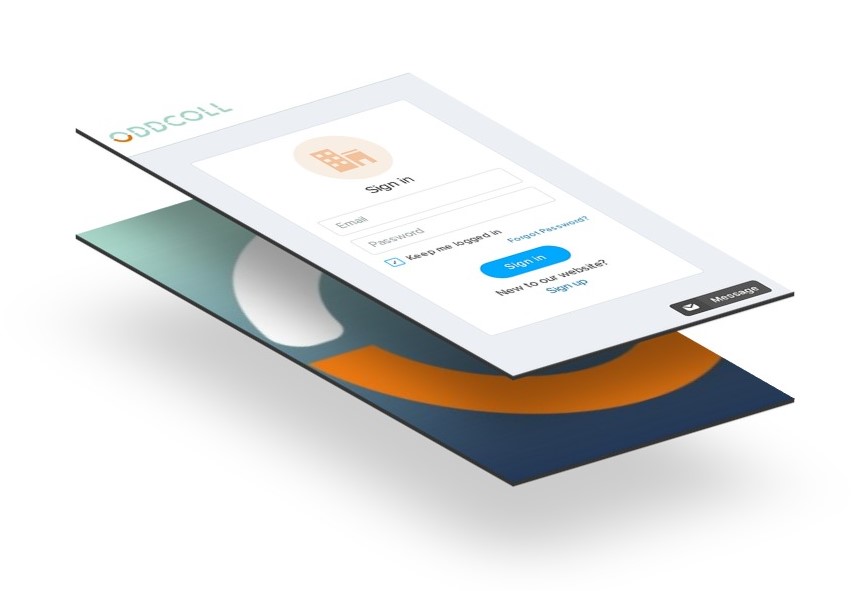 The easiest solution to recover invoices against Romanian debtors.
We provide full-scale Debt collection services to our clients. We have a network of well-qualified professionals who adhere to the highest standards of excellence and professionalism. Once your claim is received, from the very first collection call to the final collection everything is carried out confidentially and no doubt, you are updated via email as well. Try us for once and you will definitely come for more.
Learn more about how the service works and how to get started

Applies to all our partners
- Legal authorization to recover claims in their countries
- B2B Collection Specialists
- Communicates in English
- Experts in their national debt recovery legislation