Debt Collection in Portugal
Oddcoll is a platform with handpicked Debt Collection Agencies and Law Firms in 44 European countries, enabling internationally-oriented companies to recover their overdue invoices with ease
  Debt Collection Conducted Locally in Portugal
  Experts on Portuguese conditions, laws and business culture
  Easy On-boarding Process
learn more
Recover your Portuguese claims! Easy and Fast
Waiting long for receiving your debts? Have tried all the possible ways but nothing came out productive. At this point, there might be a question in most of the mind that, What if the company refuse to pay the debt?
Let our top performing Portuguese Law firm collect your Portuguese debt. Portuguese debt collectors are the only ones familiar with the national laws that apply in Portugal, which gives you the best chances to receive your money. We are proud to be partnered with local debt collectors. Dr. Liliana Machado-Solicitadora, Dr. Catarina Branco, Dr. Luis Felipe in Braga Portugal and they are known for their past debt collection services in Portugal. And what´s more.. you only need to upload the overdue invoice against your debtor to get the case started.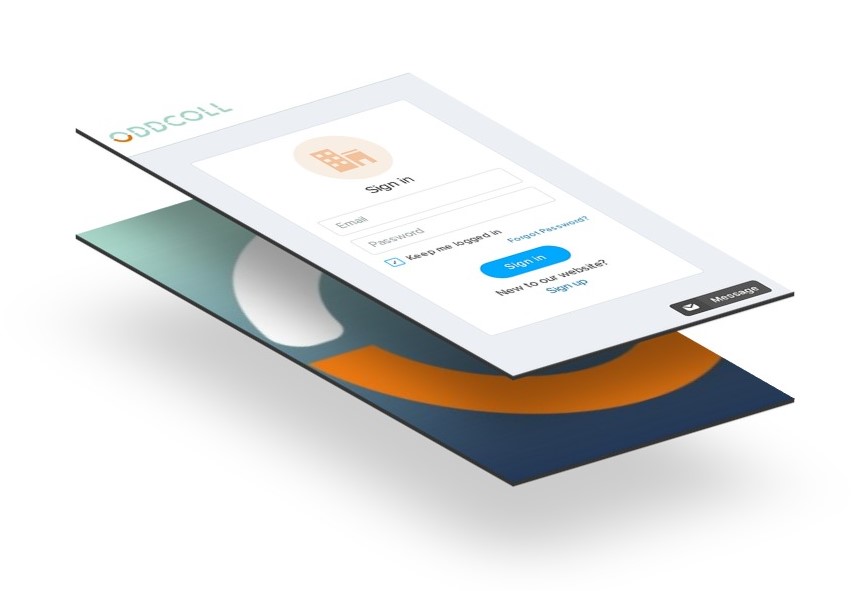 An overvew of the Debt Collection Process in Portugal
1. The Amicable Debt Collection Phase in Portugal
This is the first step in collecting your money. The Portuguese debt collector is trying to receive payment from the debtor by "out of court" actions. Typical actions in the amicable stage are sending "demand letters", calling or visiting the debtor. The Portuguese debt collector is in this stage only threatening the debtor with legal action. This substantial threat is a huge edge when trying to convince the debtor to pay the debt in this friendly stage.
2. Judicial Debt Recovery in Portugal
If the actions in the "amicable phase" does not help, a claimant must proceed with legal action. When there is no reason to expect that the debtor will contest the claim, there is a smooth procedure for payment order in Portugal. The entire procedure is conducted electronically. The national office for payment orders [Balcão Nacional de Injunções] is responsible for the procedure. The claimant must provide a brief summary of the facts of the case in the application. If the Portuguese debtor does not dispute the claim, the national office for payment orders issues a declaration of enforceability.
3. Enforcement
When claims have been set through legal action, there are occasions when debtors still do not voluntarily pay their debts. A creditor can then apply for enforcement against his Portuguese debtor. The purpose is to, with help of the Portuguese state, compulsory take the debtor's assets in possession.
Learn more about how the service works and how to get started

Applies to all our partners
- Legal authorization to recover claims in their countries
- B2B Collection Specialists
- Communicates in English
- Experts in their national debt recovery legislation