Debt Collection in the Netherlands
Oddcoll is a platform with handpicked Debt Collection Agencies and Law Firms in 44 European countries, enabling internationally-oriented companies to recover their overdue invoices with ease
  Debt Collection Conducted Locally in the Netherlands
  Experts on Dutch conditions, laws and business culture
  Easy On-boarding Process
learn more
Oddcolls Services for Debt Recovery in the Netherlands!
Debt Collection services standout amongst the most productive and practical method for prioritizing an account for installment and recouping debtors. If you are reading this, there is a chance that you are going through the same situation and in need of debt collection services in the Netherlands. If this is the case, the Oddcoll is always here to benefit you. Well renowned for our services in many aspects of debt collection you will always find us easy going and more effective.
Our professional local collectors, who are operating where the debtor is located, are having rich and diversified experience in this field and know how to deal with your claims in the most effective way. Our Debt Collection Service is based on the motto, which is "No Recovery – No Fee", that means we will charge a commission based on the money we have recovered for you.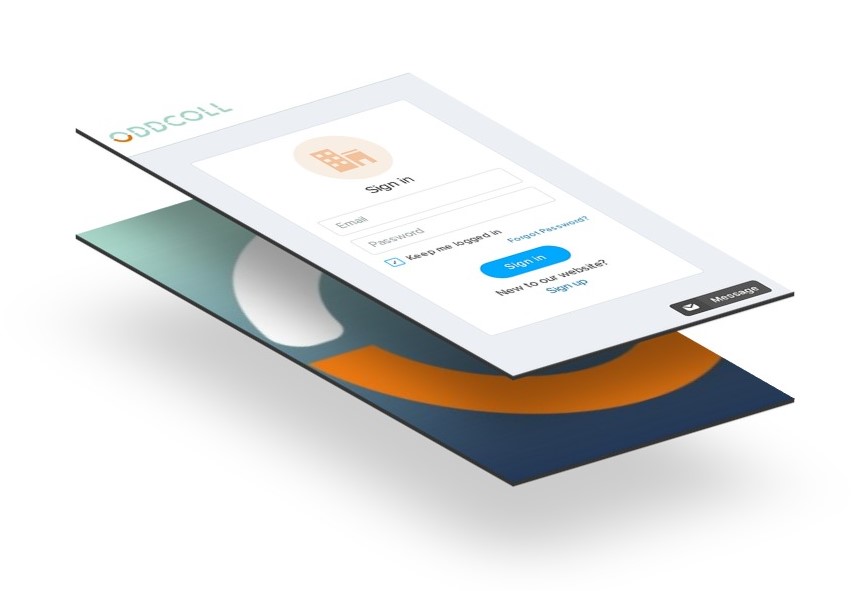 Recover your Dutch claim!
The Netherlands has a long tradition of international trade and is an attractive country for many companies to sell their goods/services to.
But if, as a company, you face a situation where your Dutch customer does not pay his invoice on time, what do you do then?
After payment reminders have been sent, you should take help from a Dutch debt collection company. An expert on the conditions for recovery of claims in the Netherlands. Our accredited partner is Hettema & van Bambost Juristen, in Amsterdam and they will start to collect your B2B claim as soon as you upload the overdue invoice against your Dutch debtor.
The Amicable Debt Collection Phase in the Netherlands:
Payment demands are sent to the debtor and communication is conducted for the purpose of obtaining a "voluntary" payment. The debtor is made aware that the Dutch Debt Collection Agency may initiate legal action in case of non-payment. When a Dutch debt collection company threatens to take legal action, it usually has a great impact on the debtor's willingness to pay.
Judicial Debt Recovery in the Netherlands:
In the Netherlands, there is no specific procedure for undisputed claims that is particularly suitable for the debt recovery process. When a debtor fails to pay his claim, creditors must use the ordinary court proceedings. For claims, less than EUR 25,000, a process is applied with certain procedural simplifications versus the ordinary procedure. A single judge, in a subdivision to the District court, settles these cases.
Enforcement:
How do you proceed if you have received a judgment by a Dutch court, but the debtor still does not pay? You then need to apply for enforcement at the bailiff office and provide them with a "bailiff copy" of the court judgment. The debtor is served the copy of the judgment. Thereafter, if no payment is made, the Enforcement actions begin against the debtor. This means that the bailiff can take the debtor`s assets in possession.
Learn more about how the service works and how to get started

Applies to all our partners
- Legal authorization to recover claims in their countries
- B2B Collection Specialists
- Communicates in English
- Experts in their national debt recovery legislation