Debt Collection in Montenegro
– For companies with international sales
Fill in a few details – get a free invite to an account – start the debt recovery.

Maximize your chances of getting paid from your Montenegrin customer.
At Oddcoll we are partnered with the Law Firn Legal and Professional Services. And as a result of their local presence in Montenegro we treat all claims as a domestic debt collection as we make use of local debt collector.
This is advantageous to you in reclaiming your unpaid invoice in a less stressful and quick way.
Our strategies and working structure make your claim get recovered faster, easier and the cheaper. It is this benefit of hiring us that we explore all the necessary steps to assure that our clients get the best form of getting their debt paid in no time.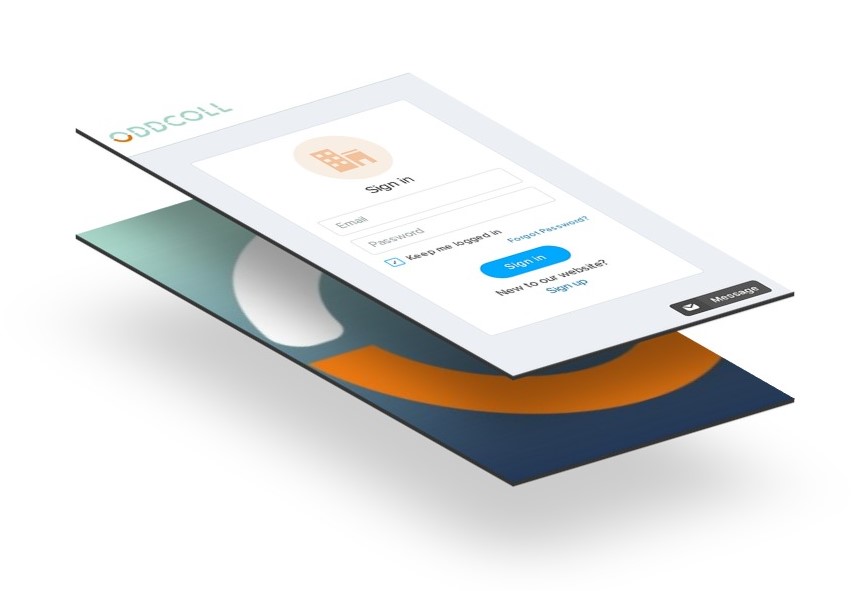 A Debt Collection Service For Companies With International Sales