Debt Collection in Macedonia
Oddcoll is a platform with handpicked Debt Collection Agencies and Law Firms in 44 European countries, enabling internationally-oriented companies to recover their overdue invoices with ease
learn more
Debt Recovery in Macedonia
Are you harassed with getting your invoices paid by the debtors? You have sent them reminders but all in vain! Why don't you try Oddcoll debt collection services in Macedonia for this cause? No doubt there are dozens of other collection services but why Oddcoll? The thing that makes your decision to choose us is not a hidden fact as we are offering you the highly skilled collection services that were never been possible before in that convenient way.
We work in a well-structured way and there is proper documentation of all the proceedings and attempted contact of the debtors as back up for future reference. You updated at each step.
Moreover, when you upload your claims to our platform these are quickly assigned to our local debt collection partner, The Debt Collection Agency Upstream located in Skopje who work on your case as domestic debt collection case to ensure the recovery of your claim in an efficient way.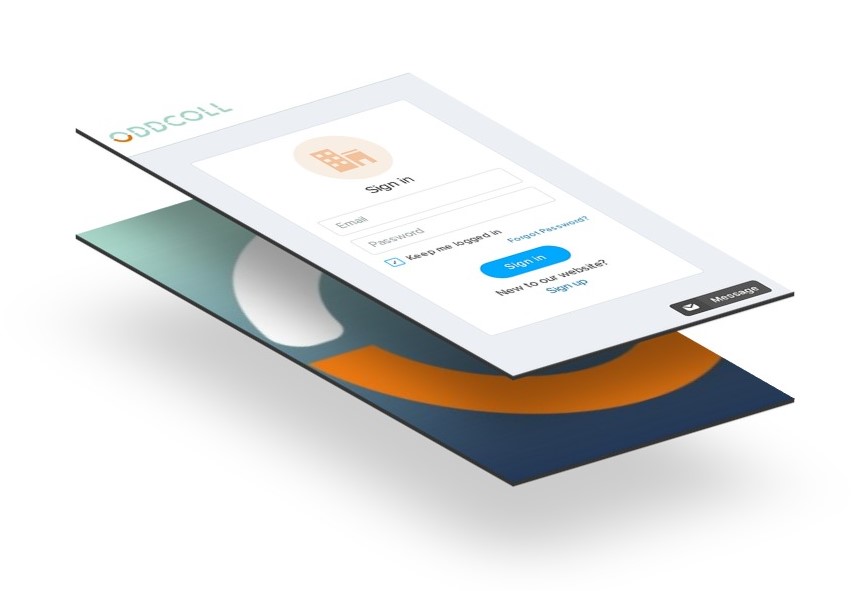 Learn more about how the service works and how to get started

Applies to all our partners
- Legal authorization to recover claims in their countries
- B2B Collection Specialists
- Communicates in English
- Experts in their national debt recovery legislation