Debt Collection in Luxembourg
Oddcoll is a platform with handpicked Debt Collection Agencies and Law Firms in 44 European countries, enabling internationally-oriented companies to recover their overdue invoices with ease
  Debt Collection Conducted Locally in Luxembourg
  Experts on Luxembourgconditions, laws and business culture
  Easy On-boarding Process
learn more
Luxembourg debtors? Effective recovery – Easily accessible!
When your Luxembourg customer does not pay, you should, in order to get paid, let a Luxembourg law firm help you recover your claim. They are experts on what actions should be taken against the debtor.
But how do you easily find a good Luxembourg law firm that offers Debt Collection Services? Do not worry. Via our platform, you have a high-performing law firm working for you within minutes. Our Partner in Luxembourg is Jean-Paul Kill – avocat á la Cour.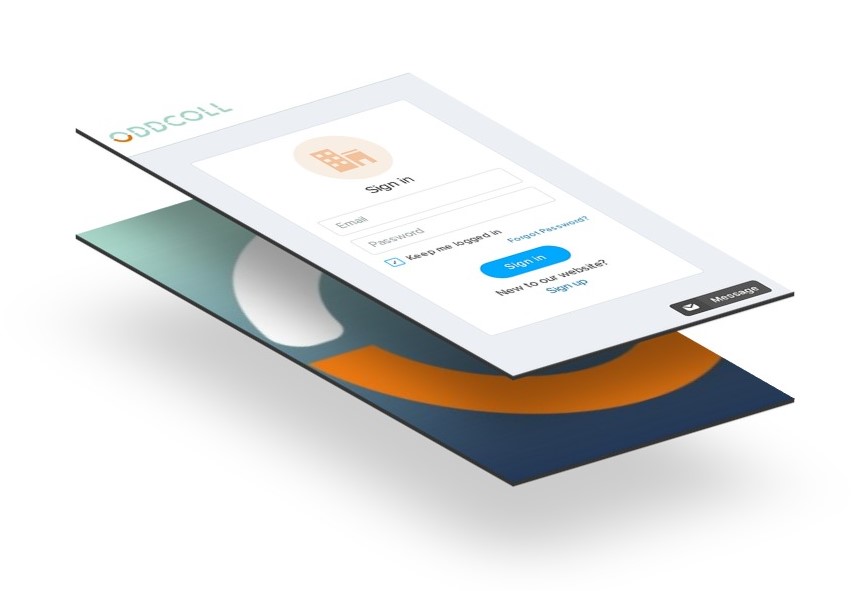 Collecting claims in Luxembourg
Debt Collection out-of-court in Luxembourg.
In the amicable stage, the Law firm communicates that a lawsuit in court may be the result if the debtor does not pay. Law firms have a good success rate in the amicable stage.
Judicial Debt Recovery in Luxembourg
The procedures for payment orders in Luxembourg are a little tricky. A difference is made between claims over and under 10,000 Euro. For claims over 10 000 Euro, the creditor applies for payment order to the district court. Even if the debtor contests the payment order, the court can make a decision on the matter. Parties may also be called to a hearing. For claims below 10,000 Euro, there are two different options for payment orders. A creditor can apply for payment of an appeal to the District Court or to the Judge of Justice (Juge de Paix). Our partner knows which option is better in each individual case.
Enforcement
Hopefully, the debtor pays the claim when his obligation to pay is legally determined by a judgment. But if the debtor in Luxembourg, despite the sentence, does not pay off his debt, what should a creditor do then? A creditor must then apply for enforcement. Enforcement means that the state in Luxembourg "forces" the debtor to comply with obligations (to the extent that the debtor has assets).
Learn more about how the service works and how to get started

Applies to all our partners
- Legal authorization to recover claims in their countries
- B2B Collection Specialists
- Communicates in English
- Experts in their national debt recovery legislation