Debt Collection in Latvia
Oddcoll is a platform with handpicked Debt Collection Agencies and Law Firms in 44 European countries, enabling internationally-oriented companies to recover their overdue invoices with ease
  Debt Collection Conducted Locally in Latvia
  Experts on Latvian conditions, laws and business culture
  Easy On-boarding Process
learn more
A Quick Way to Recover Latvian Invoices
Your business always keeps you busy and you can hardly manage time for dealing issues like debt collection because you debtor in Latvia has refused to pay. Why don't you try Oddcoll debt collection services in Latva? Why Oddcoll?
Because of our company values every single claim you upload on our online platform, and we stand by our guarantee of fulfilling your requirements for all of your debt collection needs no matter you are running a small or large-scale business. We have started with a vision to comprehend your collection needs and keep on meeting those necessities as your business develops and keeps on increasing. Our partner Professional Partner OÜ, which is located in Latvia, has the best team of debt collectors who understand the best ways to recover your claims.
Therefore, it is a time to make a profitable choice and hire our Debt Recovery Solutions in Latvia, give us the chance to make our vision your reality.
.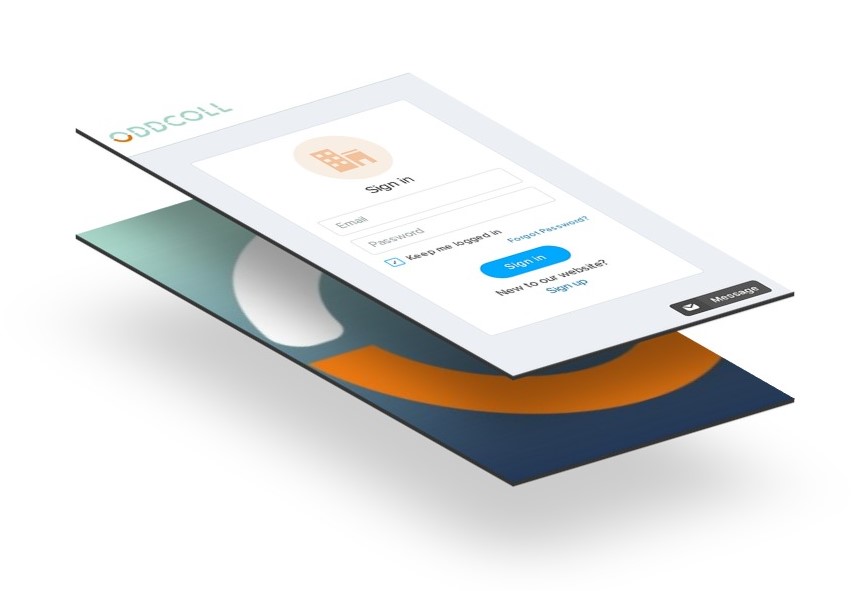 A Platform for Debt Recovery by an Latvian Expert
When your Latvian invoice is due, you should always use a debt collector from Latvia to recover your claim.
You should use their help as soon as you have exhausted your own collection efforts (E.g. Payment reminder). Time is an important factor on whether you will get paid or not so do not wait too long before you hire help.
Through Oddcoll, you will get a debt collection agency from Latvia, working for you from day one, for the total price of 9,5% in commission and you´ll only pay for success.
Out-of-court Debt Recovery in Latvia:
This is the first step in the collection process. The purpose is to get the debtor to pay "voluntarily". It means without having to proceed to the judicial phase. The debt collection agency "threatens" the debtor with legal actions. This often leads to full payment in the amicable stage.
Latvian (In-court) Collection:
Two different types of payment orders are available when a creditor proceeds with legal action in Latvia.
Recovery of undisputed claims
Recovery of claims by court order:
None of the procedures are mandatory. Therefore, creditors can also use the ordinary court procedure in Latvia. Our debt collection agency in Latvia knows when to use which of the procedures and they can offer the most effective way of legal recovery.
Enforcement:
Does your Latvian debtor not pay despite the previous process of legal action? The enforcement procedure means, in short, that Latvian Bailiffs, on the authority of the Latvian state, recovers your judgment by compulsory means. Obviously, the debtor must have sufficient assets to cover the claim. It is therefore good to have a partner in the early stages who can control the debtor's financial situation.
Learn more about how the service works and how to get started

Applies to all our partners
- Legal authorization to recover claims in their countries
- B2B Collection Specialists
- Communicates in English
- Experts in their national debt recovery legislation