Debt Collection in Kosovo
Oddcoll is a platform with handpicked Debt Collection Agencies and Law Firms in 44 European countries, enabling internationally-oriented companies to recover their overdue invoices with ease
learn more
Do you have a customer from Kosovo who does not pay?
When one's foreign client does not pay, it's hard to know what to do next. Because all procedural rules are regulated nationally, you need to find a debt collector in the same country as the debtor is located in. In other words, a Debt Collector in Kosovo.
When you upload your case to Oddcoll, our partner (a Law Firm located in Kosovo) starts the debt recovery process.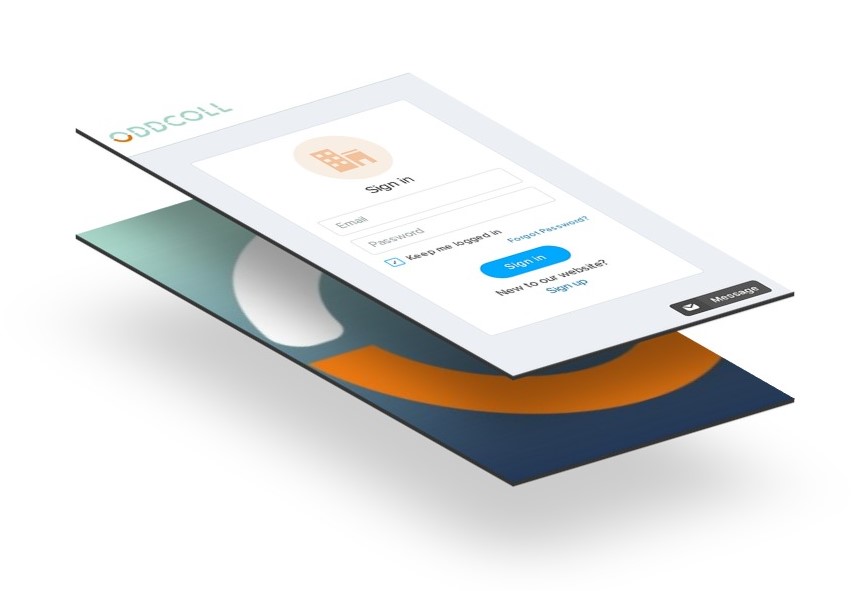 Debt, debt, debt, that is the most common issue faced by businesses while trading with clients who are refusing to pay but wait there is a good news for you if you are dealing with the same clients. Yes! You have finally found Oddcoll debt collection services in Kosovo to treat debt collection issues professionally as well as meritoriously.
Our strategies and working structure make your claim get recovered faster, easier and the cheaper. It is this benefit of hiring us that we explore all the necessary steps to assure that our clients get the best form of getting their debt paid in no time.
Learn more about how the service works and how to get started

Applies to all our partners
- Legal authorization to recover claims in their countries
- B2B Collection Specialists
- Communicates in English
- Experts in their national debt recovery legislation