Debt Collection in Ireland
Oddcoll is a platform with handpicked Debt Collection Agencies and Law Firms in 44 European countries, enabling internationally-oriented companies to recover their overdue invoices with ease
  Debt Collection Conducted Locally in Ireland
  Experts on Irish conditions, laws and business culture
  Easy On-boarding Process
learn more
When you have claims against Irish debtors!
What to do if you have an overdue invoice against a company in Ireland? We suggest you let an Irish debt collector handle your overdue invoice to maximize your chances of getting paid. Only Irish debt collectors know the specific regulations governing debt recovery in Ireland.
Collection of your debt has never been that easy as it is offered by Oddcoll debt collection services. We are offering a great level of debt collection services in partnership with AR Solutions located in Dublin,
By uploading your case on our platform, our Irish partner starts your case immediately. Local Irish debt collection has never been so easily accessible to foreign creditors.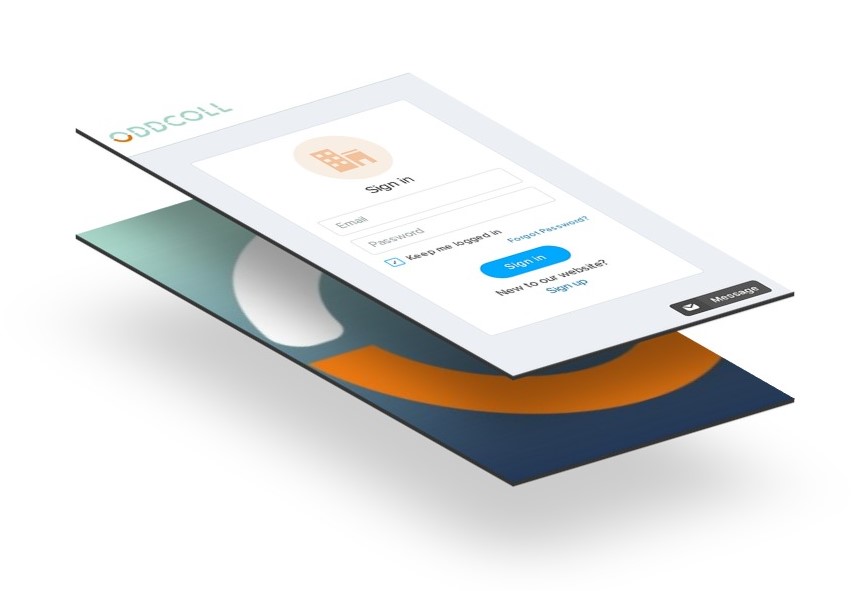 Debt Recovery in Ireland
The amicable stage is all the actions taken before proceeding with legal actions. The actions taken vary from case to case but the end goal is that the debtor pays the debt voluntarily. Our partner knows, of course, all the preconditions in the whole debt collection process and is taking actions to maximize the collected amount.
If a creditor must proceed legally in Ireland: There is no special procedure for payment order in Ireland. But unless the debtor enters a defense, it's quick and easy for the creditor to obtain a default judgment. This means that the legal process for undisputed claims, against Irish debtors, is relatively smooth, despite the absence of a payment order. If the debtor enters a defense, the case proceeds as an ordinary court proceeding.
Creditors use the enforcement procedure when they need help to recover their claim, even though a judgment has been obtained in the case. Since Creditors cannot force debtors to pay, they need the help from Irish courts. Creditors choose which approach in the Irish enforcement process to be used. Such as execution, installment plan, payment from a third party (that owes the debtor money) etc. It is, therefore, necessary to be well versed in the rules on enforcementbefore the application.
Learn more about how the service works and how to get started

Applies to all our partners
- Legal authorization to recover claims in their countries
- B2B Collection Specialists
- Communicates in English
- Experts in their national debt recovery legislation