Debt Collection in the UK
Oddcoll is a platform with handpicked Debt Collection Agencies and Law Firms in 44 European countries, enabling internationally-oriented companies to recover their overdue invoices with ease
  Debt Collection Conducted Locally in the UK
  Experts on British conditions, laws and business culture
  Easy On-boarding Process
LEARN MORE
Collection of your British B2B invoices
No doubt debt collection is quite a headache giving process especially when you hardly get time to run your business smoothly. Nevertheless, there is no need to worried anymore as Oddcoll is here for your help. With brief knowledge of local laws and regulation regarding business, our company makes the whole process of debt collection easier than ever before.
When your british customer does not pay, it is important to act quickly and consistently. After a payment reminder has been sent to the debtor (Without Results), you should hire a britush debt collection agency, so that the debtor prioritizes your claim.
Our services offer recovery through local debt collectors throughout the European continent, as well as in the UK.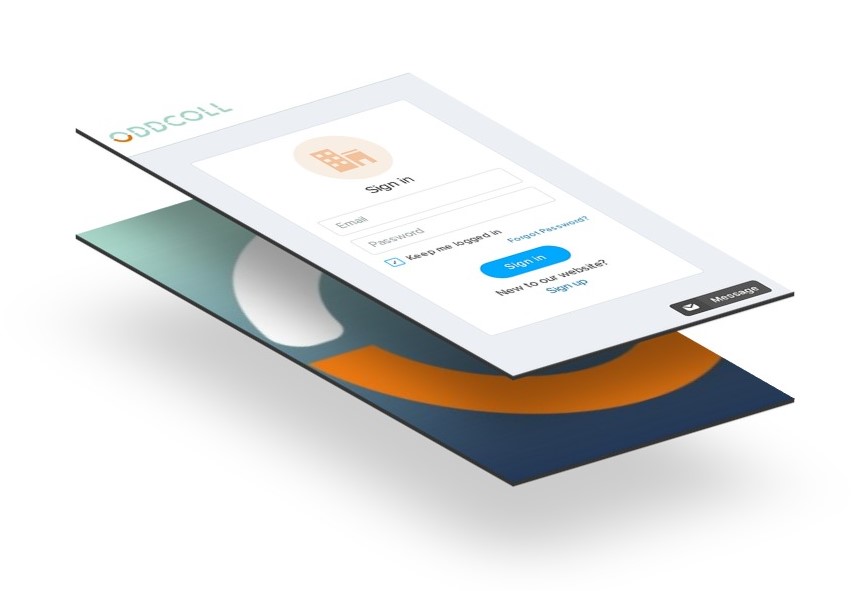 Local Debt Collection in the UK for best results!
In the UK, our partner is Credit Limits International Ltd and Our UK partner covers,
Debt collection in England
Debt collection in Northern Ireland
Debt collection in Scotland
Debt collection in Wales
The Amicable Debt Collection Phase
The Debt Collector contacts the debtor and explains that they are handling the case and what the consequences can be if they refuse to pay. The consequences are the initiation of legal actions, but at this point, the British debt collector is seeking for a friendly solution.
Judicial Debt Recovery in the UK
If the debt cannot be recovered in the amicable phase, the next step is to proceed with legal action. An assessment must be made in each case to see if it is worthwhile to proceed with legal action, based on factors such as the debtor's solvency, the size of the debt, etc. By taking legal action, the creditor obtains a judgment that legally confirms the existence of the debt.
Enforcement
Once the court has issued a judgment, demands are made to the debtor to act in accordance with the judgment. If the debtor does not pay, the Creditor must apply for Enforcement. Enforcement means that the state takes assets from the debtor so that the creditor can be paid according to the judgment.
Learn more about how the service works and how to get started

Applies to all our partners
- Legal authorization to recover claims in their countries
- B2B Collection Specialists
- Communicates in English
- Experts in their national debt recovery legislation