Debt Collection in the Czech Republic
Oddcoll is a platform with handpicked Debt Collection Agencies and Law Firms in 44 European countries, enabling internationally-oriented companies to recover their overdue invoices with ease
  Debt Collection Conducted Locally in the Czech Republic
  Experts on Czech conditions, laws and business culture
  Easy On-boarding Process
learn more
Just File Your Claim And Start the Debt Recovery Process against your Czech Debtor.
Have you ever wondered to recover your hard-earned cash as very quickly as attainable from debtors? Well by hiring Oddcoll debt collection in the Czech Republic, it is no more a difficult job. When you recover your Czech invoice you should let a local Debt Collector do the work. The reason is that national laws apply and a local Debt Collectors know how to recover debt most effectively within the country.
Our partners (DAVAR, s.r.o.) highly skilled collections personnel will positively collaborate with guarantee that each of your claims is accumulated in a manner that most ideally suits your desires and local laws for businesses in the Czech Republic.
All that we need from you is to upload your claims to our online platform and leave the rest to us.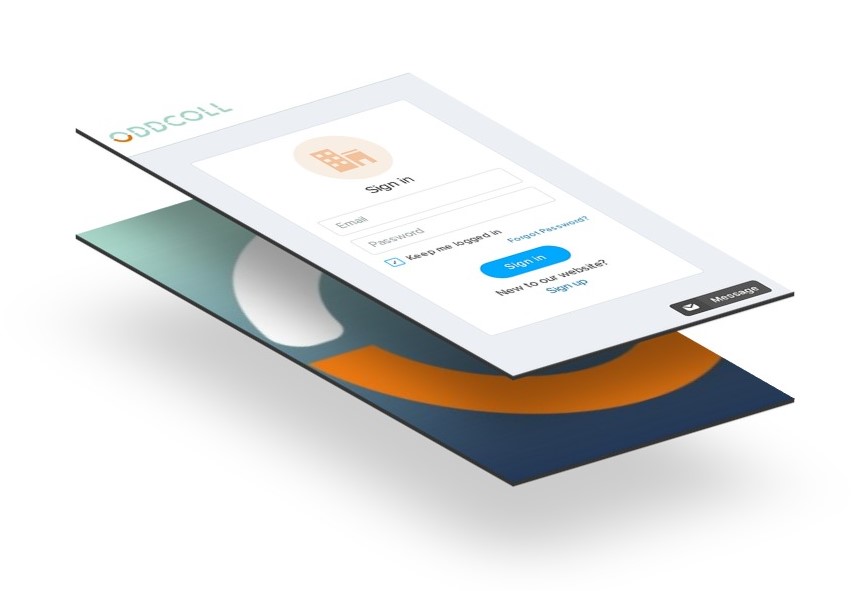 The Czech Debt Recovery Procedure.
The first step is to recover the debt in the amicable phase. The Debt Collector take actions with the purpose to make the debtor pay before the need to initiate any legal actions. National legislation regulates what collection actions you can take in a specific country. Our Czech debt collector knows exactly how to act when collecting in the Czech Republic which is a must for the effective collection. For instance, according to Czech law, a Creditor has to remind the debtor and give him a reasonable time to perform his obligations for the creditor to be permitted to collect the so called "náklady ?ízení". The "náklady ?ízení" is the expenses for the proceeding of the case, which could be a lot of money in cases business to the business why it is of importance to do it right from the beginning.
Court actions in the Czech Republic. For monetary claims against Czech companies, there are two different Czech procedures for payment orders that may be applicable to creditors. The Court can initiate the "usual" payment order without an applicant specifically requesting it in the lawsuit. A creditor may also apply for an electronic payment order. However, the maximum amount of the claim amount is CZK 1 000 000.
Enforcement is the final step in the Czech recovery process. Creditors use the procedure when a Czech debtor does not fulfill his payment obligation despite a judgment in the case. A claimant initiates a case by filing an application where the judgment and declaration of enforceability (from the court ruling the case) are attached. The creditor also chooses the type of enforcement method he wants to use in the procedure.
Learn more about how the service works and how to get started

Applies to all our partners
- Legal authorization to recover claims in their countries
- B2B Collection Specialists
- Communicates in English
- Experts in their national debt recovery legislation