Debt Collection in Slovenia
Oddcoll is a platform with handpicked Debt Collection Agencies and Law Firms in 44 European countries, enabling internationally-oriented companies to recover their overdue invoices with ease
LEARN MORE
Recovering Albanian Claims!
Having a non-paying customer in Slovenia is a challenge. Often, your customer has other debts to pay, so they prioritize. But how do you make your customer prioritize your claim?
The easiest way is to use a Debt Collector in Slovenia. That will send a signal of seriousness and also, it maximises your chances of getting paid. You can do this ridiculously easy. All you need to do is simply to upload your case on our platform and you initiate your case against your Slovenian debtor.
Our Slovenian partner, managing your case, is LAW OFFICE UŠENI?NIK ŽAGAR L.L.C. located In Ljubljana.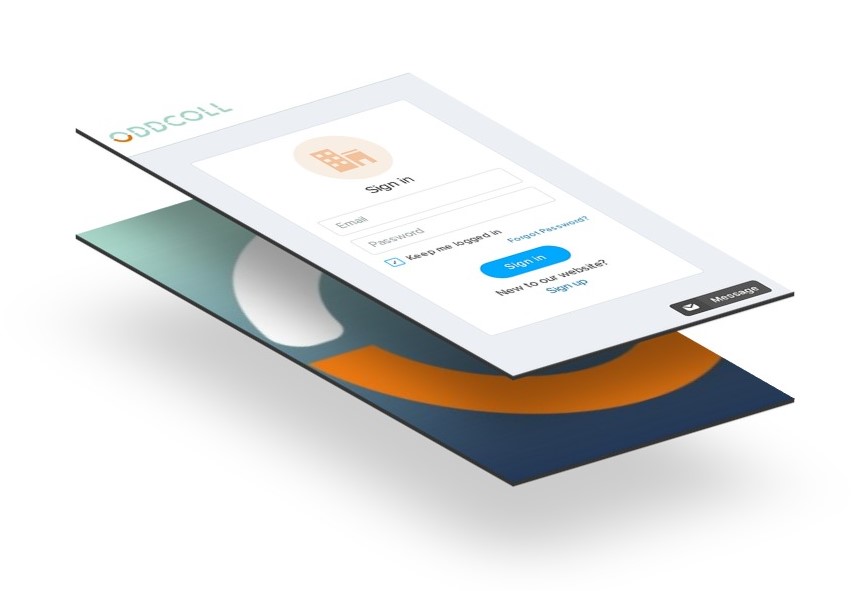 The collection of your Slovenian claims!
The Amicable Debt Collection Phase in Slovenia,
The Slovenian Debt Collector is initiating contact with the debtor to find a voluntary solution. Meaning that the Debt Collector tries to recover the claim without proceeding with legal actions.
Judicial Debt Recovery in Slovenia.
There is a procedure for payment orders in Slovenia. The procedure is for pecuniary claims. The application must contain details such as the basis for the claim, evidence (a "strong" proof for the claim), information about the parties etc. Unless the debtor contests the claim, the court issues a payment order. If the debtor contests the claim, he must motivate why and provide information that confirms his version.
Enforcement.
For a creditor, enforcement is appropriate when;
The debtor does not pay even though legal action has been taken against the debtor. And,
The debtor has adequate assets to pay the debt,
In Slovenia, the creditor applies to the competent local court. If the application meets the requirements for Enforcement, an enforcement Agent gets the task to conduct the actual Enforcement actions against the debtor.
Learn more about how the service works and how to get started

Applies to all our partners
- Legal authorization to recover claims in their countries
- B2B Collection Specialists
- Communicates in English
- Experts in their national debt recovery legislation