Debt Collection in Pakistan
Are you grappling with debt collection issues in Pakistan? With Oddcoll, you can effortlessly secure payment from your Pakistani debtors. It's quite exasperating when international clients fail to settle their invoices. Traditional approaches and pressure tactics frequently fall flat. However, kick-starting your case with us requires mere minutes, after which a local Pakistani debt collection specialist begins working right at your debtor's location. It's debt collection in Pakistan made seamless, speedy, and efficacious.
How do I proceed with debt collection in Pakistan?
To initiate the process, you simply upload the unpaid Pakistani invoice to our platform. Registering your first case and setting up your account is a swift procedure taking less than a minute. Once your unpaid Pakistani invoice is uploaded on our platform, the collection procedure against your Pakistani debtor is triggered immediately. A debt collection specialist, adept in Pakistani debt collection regulations and business practices, will promptly apply pressure on your debtor right in Pakistan. This specialist will correspond with your debtor in their native language, amplifying the chances of success.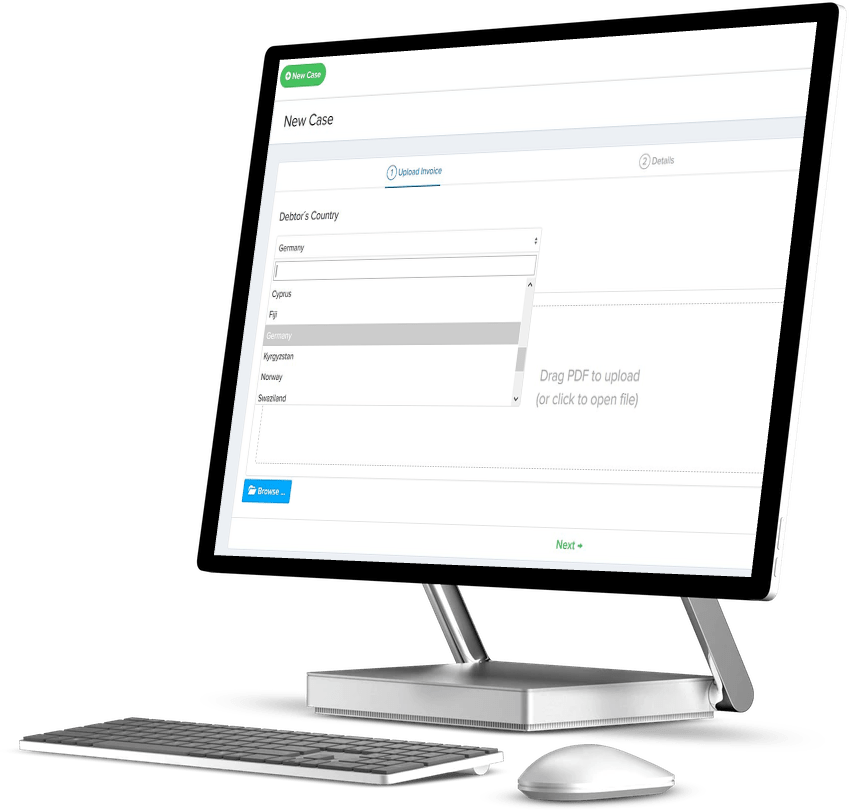 Experts in international debt collection!
  Rated 9,2 out of 10 on
Kiyoh
!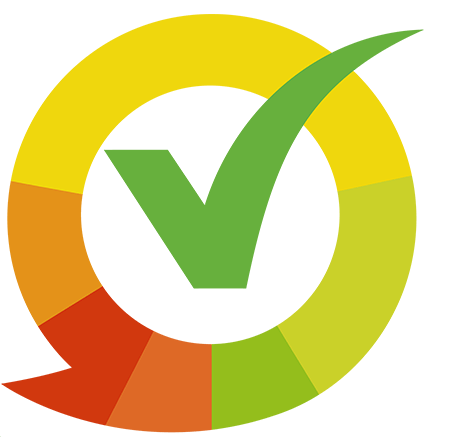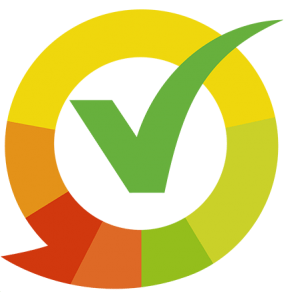 Risk-free. Only pay if you get paid.
What is the expense of employing Oddcoll's debt collection services in Pakistan?
Our pricing structure is contingent on success, implying that you're charged only if we successfully recover your claim. Our fee equates to 19.5% of the overall amount retrieved, meaning you'll retain 80.5% of the reclaimed sum. If we can't recoup any money, you won't be billed at all.
While our debt collection platform, Oddcoll, typically demands a membership fee, we offer a 30-day free trial during which you can launch as many cases as you wish without any startup expenses or risks. In stark contrast, many other debt collection services impose a hefty initial charge just to open a case.
We firmly espouse the shared endeavor towards the objective of reclaiming the money and are devoted to earning only if we triumph. Our pricing model embodies this belief, and we endeavor to collaborate with all parties for a successful resolution.​
For more information about our pricing, please refer to our pricing-page.
What debt collection strategies will you employ to recover the debt in Pakistan?
We adopt multiple measures. The initial and foremost aim is to persuade your Pakistani client to pay during the amicable collection phase in Pakistan, without resorting to legal action. This is achieved through our comprehensive understanding of Pakistani laws, regulations, and business practices. Actions executed can comprise:
Credit scoring
Direct contact
Pressure on the debtor
Negotiation
Local visits
Utilization of proper legal avenues and petitions
Insolvency proceedings
Enforcement of claims.
Will my customer relationship be impacted?
Not in the slightest. The actions we undertake adhere strictly to responsible debt collection practices, and we always operate under appropriate authorization in the respective jurisdiction. Our local specialists are thoroughly familiar with Pakistani culture and maintain a professional demeanor at all times, ensuring your customer relationship is managed in the most optimal manner.
How does the debt collection process on your platform operate once I have initiated my Pakistani debt collection case?
The process is straightforward:
Upload your unpaid Pakistani invoice to our online portal.

Our team commences action against your Pakistani debtor to recover the debt. You can track the progress on our platform via notifications whenever there are updates in your case.

Once the debt has been successfully reclaimed, the funds are transferred to you.
(See how easy it is to get started – 55 sec!)
What are the odds of Oddcoll successfully retrieving my claim in Pakistan?
Drawing from our historical data, we've been able to reclaim around 80% of our claims in Pakistan. However, the success rate can fluctuate based on several factors, such as the debtor's financial capacity, the explicitness of payment obligations, and the age of the debt. Generally, escalating a case to debt collection at an early stage enhances the chances of success.
How much time does the debt collection process usually consume in Pakistan?
Offering a precise timeframe is challenging as every case is unique. Some cases can be resolved quickly if the debtor simply overlooked the payment, while others might necessitate more persuasion and pressure and may take a longer time. Nevertheless, we strive to expedite the case as much as possible since our payment is contingent upon successful recovery. It benefits all parties to reclaim the full claim as promptly as possible. Rest assured, we will dedicate ourselves to resolving your case as efficiently as possible.
What kind of documentation does Oddcoll require to initiate the debt collection process in Pakistan?
Our primary requirement is the unpaid invoice that you've issued. If there are other documents, like a signed contract or proof of delivery, these can be uploaded as well. If additional documentation is necessary at any point, our debt collection expert will request it. It would also be beneficial if you could provide any contact details of the debtor, along with a summary of previous communications with them (if any), as it can aid the process.
What legal actions can you undertake if it becomes necessary to legally pursue the claim in Pakistan?
We are equipped to undertake all forms of legal actions. You will find a more detailed description of the legal collection process in Pakistan further down the page. In essence, Oddcoll can assist you with the legal collection of uncontested claims (certain simplified legal processes) as well as ordinary legal processes for disputed claims. We can also assist with the enforcement of an enforcement title and insolvency processes.
Do you cater to all types of debts?
No, our specialty lies in B2B debt collection, which means our focus is on retrieving cross-border business debts. If you're owed money by a Pakistani company, our service is well-suited for your needs.
Advantages of Using Oddcoll for Debt Collection in Pakistan

Our team is proficient in Pakistani business culture and laws, and we provide a comprehensive debt collection procedure.

Our online portal is accessible around the clock, enabling you to keep track of your debt collection case whenever you wish.
What if I have multiple unpaid claims from Pakistani debtors to upload?
No worries at all. You can initiate your cases by uploading them individually (which takes about a minute per case), via an Excel file, or by integrating your ERP system with our platform through an API. We understand that every customer has unique requirements, and we aim to meet those in the most efficient way possible.
Do you offer debt collection services in countries other than Pakistan?
Yes, indeed. Being a global B2B debt collection service, we have a network of local debt collection experts spread across the world. You can trust Oddcoll with all your international debt collection needs, and we will tirelessly work to help you recover the money you are owed, irrespective of the debtor's location.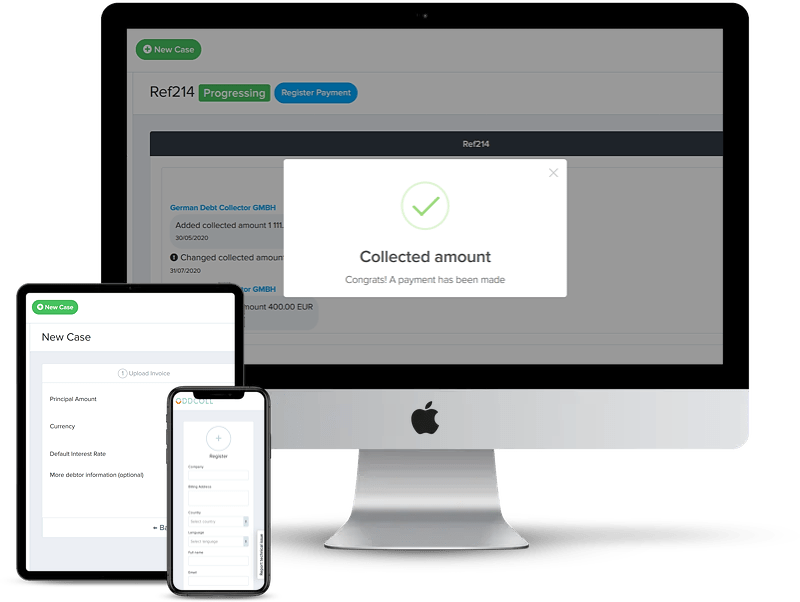 We know how difficult it can be to get a customer abroad to pay. As a creditor in another country, you have no leverage.
We have solved this problem by creating an international debt collection platform with the best local debt collection agencies and law firms around the world.
This means that when you create a case with us, a local debt collection specialist will work on your case, no matter where in the world your debtor are located.
Through testing and careful screening, Oddcoll ensures that you have the best local debt collection specialist available everywhere!
An international debt collection Service that covers all the world.
Always local debt collection specialist with their boots on the ground where your debtors are located.
Always manage your cases quickly and easily on our web portal. 24/7.
More about debt recovery in Pakistan

Our local debt collection agency located in Pakistan who will directly initiate collection actions on the spot.
We are pleased and proud to introduce "ICIL Pakistan", our local collection partner on the ground in Pakistan.
-Could you briefly describe your company?
ICIL is Pakistan's premier debt collection agency with offices in over 9 commercial cities of Pakistan, where we have full time debt collector. Our debt collectors are familiar with debtors' mentality and have vast experience in successful debt collection for various creditors from different sector. Our edge over other collection agencies based on the synergy of our operations; when it comes to assertive approach towards debtors, our product range/service becomes quite pivotal. At one hand we are armed with credit bureau where trading defaults are reported and on the other hand we are the largest provider of credit reports to most of the banks and financial institutions. Both factors play vital role in exerting pressure on unwilling debtors. This is further enhanced by our reach both globally and locally. We are also Approved ACA Member (The Association of Credit and Collection Professionals, USA).
-Can you give us an overview of the collection process in Pakistan?
We have vast experience in Debt Collection and have been in business since 2006. We have expertise in the specifics of the local market and professionalism in dealing with both consumer and commercial debt, which allows us to serve our clients without limitations. We first send a Letter of Demand Notices to the debtors and wait for their response, if we do not get any response we call the debtors. If no phone numbers are available, we will send a reminder to the debtor. If the debtor still does not respond, we then visit the debtors at their address and have a meeting with the debtors and ask them to pay the debt. If we exhaust all efforts to collect the debt amicably, we submit our final report and ask/propose the client to take legal action. These legal actions are provided by our Firm.
Judicial debt collection in Pakistan.
The Pakistani legal system builds on the legal tradition of the common-law system that was incorporated by the British colonial power. When the country became independent in 1947, it was considered easier and better to build on the existing legal system rather than start from scratch by developing its own legal system. In some areas, however, the Pakistani system has developed in a different direction from the British.
In addition, Islam has had some influence on the development of the Pakistani legal system since 1947. Parts of Islamic Sharia law have been incorporated into Pakistani law and a Federal Sharia Court (FSC) has been established. The court examines whether a law or legal provision is contrary to the injunctions of Islam. If it finds that it does, steps are taken to amend the law so that it conforms to Islam. In addition, the Court has exclusive jurisdiction to hear appeals against certain criminal judgments.
The courts:
Pakistan's judiciary is a hierarchical system with two classes of courts:
The superior (or higher) judiciary:
– Supreme Court of Pakistan
– High Courts of Pakistan
– Shariat Court
The subordinate (or lower) judiciary:
– Civil Courts – första instans civilrättsliga fall.
– Criminal Courts
– Special Courts and Tribunals
The Supreme Court and High Courts are established under the Constitution. The other courts are established by Acts of Parliament or by Acts of Provincial Assemblies.
The higher judiciary consists of the Supreme Court of Pakistan as well as the Federal Shariat Court and the five High Courts. There is a High Court in each of Pakistan's four provinces and a High Court for the Islamabad Capital Territory. According to the Constitution of Pakistan, the mission of the higher judiciary is to preserve, protect and defend the Constitution.
The subordinate judiciary consists of district courts for civil and criminal matters. In addition, there are a number of specialised courts dealing with specific legal issues such as banking, insurance, customs and excise duties and more.
Where do I turn with my Pakistani case for debt recovery?
As mentioned, Pakistan has four provinces. The provinces are divided into districts. Each district has a district court which has jurisdiction to hear the majority of civil cases brought to court (debt collection cases against private subjects in Pakistan). Under the district court there are courts for civil judges. The civil judges work under the supervision and control of the district judge and all cases of civil nature originate from these courts.
Judgments from a civil judge can be appealed to district judges and decisions from a district judge can in turn be appealed to the High Courts.
Start to collect your invoices today!
Oddcoll is a service for international debt collection.
We make it easy for companies to get paid from their customers abroad.