Debt Collection in Malta
Oddcoll is a platform with handpicked Debt Collection Agencies and Law Firms in 44 European countries, enabling internationally-oriented companies to recover their overdue invoices with ease
learn more
Recover your claims against your Maltese customers!
When your Maltese invoice falls due, you should, after a payment reminder, seek assistance from a Maltese law firm to collect your claim. Maltese rules apply in the recovery process and you need to be assisted by an expert from Malta.
Employing a debt collector can be a savvy method to get an to get an access to some excellent debt collection services rather than establishing a separate debt collection department for your business. In moment if you are looking for those services, Oddcoll debt collection services in Malta is here for your assistance.
With Oddcoll your debt collection is no more a nightmare. Oddcoll consists of a network of local dedicated professionals throughout Europe, with years of experience, and after receiving any of your claims, our Maltese partner initiates the debt collection process in the light of laws and regulations imposed to business in Malta.
Through the entire process, we keep our customers updated and when their funds are recovered by our local debt collectors, a wire transfer of money is carried out to release the fund to your bank.
Our local debt collection partner for Malta is the Law Firm Mifsud & Mifsud Advocates In Valletta.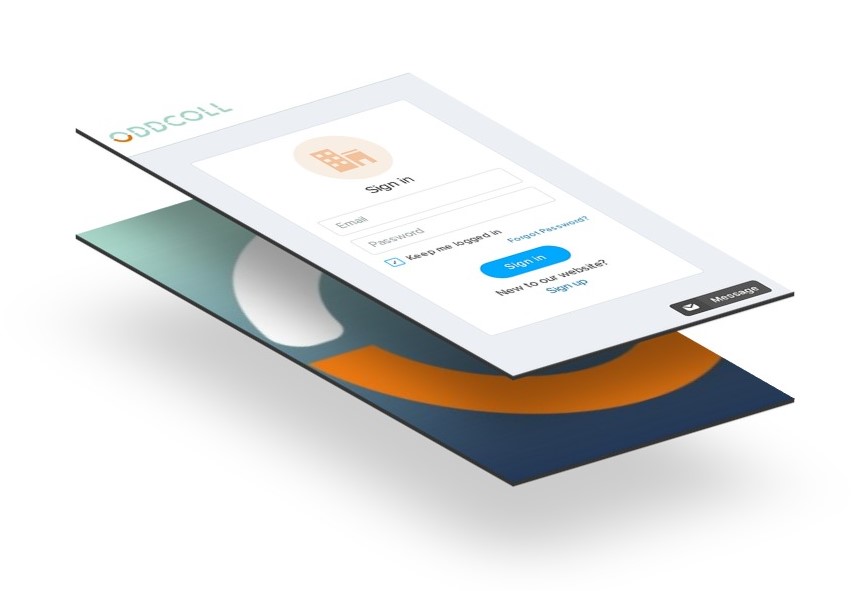 Learn more about how the service works and how to get started

Applies to all our partners
- Legal authorization to recover claims in their countries
- B2B Collection Specialists
- Communicates in English
- Experts in their national debt recovery legislation