Debt Collection in Liechtenstein
Oddcoll is a platform with handpicked Debt Collection Agencies and Law Firms in 44 European countries, enabling internationally-oriented companies to recover their overdue invoices with ease
  Debt Collection Conducted Locally in Liechtenstein
  Experts on Liechtenstein conditions, laws and business culture
  Easy On-boarding Process
learn more
Do you have a Liechtenstein customer who does not pay his invoice?
What you need to do is to take advantage of a professional and experienced debt collector in Liechtenstein. Since laws and regulations in your customer's country apply for collection of the invoice, you also need an expert on the local conditions in Liechtenstein.
Why Oddcoll? What makes us stand out in this profession? The benefits that come with using Oddcoll are numerous and it can neither be overemphasized nor exaggerated. For the ease of our client, we created a platform that is easy to use and navigate around. The reason we make our platform as accessible and user- friendly as possible is that we recognize the stress and complexities that come with having to run a business. And we do not want to add to such complexities by making you follow through all the proceedings.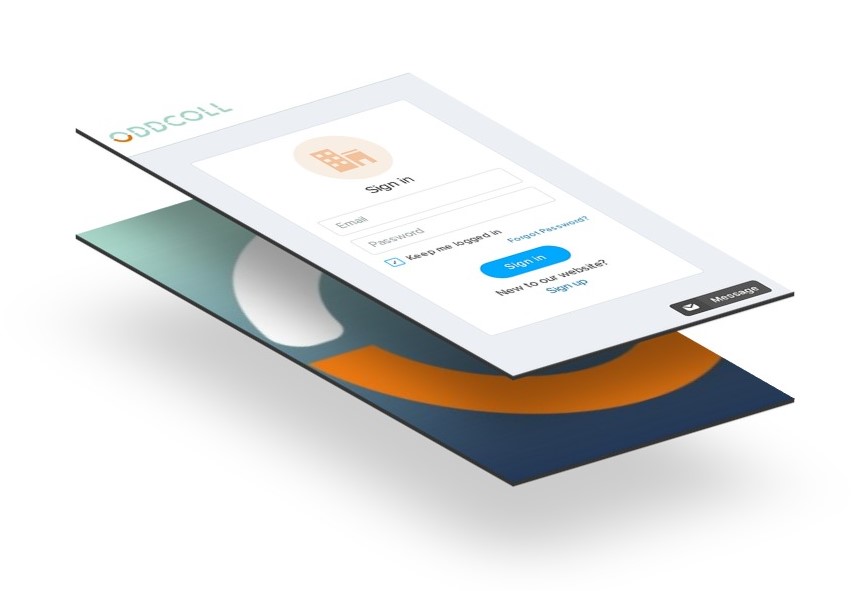 Start to Recover Your Liechtenstein Claim!
All you have got to do is upload your claim in the easiest way possible. In addition to this, you will benefit from our local expert in Liechtenstein that will help in the proceedings and collection of your outstanding invoices. And all these are freely done until the money is being won back, then a cheap commission is collected for the service we render.
In Liechtenstein, our partner is the Debt Collection Agency, IB Score. In Triesen
Learn more about how the service works and how to get started

Applies to all our partners
- Legal authorization to recover claims in their countries
- B2B Collection Specialists
- Communicates in English
- Experts in their national debt recovery legislation