Debt collection in Laos by a local debt collection agency.
Risk-free. Pay only upon success.
19,5 % in commission.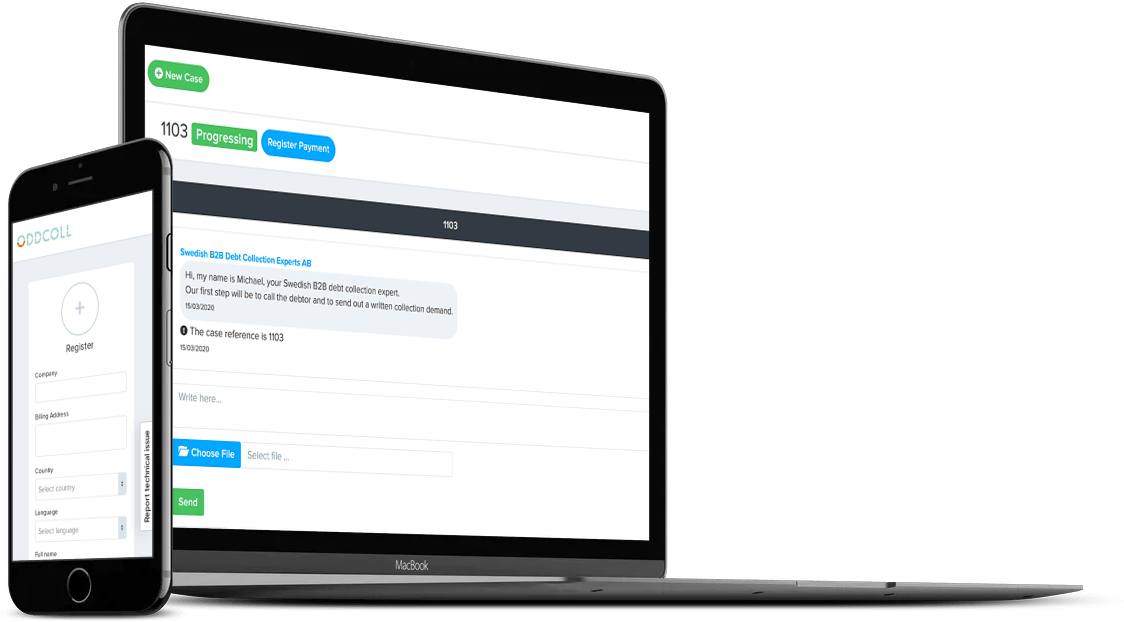 Do you have unpaid receivables from customers in Laos that you need help collecting?
We can help you with fast, efficient and easy debt collection in Laos. You can be up and running in minutes. Read on to see how!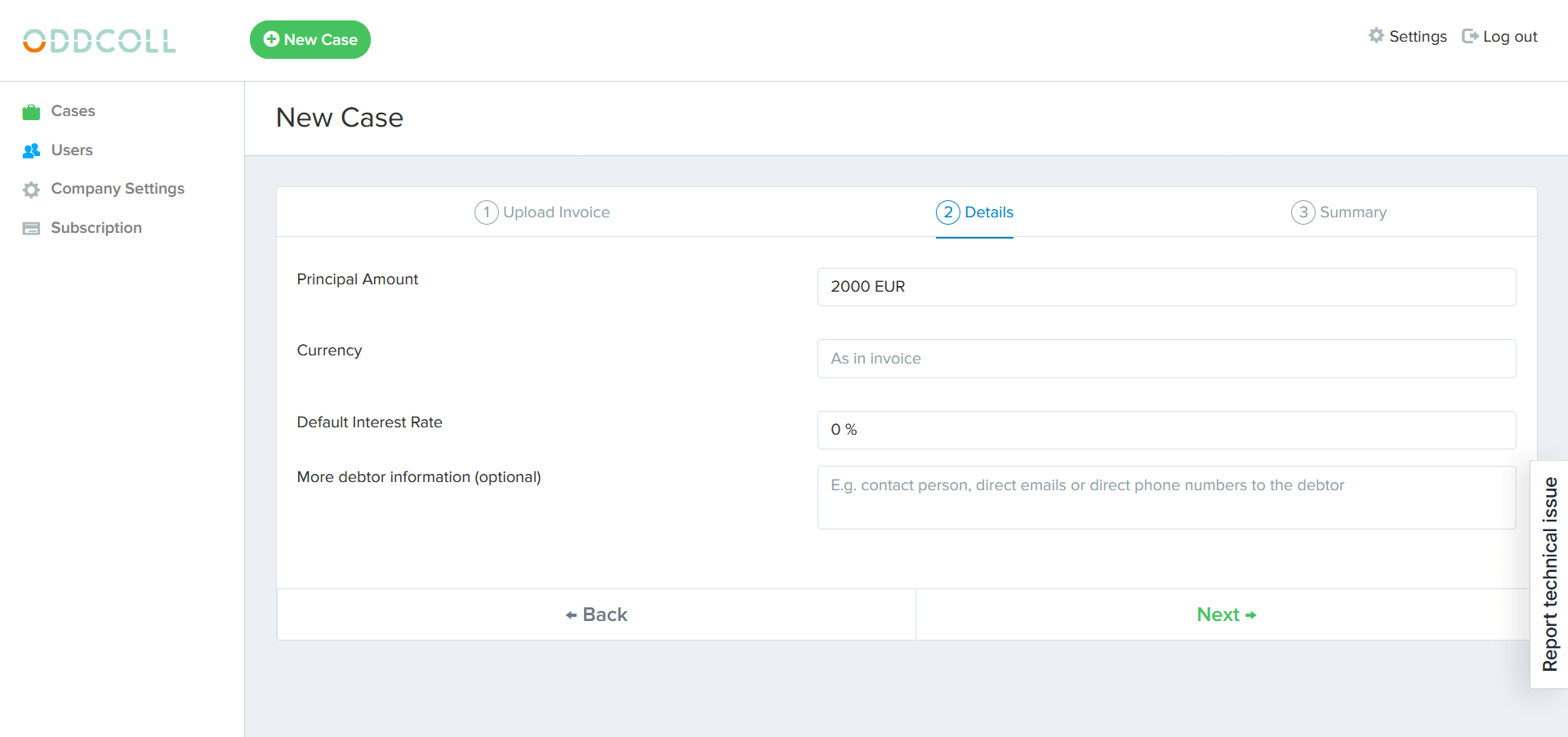 Upload your claim against your debtor in Laos to our debt collection platform.
Our local debt collection agency in Laos will start the collection process.
Some reasons to use Oddcoll to collect your claims against companies in Laos.
We have a national debt collection specialist on site in Laos where your debtor is located.
Who is an expert in getting paid from debtors specifically in Laos.
Who speaks the same language as your debtors.
Oddcoll is an international debt collection platform that helps companies when they have customers abroad who do not pay their invoices. We have local debt collection agencies and law firms around the world who will always handle your debt collection cases locally where your debtors are located. This maximises your chances of getting paid!
All you need to know about international debt collection in 60 sec.
Our local debt collection agency in Laos who will directly initiate collection actions on the spot:
We are pleased to introduce Upper Class Collections as our debt collection partner in Laos. They will immediately start collection actions in Laos when you start a case.
The debt collection process in Laos.
Below is a brief presentation of how the debt collection process works in Laos. The process starts in the out-of-court phase, when a debt collection agency tries to get the debtor to pay without the creditor having to take the case to court. To the legal debt collection phase in Laos, where the court is used to recover the debt.
Debt recovery "out-of-court" in Laos.
The debt collection process in Laos is initiated when a creditor has a claim against a debtor in Laos and collection action is taken.
For the benefit of all parties involved, the first step is to try to get the debtor to pay without having to take the claim to court. This saves all parties time, money and headaches.
The debt collection agency contacts the debtor and tries to persuade him to pay. The persuasion is based on the debt collector making it absolutely clear to the debtor that if he or she continues not to pay, the case may be escalated to court. When these threats come from a local debt collection agency in the same country as the debtor, the threats are much more effective.
A debt collection agency has many years of experience in dealing with the debtor at this stage, and with the help of persuasion, negotiation and above all the advantage of being able to escalate the case (with increased costs for the debtor), most debt collection cases in Laos tend to be resolved at this stage.
Judicial debt collection in Laos.
The Lao People's Democratic Republic is a socialist state where the Lao People's Revolutionary Party rules as a one-party system.
Laos (Lao People's Democratic Republic) was founded in 1975 and inherited much of the civil law system of the former French colonial power. The original civil codes also included Lao customary law. The legal system has since evolved and is now a combination of the basic civil law system, Lao customary law and influences from the socialist legal system.
There are three levels of courts, namely the Court of First Instance, the Court of Appeal and the Supreme Court.
A: The People's Supreme Court:
The Supreme People's Court is the highest judicial body in Laos and is responsible for adjudicating cases, administering the organisation of the people's courts and supervising the administrative work of local courts and military courts. The Supreme People's Court acts as the highest court in appeals.
B: People's Court of Appeal:
The Courts of Appeal are responsible for deciding appeals against decisions of the People's Courts at first instance in provincial and city courts. The territorial jurisdiction of each Court of Appeal over certain provinces and the location of each Court of Appeal are determined by specific regulations.
C: Courts of first instance:
Cases start in the first instance and in Laos there are two different types of courts. These are regional courts and district courts. The regional courts hear appeals from the district courts and are the first instance for slightly larger collection cases in Laos. The district courts are the first instance for commercial disputes involving smaller amounts.
Regional courts:
– People's City Courts
– Provincial People's Courts
The People's Court of the district:
– District People's Courts
– Municipal people's courts
In addition to the courts mentioned above, there are also military courts. However, there are no other specialised courts in Laos, but the courts have different departments specialising in certain legal issues.
This is how our debt collection service works.
We can effectively help you with debt collection in Laos. Get started today!
See how easy it is to get started with your case!
Oddcoll is a service for international debt collection.
We make it easy for companies to get paid from their customers abroad.