Debt Collection in Iceland
– For companies with international sales
Debt Collection Conducted Locally in Iceland
Experts on Icelandic conditions, laws and business culture
Try Oddcoll without any subscription fee for 30 days. No credit card required. Pay 9,5% only upon success.
Fill in a few details – get an invite to an account – start the debt recovery.

Icelandic Debt Recovery Services
Our service is conducted through a user-friendly interface that makes it easier for you to upload your claims in just a few clicks. Then, our local Icelandic partner in Reykiavik will work on the outstanding invoice you have uploaded. We also keep our clients updated on the progress of the proceedings.
At Oddcoll we are partnered with the Debt Collection Agency; Greidsla ehf. So all our Icelandic claims will be treated as domestic debt collection cases. This is advantageous to you in reclaiming your unpaid invoice in a less stressful and quick way. Our strategies and working structure make your claim get recovered faster, easier and the cheaper. It is this benefit of hiring us that we explore all the necessary steps to assure that our clients get the best form of getting their debt paid in no time.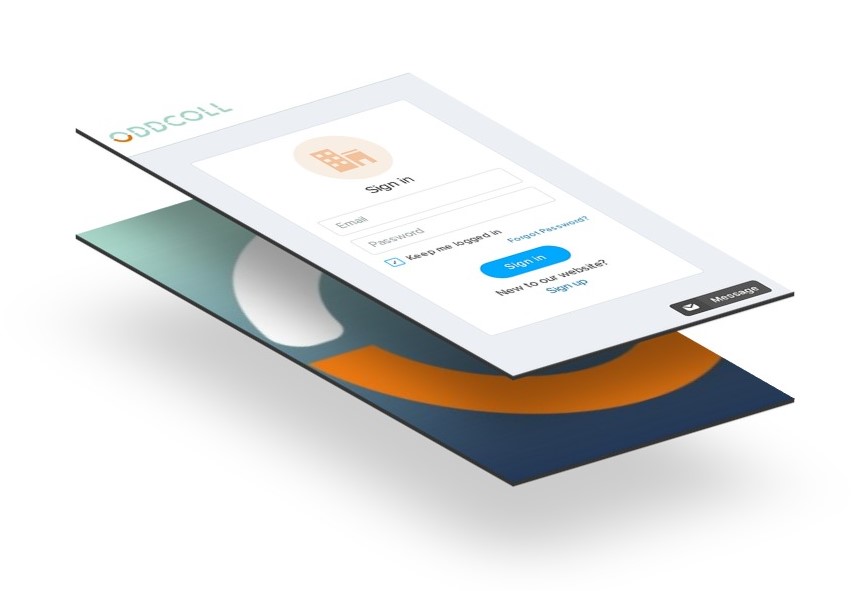 Normally, Debt collection agencies in your own country will try to collect the claim themselves. Then they will outsource the job to a Debt Collector in Iceland. And you have to pay both for their Services.
Because we have removed the unnecessary middleman, and the case is sent directly to a Icelandic Debt Collector, your cross-border claim is handled as a national case.
And we can keep our prices low and transparent.
A Debt Collection Service For Companies With International Sales