Debt Collection in Hungary
Oddcoll is a platform with handpicked Debt Collection Agencies and Law Firms in 44 European countries, enabling internationally-oriented companies to recover their overdue invoices with ease
  Debt Collection Conducted Locally in Hungary
  Experts on Hungarian conditions, laws and business culture
  Easy On-boarding Process
learn more
Debt Collection when you have Hungarian debtors
Oddcoll Debt collection service is an industry prominent benefactor of collection services for businesses nationwide as well as internationally. Our prime purpose is to withstand a high level of customer's satisfaction through pioneering collection solutions that assist consumers in handling their unsettled payments.
The reasons for choosing us for recovering your next debt collection are quite many but the major ones that make up outstanding are our work structure with local Debt Collectors in every European country as well as in Hungary. We have established an online platform to track and upload your claims, our Hungarian partner knows how to recover your claim in the least possible time and last but not the least your claims are processed according to the laws applied to businesses in Hungary, which makes the debt recovery process even more effective. In Hungary, our trusted debt collector is Sigma Credit Management Co. Ltd./Sigma Zrt In Budapest.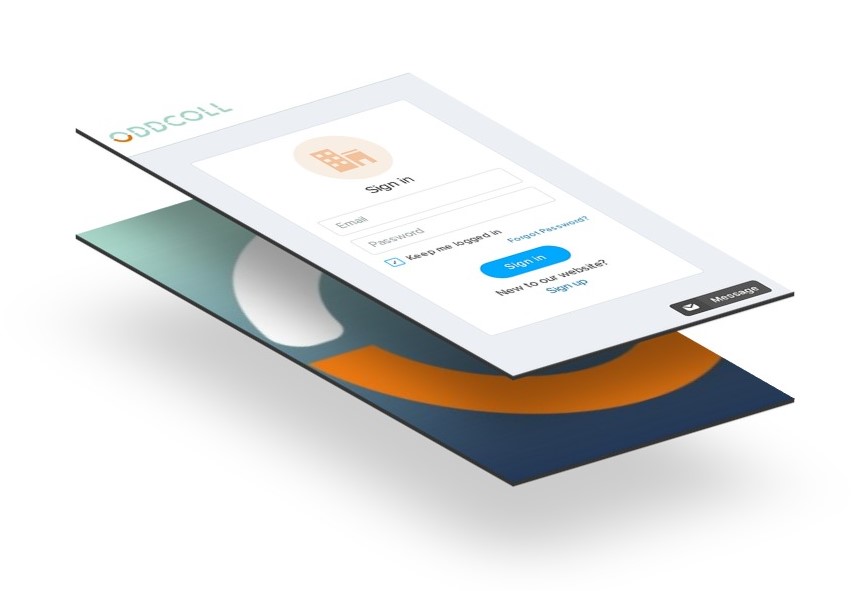 How to recover Hungarian claims effectively!
Does your Hungarian customer not pay their invoice? First and foremost, you should, of course, remind your customer of the claim as soon as the invoice is due.
But what if that does not help? Then you should promptly seek assistance from a debt collection agency in Hungary. A professional partner who has the ability to quickly and efficiently claim payment from your customer.
Debt Collecton out of court in Hungary.
Amicable Debt Collection means that a Hungarian Debt Collector carries out actions to get a debtor to pay his debt "voluntarily". In this context, voluntarily means that the Debt Collector does not need to take legal action against the debtor.
Taking legal action.
For claims less than HUF 400,000,000, there is a procedure for payment orders in Hungary. It is a simplified procedure compared to the regular court proceedings and Its purpose is to simplify the process for uncontested claims. The Responsibility for this process lies with law notaries. The application is made to law notaries and shall contain some basic information about the claim and the parties. Unless the debtor disputes the payment order, it becomes enforceable. The Creditor can then, like a judgment, use the payment order for Enforcement. If a dispute is made, the case must be handled as an ordinary civil procedure.
Enforce a Hungarian judgment.
When is it necessary to apply for enforcement? When legal actions have been taken against the debtor and an enforceable decision/judgment has been obtained, but you still haven´t get paid. You then need the help of the Hungarian state to enforce your claim. An application must be made to the court or to the law notaries. A creditor can often apply for enforcement electronically.
Learn more about how the service works and how to get started

Applies to all our partners
- Legal authorization to recover claims in their countries
- B2B Collection Specialists
- Communicates in English
- Experts in their national debt recovery legislation