Debt Collection in Cyprus
Oddcoll is a platform with handpicked Debt Collection Agencies and Law Firms in 44 European countries, enabling internationally-oriented companies to recover their overdue invoices with ease
  Debt Collection Conducted Locally in Cyprus
  Experts on Cypriote conditions, laws and business culture
  Easy On-boarding Process
LEARN MORE
Need help recovering claims against Cypriote companies?
When managing a business, you offer services and products in exchange for payment. However, think about the scenario when customers fail to pay their bills on time or even refuse to pay at all, your business suffers.
Rather than wasting your own time and resources trying to recover the money owed to you, you can hire a debt collection service to do the legwork for you. Therefore, here is a point where Oddcoll debt collection services in Cyprus plays its part.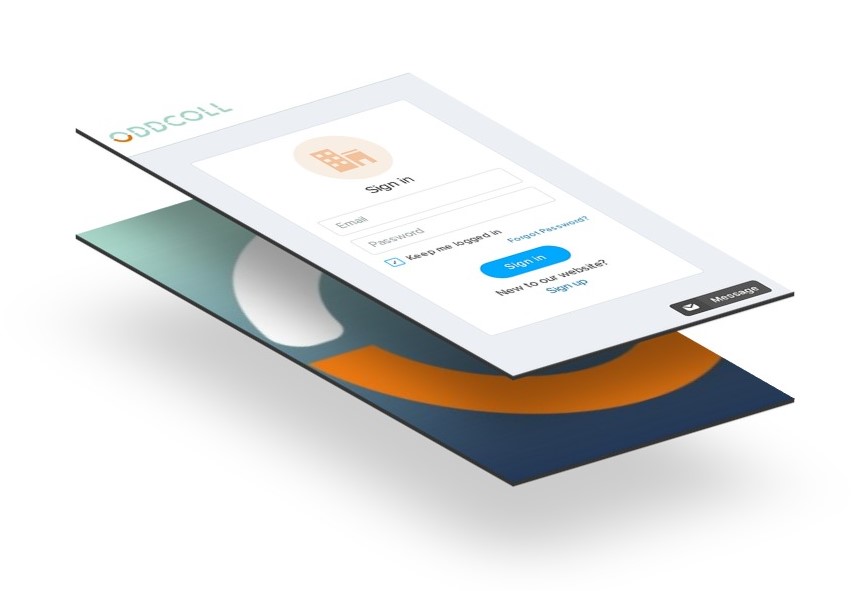 Debt collection carried out in Cyprus
With a team of highly motivated professionals, we at Oddcoll care for your valuable money as you do and when you register your debt collection request with us, our local located partner take immediate necessary action in a legalized way to ensure the recovery of your claims as fast as possible. We keep informing our customers throughout the process and your funds when recovered are simply transferred to your bank account via wire transfer.
Our local partner in Cyprus is the Law Firm Christophi & Associates LLC, located in Nicosia, and they handle the recovery of your claim.
The Cypriote Law Firm is contacting the Cypriote debtor by phone or by post with the purpose to receive full payment without the need of taking legal actions. To accomplish that, the Law Firm informs the debtor that legal actions could be taken if they are not willing to pay the debt voluntarily. This is most often leading to full payment without taking legal actions.
Recovery of the debt by taking legal action: Unlike many other countries, there is no procedure for payment order in Cyprus that creditors can use in case of legal collection. A creditor must, therefore, use a customary court procedure even though they do not expect the debtor to contest the case. District Courts are responsible for these disputes. A lawsuit is sent in writing to the relevant District Court. The application must be in Greek.
Enforcement: Situations arise when a creditor sues a debtor in a Cypriote court and receives a verdict, but the debtor still does not pay. In such a situation, a creditor must apply for enforcement. Bailiffs are responsible for the enforcement process.
Learn more about how the service works and how to get started

Applies to all our partners
- Legal authorization to recover claims in their countries
- B2B Collection Specialists
- Communicates in English
- Experts in their national debt recovery legislation