Debt Collection in Bosnia and Herzegovina
Oddcoll is a platform with handpicked Debt Collection Agencies and Law Firms in 44 European countries, enabling internationally-oriented companies to recover their overdue invoices with ease
  Debt Collection Conducted Locally in Bosnia and Herzegovina
  Experts on Bosnain conditions, laws and business culture
  Easy On-boarding Process
LEARN MORE
Start recovering your Bosnian claims
Hiring a debt collection agency for your unpaid invoices from debtors is an efficient way for collecting your debts. Therefore, if you are the one looking to hire same services in Bosnia and Herzegovina, Oddcoll debt collection Service is a great option for that. Being an expert on laws and business conditions in Bosnia and Herzegovina, Oddcoll can through our partner help you to make the whole process of your debt collection easier and processes in a timely manner.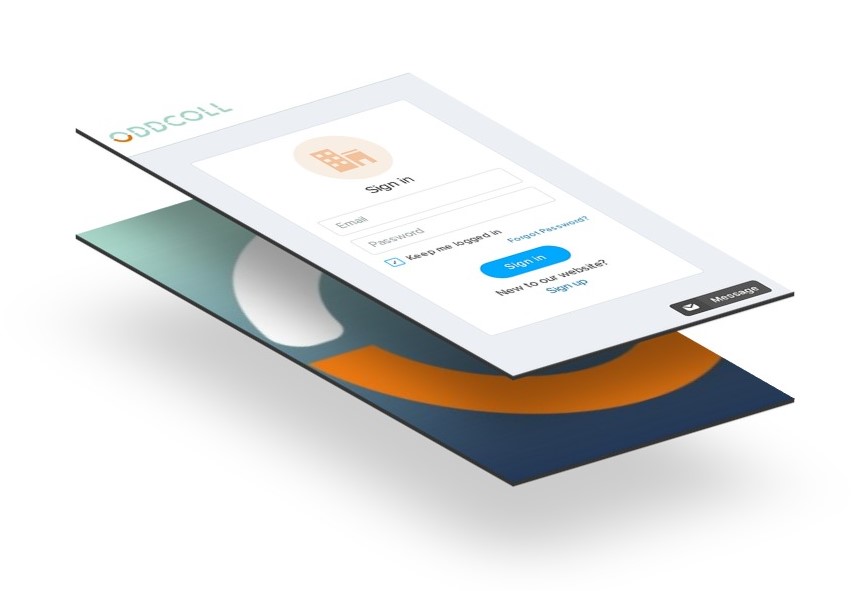 With the help of an outstanding online platform, uploading your claims is as easy as 1, 2, 3 and the best part is that you are updated at each step carried out for debt collection process via email.
Once your debts are collected by our local debt collector in Bosnia and Herzegovina the money is immediately wire transferred to your bank. In Bosnia and Herzegovna, we are partnered with Pro Kolekt d.o.o., located in Sarajevo.
Learn more about how the service works and how to get started

Applies to all our partners
- Legal authorization to recover claims in their countries
- B2B Collection Specialists
- Communicates in English
- Experts in their national debt recovery legislation