Debt Collection in Greece
Oddcoll is a platform with handpicked Debt Collection Agencies and Law Firms in 44 European countries, enabling internationally-oriented companies to recover their overdue invoices with ease
  Debt Collection Conducted Locally in Greece
  Experts on Greek conditions, laws and business culture
  Easy On-boarding Process
learn more
When you have unpaid Greek invoices.
To keep your business running smoothly, the most important aspect is to give it a proper time and maintain a cash flow but what if you have so many unpaid invoices. Well, at this stage to keep your business healthier you are in need to use Oddcoll debt collection services against your debtors in Greece.
With our easy to use service, you will be able to concentrate on your business and that is not even the best part of it. You will be in the right state of mind to conduct progressive and profitable business as we cast off the tension of your contacting your debtor or being met with constant excuses and rejection.
The only thing needed from you is the invoice and after this, we kick-start our work without dragging you into the challenges faced by us during the collection. And the next contact you get from us aside from the regular email update is the notification that your money has been wired to your account without stress.
.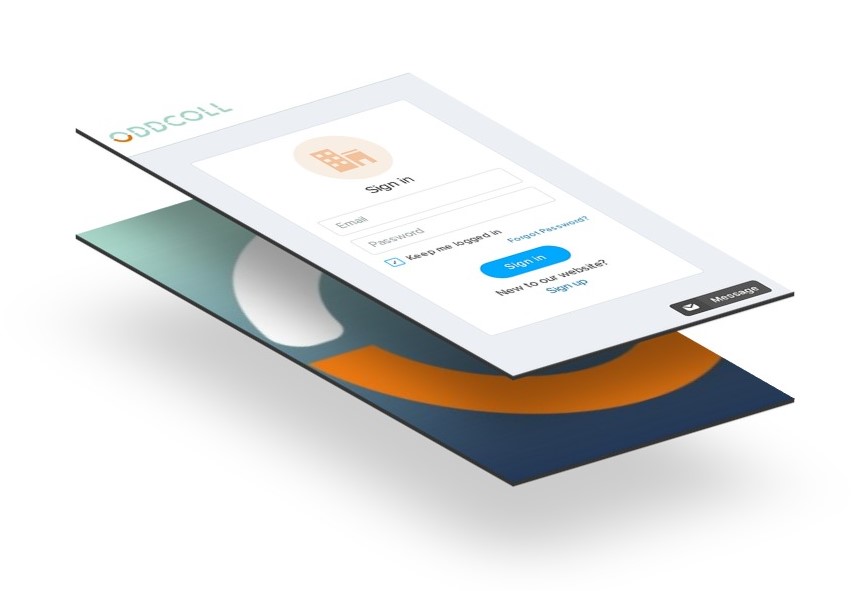 Debt Recovery in Greece.
As national Greek laws and regulations apply to debt collection practices in Greece, you must find a Greek Debt Collector to increase your chances of successful collection of your claim.
In Greece, you can find our partner by the name, KPAG Kosmidis & Partners Law Firm located in Angelohori. And they will handle the recovery of your case as soon as you upload the unpaid invoice.
Get a free invite!
Learn more about how the service works and how to get started

Applies to all our partners
- Legal authorization to recover claims in their countries
- B2B Collection Specialists
- Communicates in English
- Experts in their national debt recovery legislation