Debt Collection in Estonia
Oddcoll is a platform with handpicked Debt Collection Agencies and Law Firms in 44 European countries, enabling internationally-oriented companies to recover their overdue invoices with ease
  Debt Collection Conducted Locally in Estonia
  Experts on Estonian conditions, laws and business culture
  Easy On-boarding Process
learn more
Smooth and efficient B2B debt collection in Estonia
Are you not getting paid and is the non-paying company located in Estonia? Then you are facing all the legislation and laws applied in Estonia when you are recovering the invoice. The reason is that national procedural laws are applied. But do not worry, by using our service, an Estonian Debt Collection Agency will recover your claim – An expert of the national Estonian legislation governing debt recovery activities. Through Oddcoll, the Estonian debt collector can to start collect your invoice within minutes. Once you have uploaded your claim receipts to our online platform, sit back relax and leave the rest to our company. "Time is money" and that's what our company believes in. We take abrupt actions to process your claims in order to save your time and after recovering your debts our local debt collector will transfer these funds to your bank account via wire transfer. In Estona, we work together with Professional Partner OÜ, located in Tallinn. Estonia.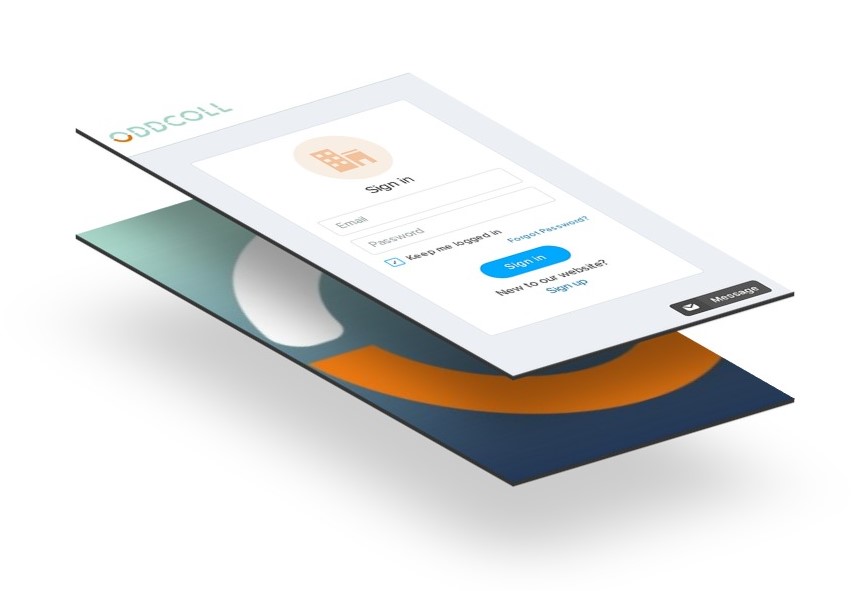 Extrajudicial Debt Collection in Estonia
The Amicable phase is the stage when the debt collector takes actions to collect the debt voluntarily from the debtor. Actions like calling, texting, emailing, meeting with the debtor or negotiating payment plans, are actions that may be taken at this stage. One of the biggest reasons why the debt collector has a better chance to collect the debt is the threat of legal actions which is much more likely to happen when a debt collection agency is making the threat than when a creditor is doing it themselves, especially if you are in another country.
Judicial Debt Collection in Estonia
For claims, against Estonian debtors, amounting to less than 6 400 EUR, there is a simplified court proceeding (Payment Order). The procedure is used for anticipated undisputed cases and is easier and faster than ordinary civil court proceedings. A special division of the court, "Payment Order Department", deals with these cases. Applications are submitted electronically. The application shall state the circumstances of the claim and the mention of what evidence the creditor can present in the case. If the Estonian debtor fails to submit an objection, the court issues a Payment Order.
Enforcement
The final step in the recovery process is enforcement. As a creditor, you apply for enforcement when you need help from the Estonian State to recover the debt with compulsory means. Bailiffs are responsible for the Enforcement procedures. In the application, a creditor must attach the judgment (entered into force).
Learn more about how the service works and how to get started

Applies to all our partners
- Legal authorization to recover claims in their countries
- B2B Collection Specialists
- Communicates in English
- Experts in their national debt recovery legislation