Debt Collection in Croatia
Oddcoll is a platform with handpicked Debt Collection Agencies and Law Firms in 44 European countries, enabling internationally-oriented companies to recover their overdue invoices with ease
  Debt Collection Conducted Locally in Croatia
  Experts on Croatian conditions, laws and business culture
  Easy On-boarding Process
LEARN MORE
B2B Debt Collection in Croatia
Claims in other countries are difficult to collect because laws and procedures other than those in one's home country apply to the process.
The same goes for Croatian claims. And if you are fed up with trying different debt collection services but everything went useless?
However, with Oddcoll debt collection services in Croatia, your success is almost guaranteed and to ensure this we offer services on the basis of 'No commission- if no recovery'.
You might wonder, how does it work? How can we achieve the collection of the debt? Well, we at Oddcoll, are not debt collectors. But we have a cordial partnership with amazing local companies that are collectors.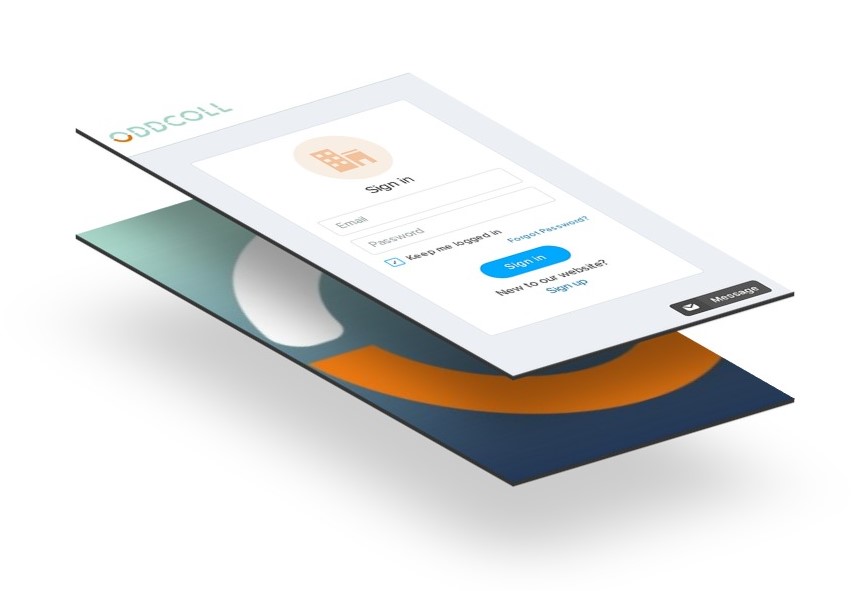 Our partner in Croatia
The major thing we do at Oddcoll is that we serve as a mediator between you and our partner. With us, you will upload the unpaid invoice and the moment we get it for our end, we will start to work towards how to get the bill paid through our local debt collector.
Our partner in Croatia is the outstanding Law Firm Odvjetni?ko društvo MODRUŠAN & FILIP?I? in Zagreb. They will do the processing of how the debt is going to be paid by your debtor. What this means, in essence, is that the process of collecting your debt in Croatia has become easier and more effective through localization of the process as all the proceedings will be carried out by our local debt collector while you go on with your daily business activity.
Learn more about how the service works and how to get started

Applies to all our partners
- Legal authorization to recover claims in their countries
- B2B Collection Specialists
- Communicates in English
- Experts in their national debt recovery legislation