Debt Collection in Bulgaria
– For companies with international sales
Fill in a few details – get a free invite to an account – start the debt recovery.

A smarter solution for debt collection in Bulgaria.
Are your debtors located offshore in Bulgaria? Have you tried all your possible best to get them to pay? Why not try Oddcoll debt collection services in Bulgaria? We are the type of company that is specialized in recovering unpaid bills as well as bad debt both in your local country or international.
We achieve this through our partner with trained personnel in Bulgaria. They will look into the case of debt that is provided by you and will devise the best ways in which your money can be recovered in no time. The good reason for working with us is that Pro Kolekt Sofia OOD is our local partner in Bulgaria, therefore recovering your debt is not a big deal for us.
They are professionals at their work with the knowledge of the laws of Bulgaria and also the law that composes the Bulgarian business world. The proceedings of getting your unpaid invoice paid will be carried out in a discreet and professional manner.
So what are you waiting for .. Upload your invoice so that you can get paid for your Bulgarian claim. You only pay for the service upon successful recovery. 9.5 percent in commission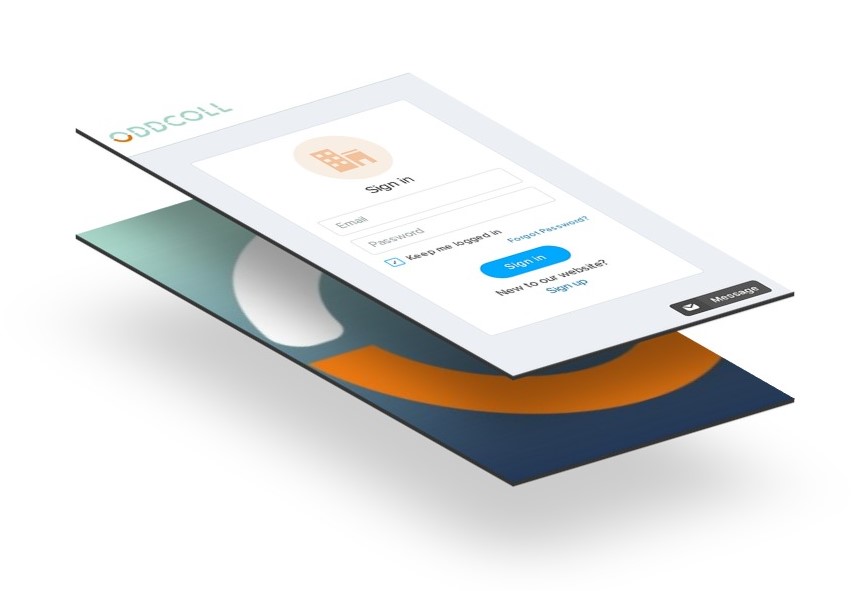 A Debt Collection Service For Companies With International Sales