Debt Collection in Belarus
– For companies with international sales
Fill in a few details – get a free invite to an account – start the debt recovery.

If your Belarusian business customer does not pay their invoices – Use a Law Firm in Belarus!
They know the culture, speak the language and are experts in the Belarusian legislation regarding debt collection.
Increase your chances of getting paid using the expert in the field. Get started in minutes. And you only pay upon success.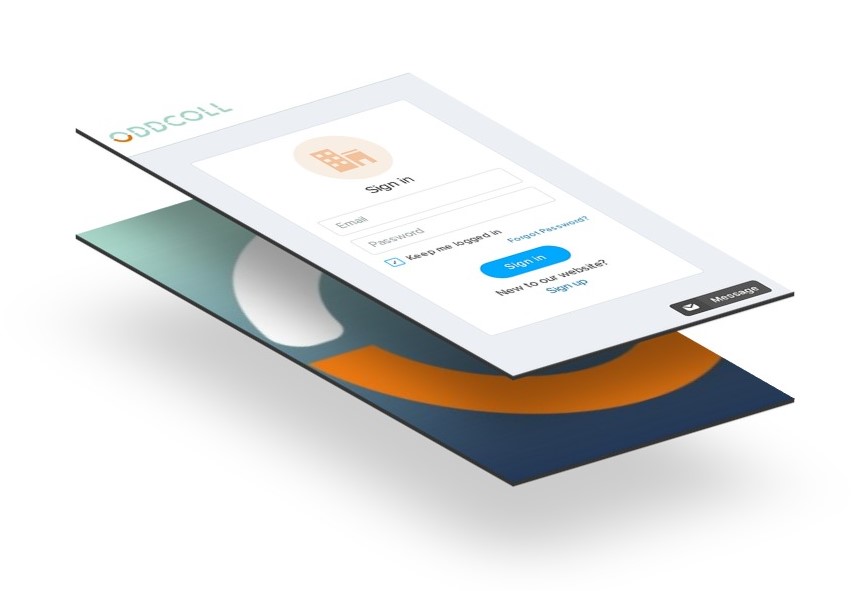 A Debt Collection Service For Companies With International Sales