Debt Collection in Belarus
Oddcoll is a platform with handpicked Debt Collection Agencies and Law Firms in 44 European countries, enabling internationally-oriented companies to recover their overdue invoices with ease
LEARN MORE
If your Belarusian business customer does not pay their invoices – Use a Law Firm in Belarus!
They know the culture, speak the language and are experts in the Belarusian legislation regarding debt collection.
Increase your chances of getting paid using the expert in the field. Get started in minutes. And you only pay upon success.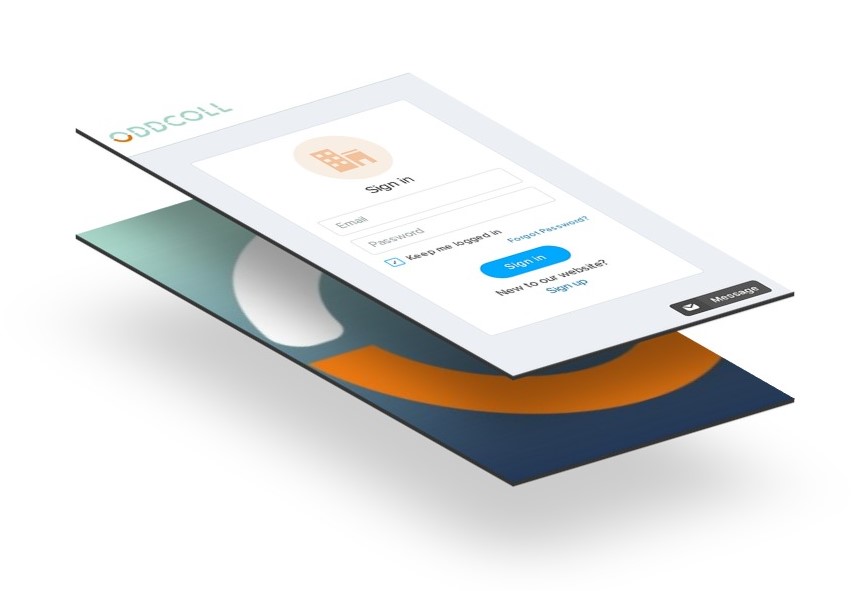 Applies to all our partners
- Legal authorization to recover claims in their countries
- B2B Collection Specialists
- Communicates in English
- Experts in their national debt recovery legislation