Debt Collection in Andorra
Oddcoll is a platform with handpicked Debt Collection Agencies and Law Firms in 44 European countries, enabling internationally-oriented companies to recover their overdue invoices with ease
LEARN MORE
Debt Collection Conducted Locally in Andorra.
Do you have a claim on a company in Andorra? Then you should use a Law Firm from Andorra to recover the debt. Use Oddcoll, upload your claim and the Andorran Law Firm starts the debt recovery process. Risk-free since the fee is just commission based (9,5%).
Our Andorran partner Dinerpro Solucions In Escaldes will recover your claim.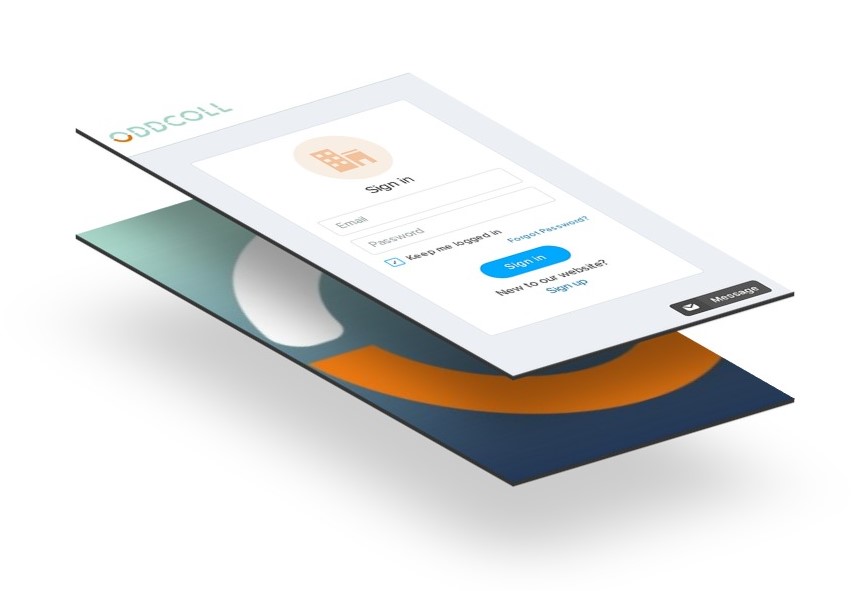 Applies to all our partners
- Legal authorization to recover claims in their countries
- B2B Collection Specialists
- Communicates in English
- Experts in their national debt recovery legislation