Debt Collection in Albania
Oddcoll is a platform with handpicked Debt Collection Agencies and Law Firms in 44 European countries, enabling internationally-oriented companies to recover their overdue invoices with ease
Learn more
Recovering Albanian Claims!
When recovering claims in Albania your best solution is to use a Law Firm in Albania to collect the claim for you. The Albanian Debt Collector speaks the language, knows the culture and most important, they are experts in the debt collection legislation. Besides that, the Albanian Law Firm is able to take the case to court, something the debtor is aware of. That is a big reason why many debtors pay fast after receiving payment demands from a local Law Firm. When using oddcoll, your case is handled by a law firm in Albania that manages your recovery process. And all you have to do is upload your unpaid invoice. In Albania, you can find our partner by the name Legal and Professional Services Albania Sh.p.k. that is located in Tirana.
Retain your customer relationsship!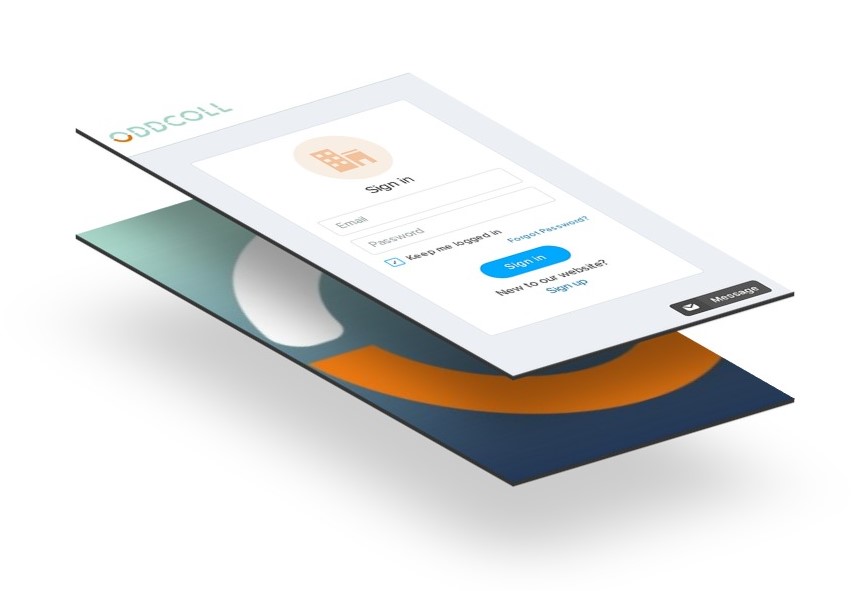 Retain your customer relationsship!
It is true that the process of collecting an unpaid invoice from a debtor can strain your relationship especially if you have been on it for so long and the customer is not yielding. However, when you hire Oddcoll debt collection services in Albania, being stressed no more your job then. With our local partner`s high professionalism and deep understanding of the emotions and logic attached to the collection of debt, we will help maintain the cordial relationship you have with your client. So with us handling your collection, you don't need to worry about losing a customer as the proceedings are done in an order and people- friendly manner. We do not only recover your money but also save your business while at it.
Learn more about how the service works and how to get started

Applies to all our partners
- Legal authorization to recover claims in their countries
- B2B Collection Specialists
- Communicates in English
- Experts in their national debt recovery legislation